Senior Care in Dearborn, MO
Respite Senior Care in Dearborn, MO by Comfort Keepers of Overland Park, KS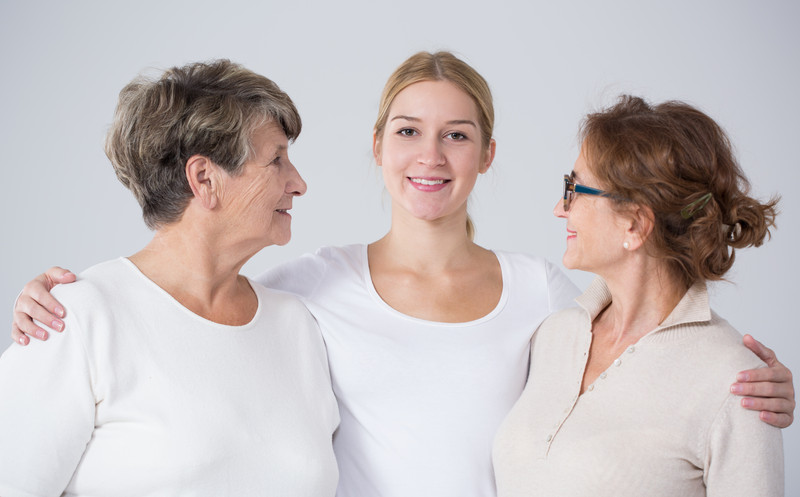 No one can truly say they understand how hard providing senior care for a loved one in Dearborn, MO until they have actually done so. Your parents spent the best years of their lives taking care of and being there for you. Now that they have reached the age where they need a little help around the house, it is your turn to step up. However caring for an elderly loved one can be physically, mentally, and emotionally draining at best and completely exhausting at worst. Does this mean you should consider placing your loved one in a nursing home? Certainly not.
What it does mean is that when your parent(s) reach the point at which they start needing a little help around the house or have medical issues that require them to have assistance, Comfort Keepers offers a range of senior care options in Dearborn, MO. Our highly skilled and professionally trained caregivers are trained to assist with a number of tasks around the house, including:
Light house cleaning such as floors, bathrooms, and the kitchen
Laundry at home or the local laundromat
Nutritious meal preparation
Running errands including shopping for groceries using your coupons to save you money
Our Senior Care Is Available in Dearborn, MO When You Need It
In the beginning, your parent(s) may only need help with the more difficult or heavy chores such as laundry, but over time as they get older, these needs are likely to change. At Comfort Keepers, we understand that no two of our clients have the same needs and that their needs are going to change. Our senior care plans in Dearborn, MO have been designed to be fully flexible. Our caregivers can be there for few hours a week or full-time around the clock to meet the needs of your loved one(s) now and in the future.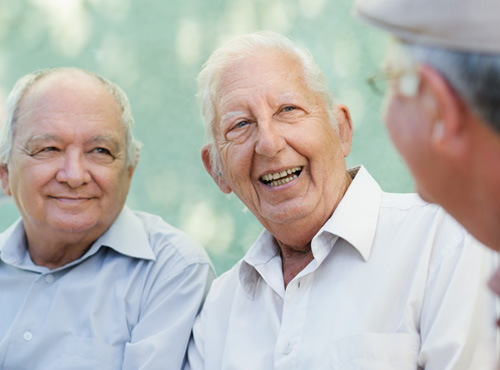 Learn All About Our Services

If you would like to learn more about our senior care in Dearborn, KS, we invite you to contact us at (913) 210-0631. Our senior advisors are available 24/7 to answer any questions you have and then schedule a free in-home consultation to work with you in creating a custom plan for your loved one.