Senior Care in Camden Point, MO
Specialized senior care for Alzheimer's and dementia offered by comfort keepers of Overland Park, KS for seniors in Camden Point, MO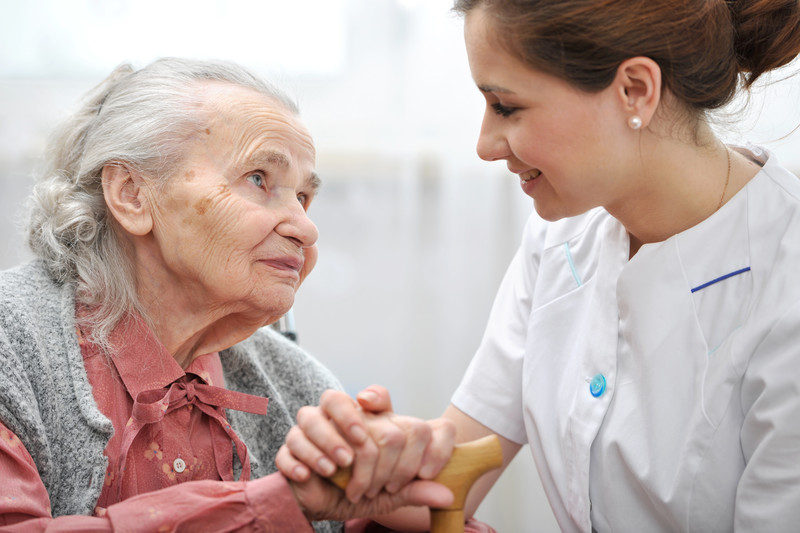 If you are determined to keep your loved one with Alzheimer's or dementia in their own home as long as possible, you will likely need help to make that happen. Caring for someone whose memory and cognitive abilities are deteriorating can be overwhelming and trying to keep them safe can be frightening. Comfort Keepers of Overland Park, KS can help you keep your loved ones close in an environment they are comfortable with. We offer senior care for those with Alzheimer's and dementia that is geared towards not just to taking care of and keeping safe our clients, but we also work with clients in Camden Point, MO to help them retain as much of their remaining abilities and strengths as possible.
Senior Care Does More Than Provide Basic Needs
As your loved one forgets how to do the most basic of tasks, they will need help with meals, personal hygiene, medication reminders, and more. Like all of our clients, we provide those services for our Alzheimer's and dementia clients, but their special needs mean that we are prepared to offer them much more. Comfort Keepers offers senior care in Camden Point, MO that addresses the special needs of Alzheimer's and dementia patients, by specially training caregivers in how to work with not just their clients but also their families to provide a safe and nurturing environment. In addition to basic care we can help with:
Creating a safe environment for seniors
Training families
Engaging clients in activities that stimulate the senses
Helping families to adjust to the difficult changes that come as a result of Alzheimer's and dementia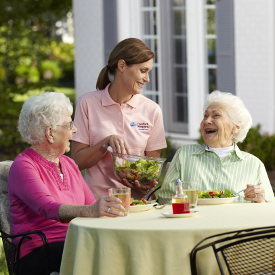 Learn More

If you would like to learn more about our specialized Alzheimer's and dementia senior care services in Camden Point, MO, and how they can help make a real difference to your loved one's care, we invite you to contact us at (913) 210-0631. Our senior advisors are available 24/7 to answer any questions you have and then schedule a free in-home consultation to work with you in creating a custom plan for your loved one.