The Park Ridge Comfort Keepers team includes highly trained and certified professionals.
Our team is ready to support and improve the quality of life for your loved ones in the comfort of home.
We value compassion and trustworthiness amongst our caretakers and support staff. Our team is ready to answer questions and discuss a care plan that works best for you and your loved ones.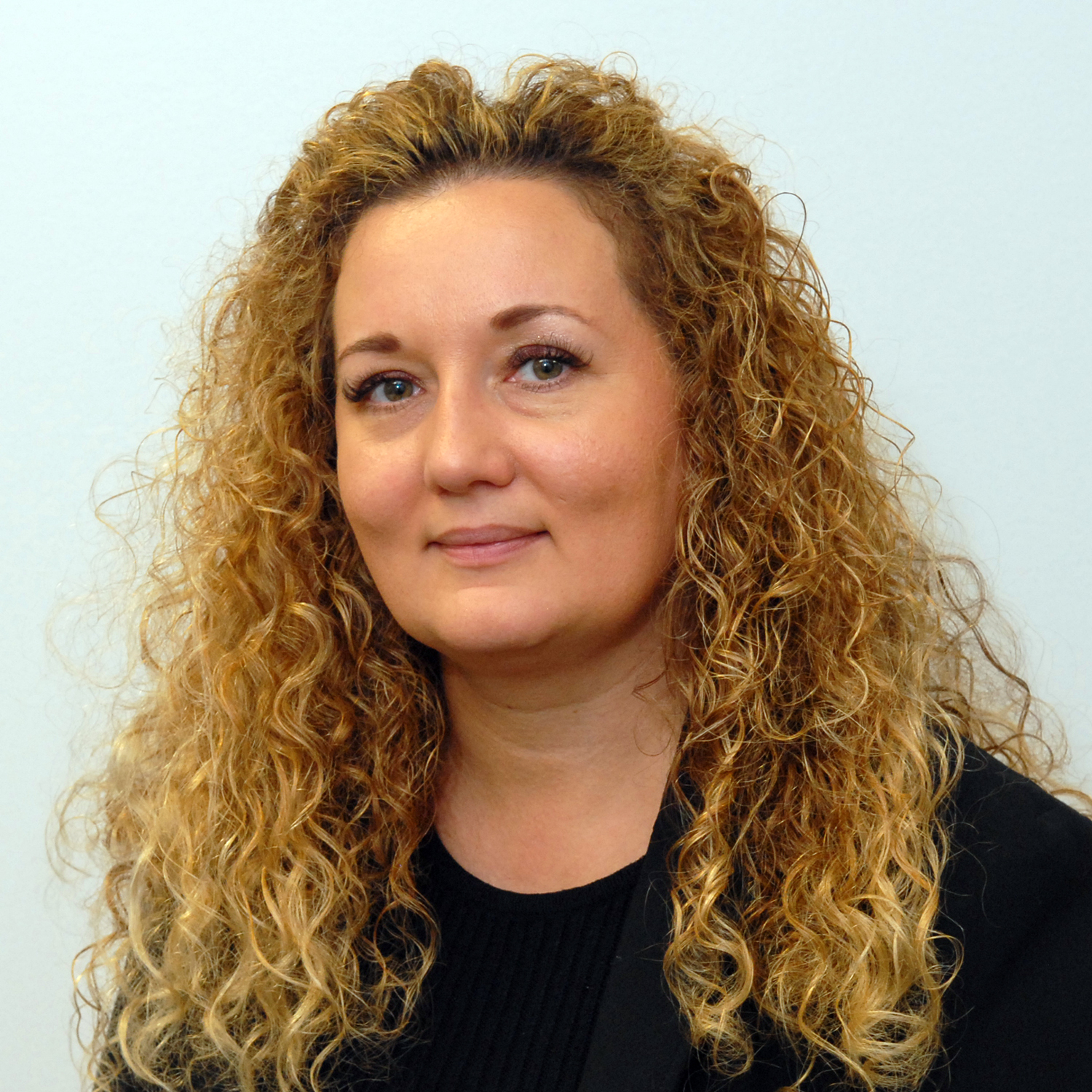 Anna Holden
Owner
Anna Holden joined Comfort Keepers family in March of 2013 with the extensive background in understanding the customer's need and bringing solutions that add value. Prior to becoming a Comfort Keeper, Anna spent 6 years working as a Benefit Consultant at Hewitt Associates in Lincolnshire, IL and later as a Senior Sales Executive at Kaiser Permanente. In her latest role, Anna lead extended teams in 8 different markets and collaborated with hospitals and physicians to bring unique solutions to her clients as well as mentored and trained staff. Anna holds a Bachelors degrees in Science and Business Administration from Loyola University of Chicago as well as Masters in Healthcare Administration and Strategy from Kellogg School of Management.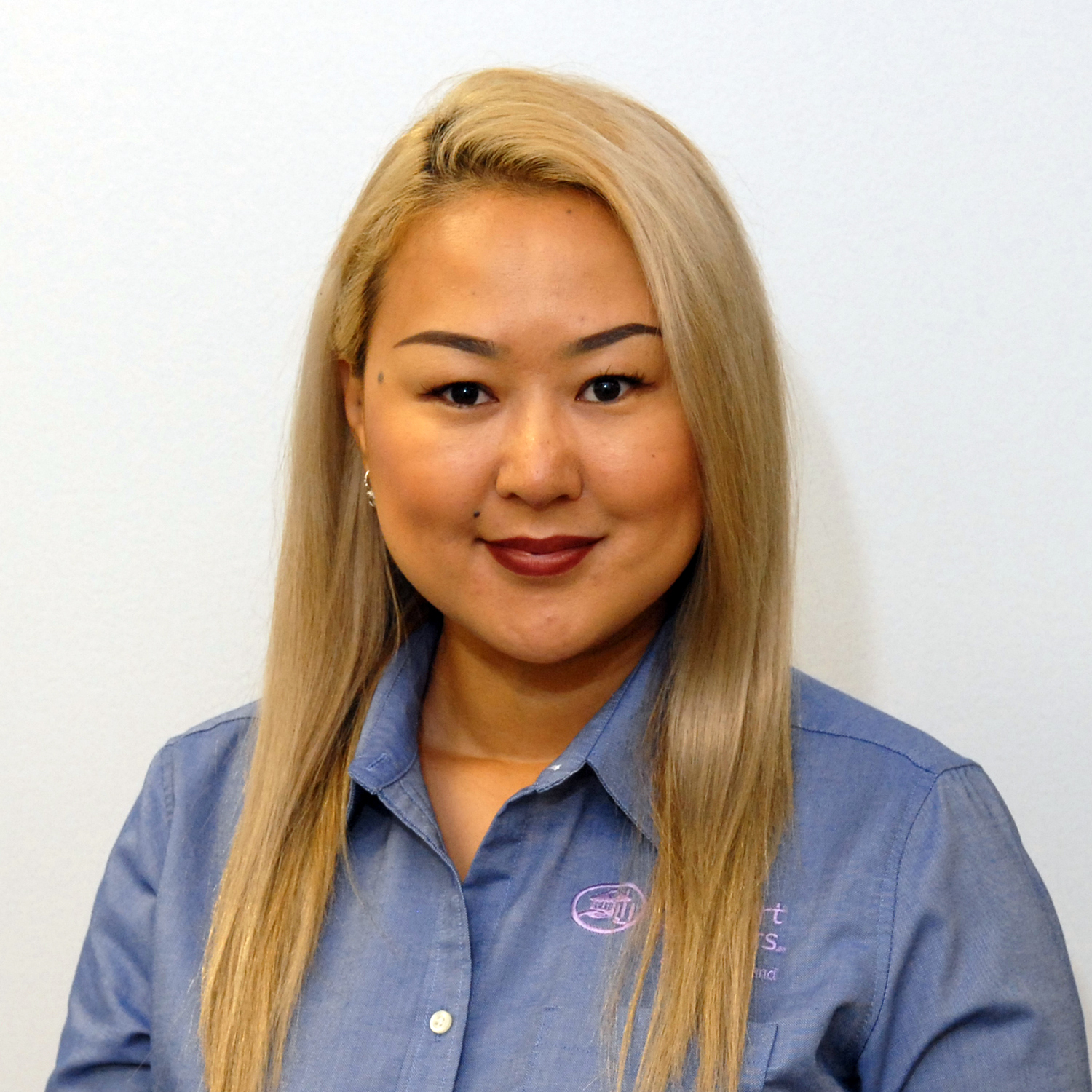 Dharma Khurel
Client Care Coordinator, LPN, CSA
Dharma joined our team in May 2014 as a Client Care Coordinator. She has 13 years of geriatric Home Care experience as a caregiver and a CNA as well as non-medical Home Care experience as a business and care manager. Dharma holds Nursing degree from Americare Technical school as an LPN, a CSA (Certified Senior Advisor) certification and currently working towards a health administration degree.She is married and has a son.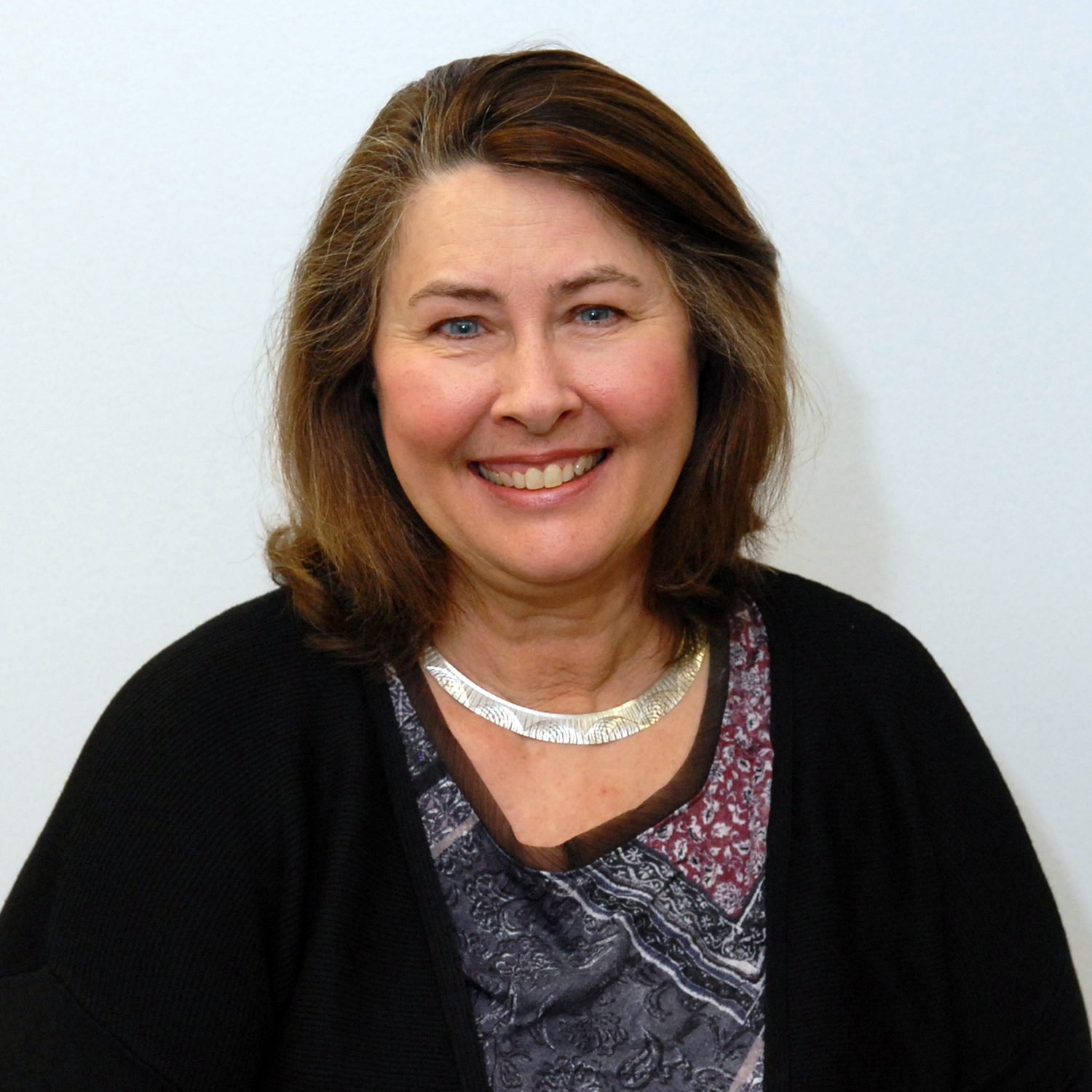 Eileen Knapp
Administrative Assistant
Eileen joined Comfort Keepers team in November 2017 in a role of Administrative Assistant.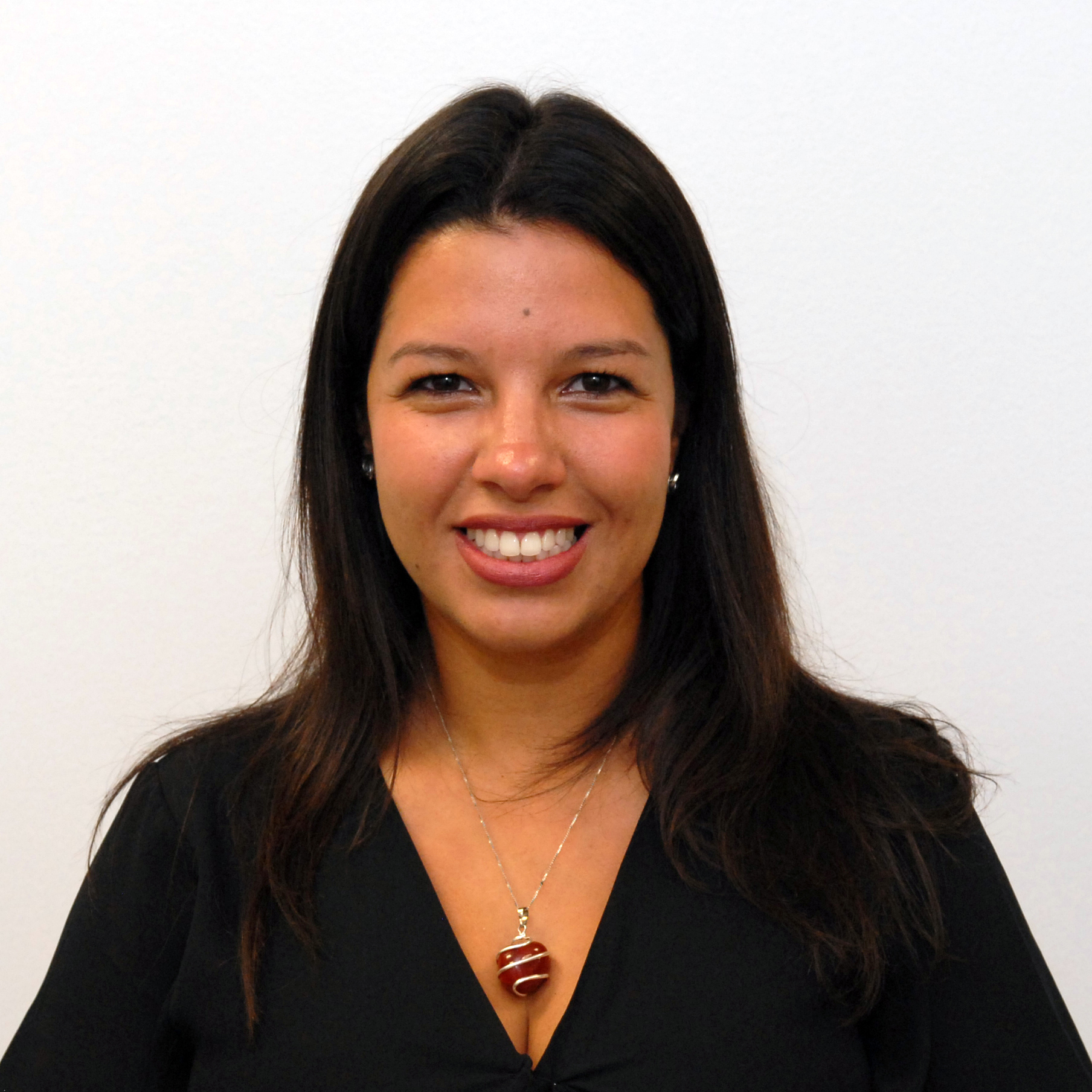 Yennifer Ramos
HR Manager
Yennifer joined Comfort Keepers team in March of 2016 as Human Resources and Billing assistant.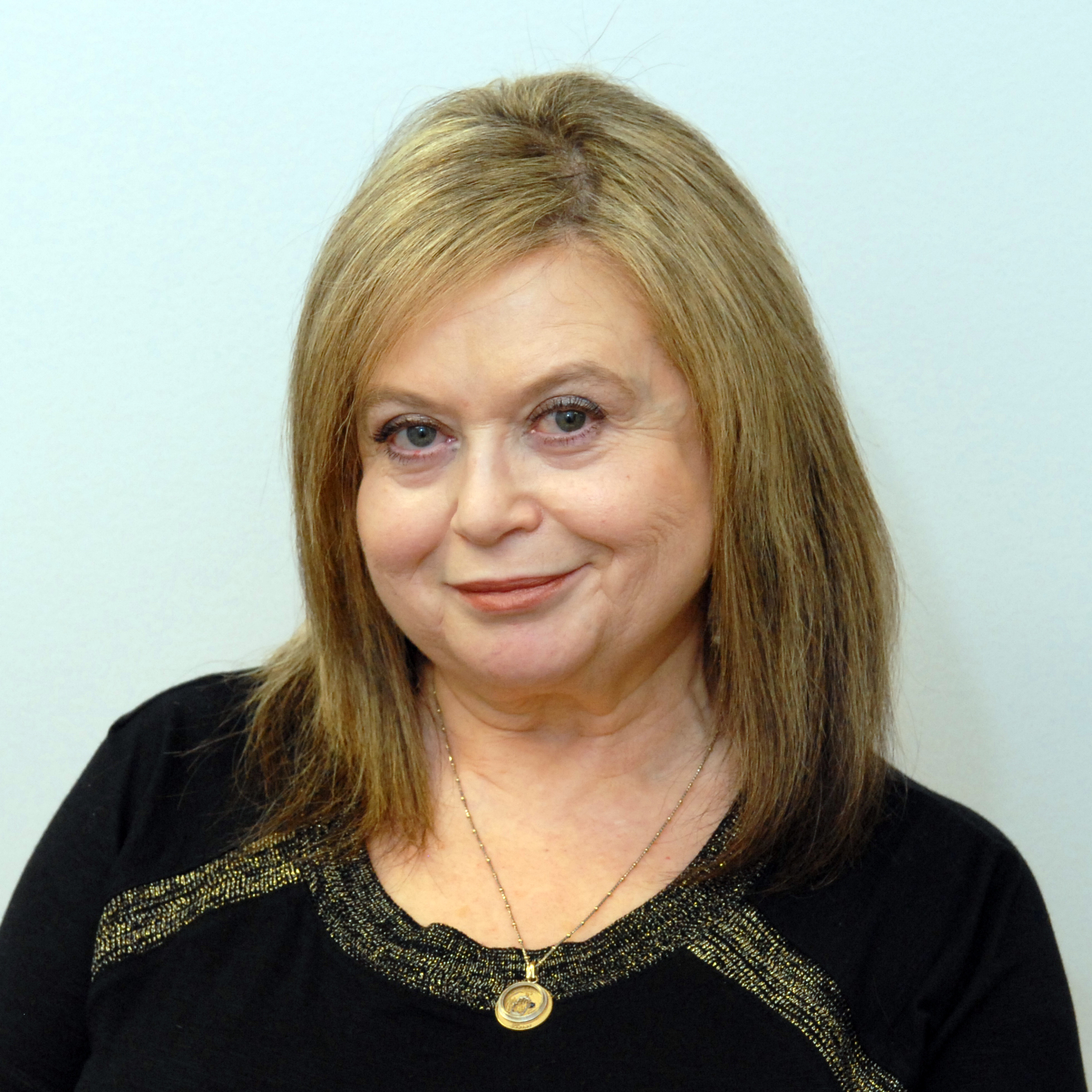 Larisa Uster
Billing Manager
Larisa joined Comfort Keepers team in December of 2014 as a Billing Manager. Prior to joining Comfort Keepers she spent 10 years working as supervisor in Rehab Department at Holy Family Health Center, and prior to that 10 years as Health Insurance Coordinator and Medical Claims Reimbursement Specialist at Life Watch Cardiac Monitoring Co. Larisa holds nursing and estheticians degrees from Ukraine. She enjoys working with seniors and takes pride in serving their every need. Larisa resides in Buffalo Grove with her husband and two children.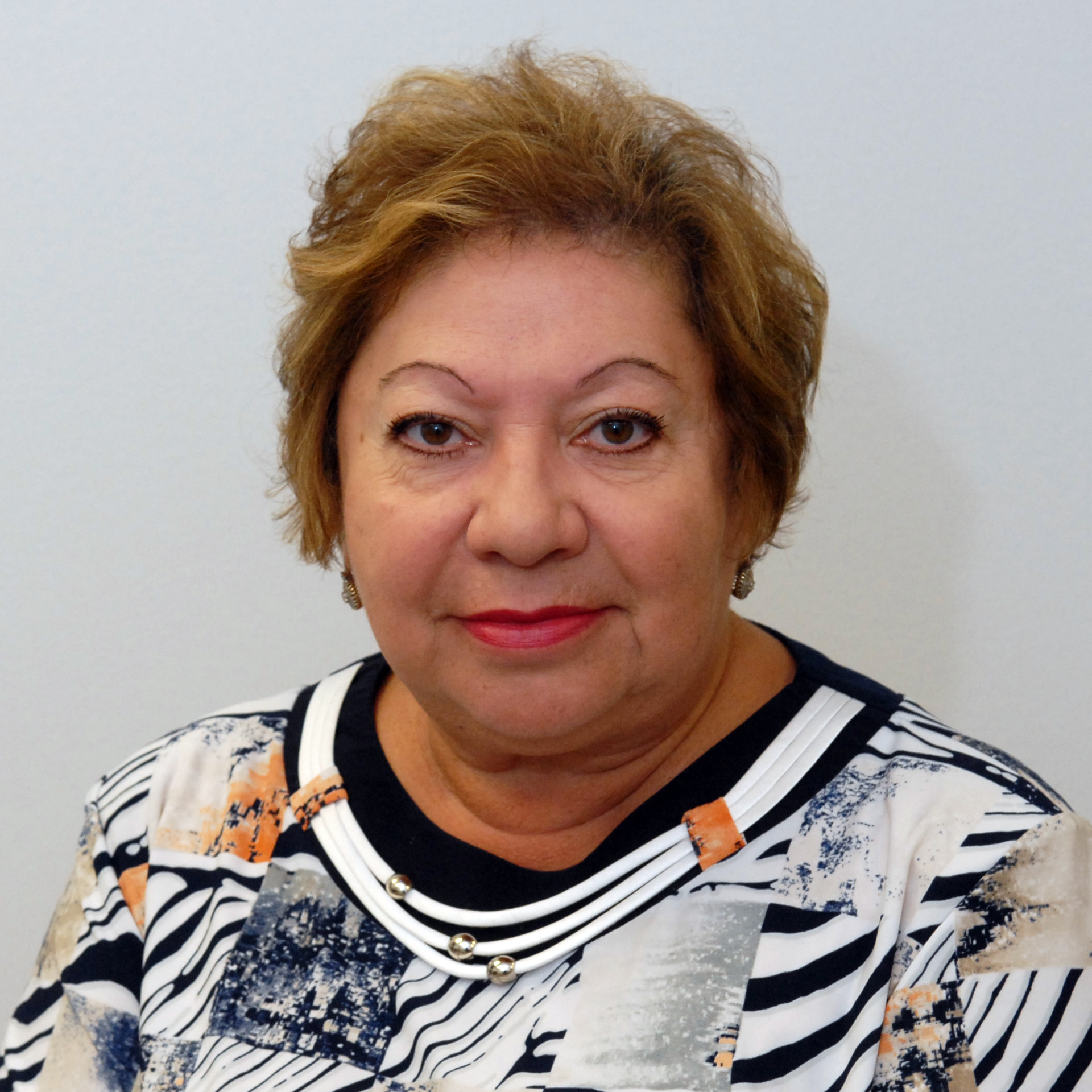 Elena Layevskaya, CPA
Billing and Payroll Manager
Lena has joined our Comfort Keepers team in March of 2014 and quickly stepped up to her role of Staffing Manager. In December of 2015 Lena assumed the role of Billing and Payroll Manager. Lena's prior fifteen year experience in booking and accounting helps her stay on top of small details, be accurate and punctual. Her communication skills and easy going personality help her in her daily tasks as well makes it easy for Lena to interact with our clients and lead the caregivers who work with Lena. Lena resides in Chicago with her husband. Her favorite passing time is traveling and watching movies.

Helen Putintceva
Staffing Manager
Helen joined Comfort Keepers team in August 2019.
Interested in joining the Comfort Keepers Park Ridge care team?
We offer competitive compensation, a highly flexible work schedule, and opportunities to impact someone's life in a meaningful and fulfilling way. Whether you're looking for a part-time job senior care job or the start of a new career, we'd love to hear from you.
Browse Jobs