The Lithonia Comfort Keepers team includes highly trained and certified professionals.
Our team is ready to support and improve the quality of life for your loved ones in the comfort of home.
We value compassion and trustworthiness amongst our caretakers and support staff. Our team is ready to answer questions and discuss a care plan that works best for you and your loved ones.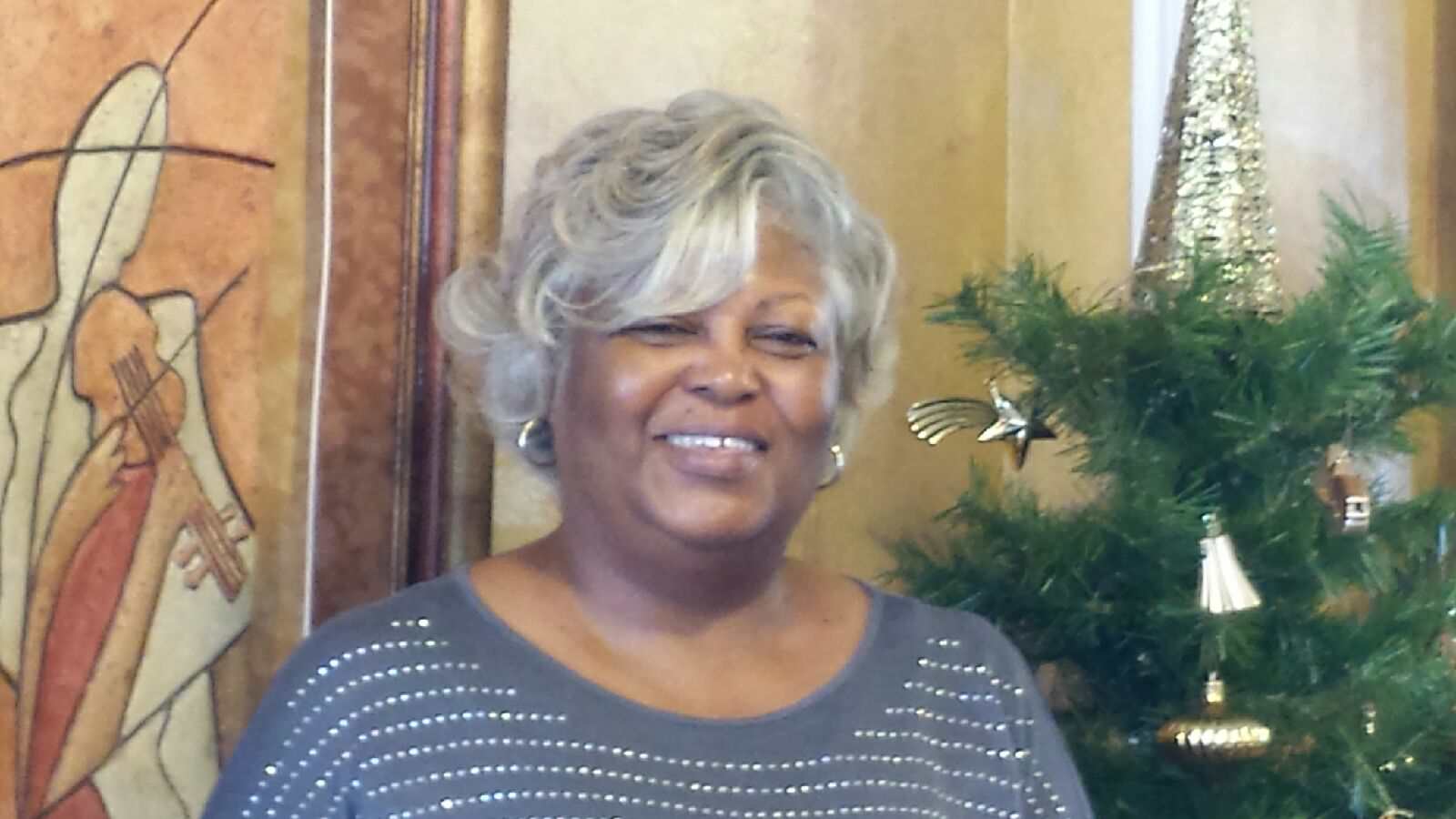 Carla Brown, BS / MBA / CNA
Owner/Administrator
Carla Brown is owner and administrator of Comfort Keepers Lithonia. She saw that there was a need for senior health services in her community, so she opened Comfort Keepers and has been in business since 2006. Carla is not only the owner, but also holds degrees in business management as well as certificates in Nursing Assistance and Medical Transcription. She prides herself on her volunteering services for local health fairs and feed the hungry programs.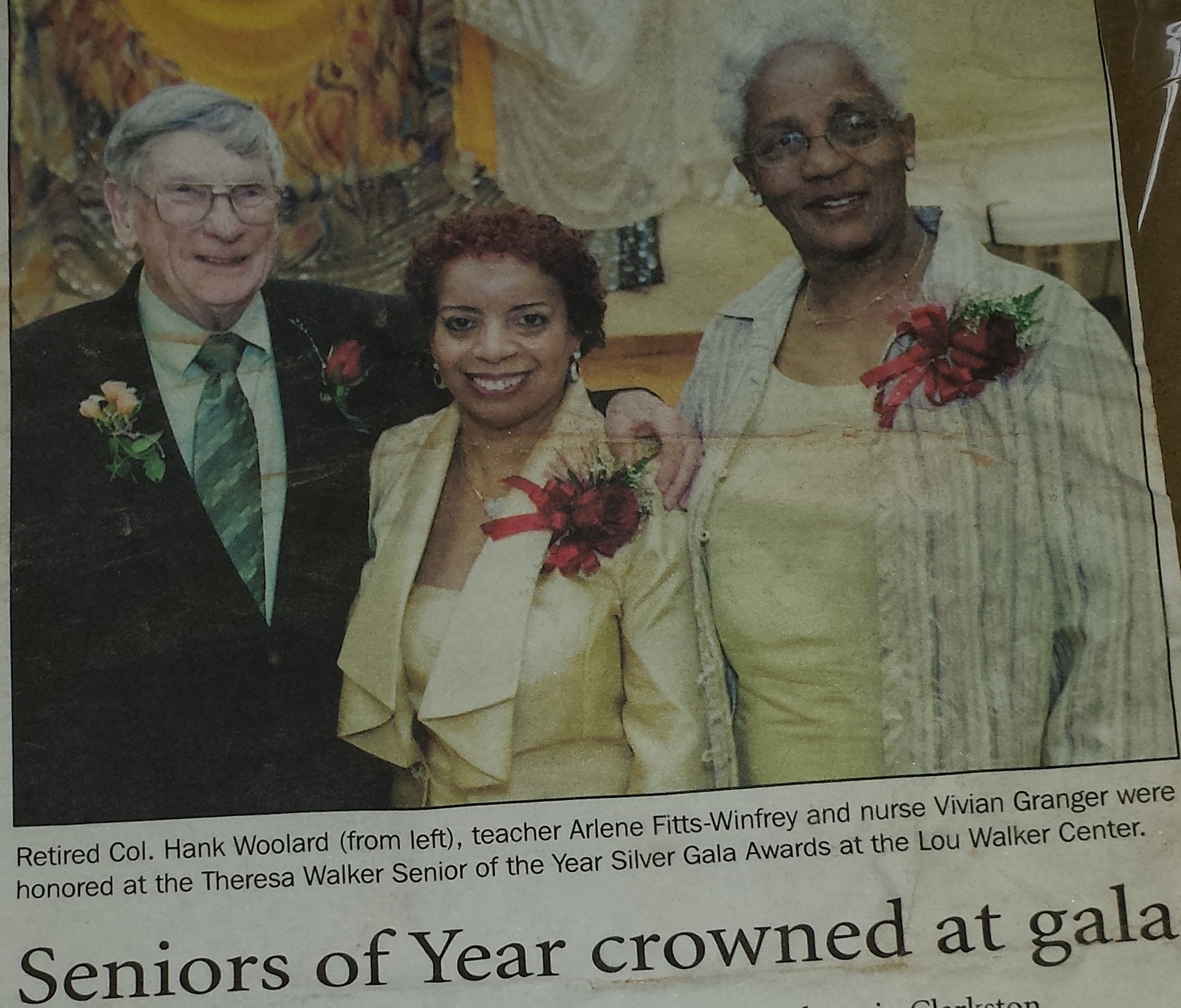 Vivian Granger, RN / BSN
Clinical Coordinator
We are proud to announce that our Clinical Coordinator, Vivian Granger, received the Senior of the Year Silver Gala Award for 2014! She was the top Honoree from a field of 12 finalists! Congratulations Vivian!
Interested in joining the Comfort Keepers Lithonia care team?
We offer competitive compensation, a highly flexible work schedule, and opportunities to impact someone's life in a meaningful and fulfilling way. Whether you're looking for a part-time job senior care job or the start of a new career, we'd love to hear from you.
Browse Jobs