Comfort Keepers - A Leader Among Home Health Agencies Serving Cumming, GA and Surrounding Areas
Comfort Keepers® is widely recognized as one of the top home care & home health agencies
15 Years of Caregiving
Our team at Comfort Keepers of Cumming has been focused on providing care to loves ones through Georgia for 15 years, and we are proud to be recognized by Comfort Keepers for our services. We will continue to provide outstanding home care services to families in and around Cumming, GA.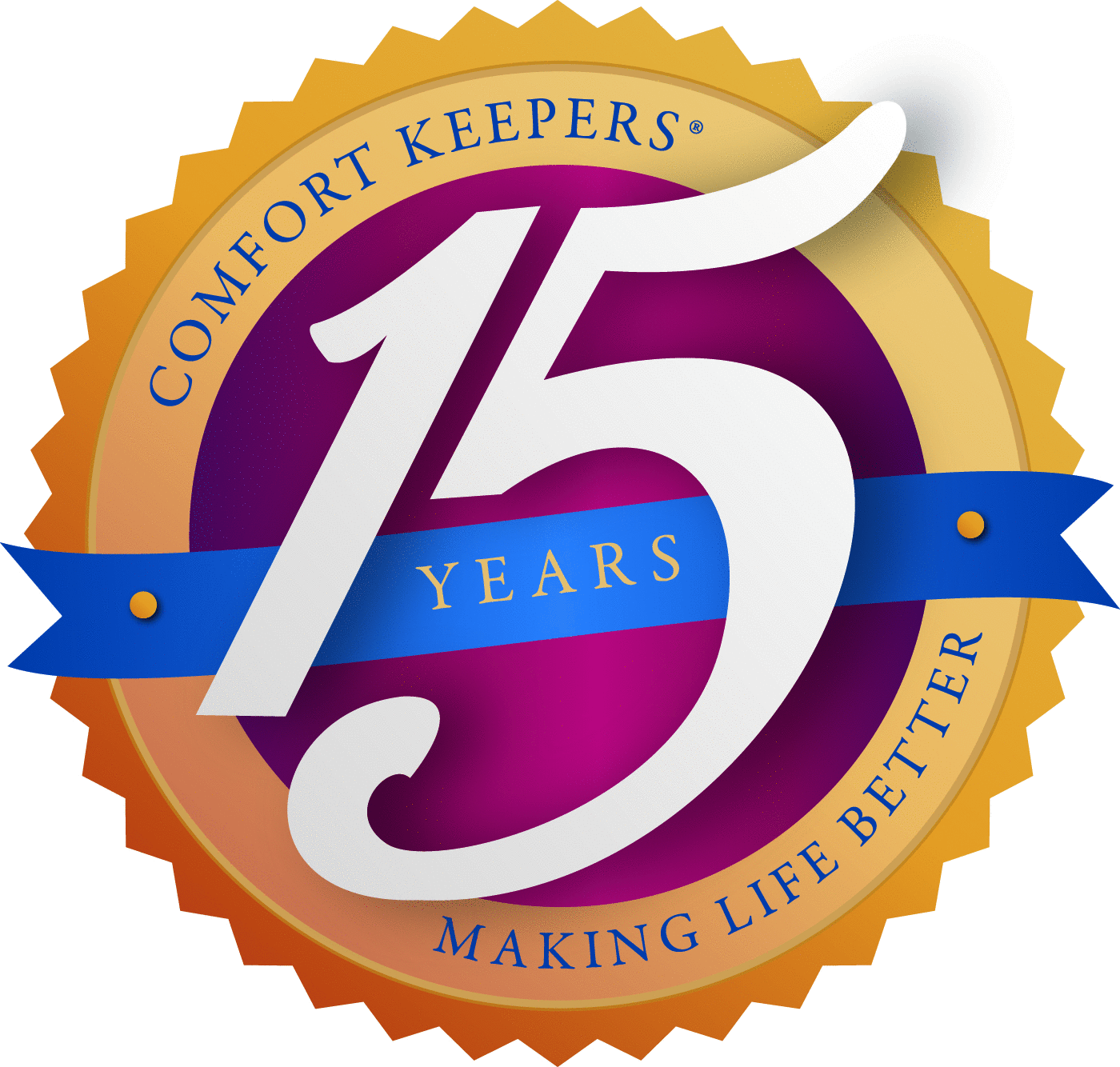 Our Philosophy
The driving philosophy of our home care practice is focused on the four pillars of Interactive Caregiving. These pillars help us guide the training of new caregivers, and they provide the framework for successful relationships that help us rise above other home care & home health agencies.
Active Minds: When a senior's mind is active, it helps promote health - including physically and emotionally.
Active Body: Seniors that are physically strong will be more resilient to injuries, and resist the effects of aging more readily.
Nutrition: Food and water are both vital to keeping a senior healthy. Proper nourishment capitalizes on activity to help seniors live the best possible lifestyle.
Safe Environments: Accidents and illnesses can happen. When they do, the environment should be safe and help should be easy to call on.
With the principles of Interactive Caregiving, we can help your loved ones live healthier, longer lives with greater independence.
If you would like to learn more about our care providers, and how we can help your loved one live a healthy life, contact our offices. We can provide care 24 hours a day, 7 days a week, and we are willing to provide a free consultation with your loved one to determine what care plan is right for them. Call (770) 203-1480 for more information.