Comfort Keepers Offers Quality Home Care Solutions In Lutz, FL
Our caregiver team provides quality home care services to seniors and their families in Lutz, FL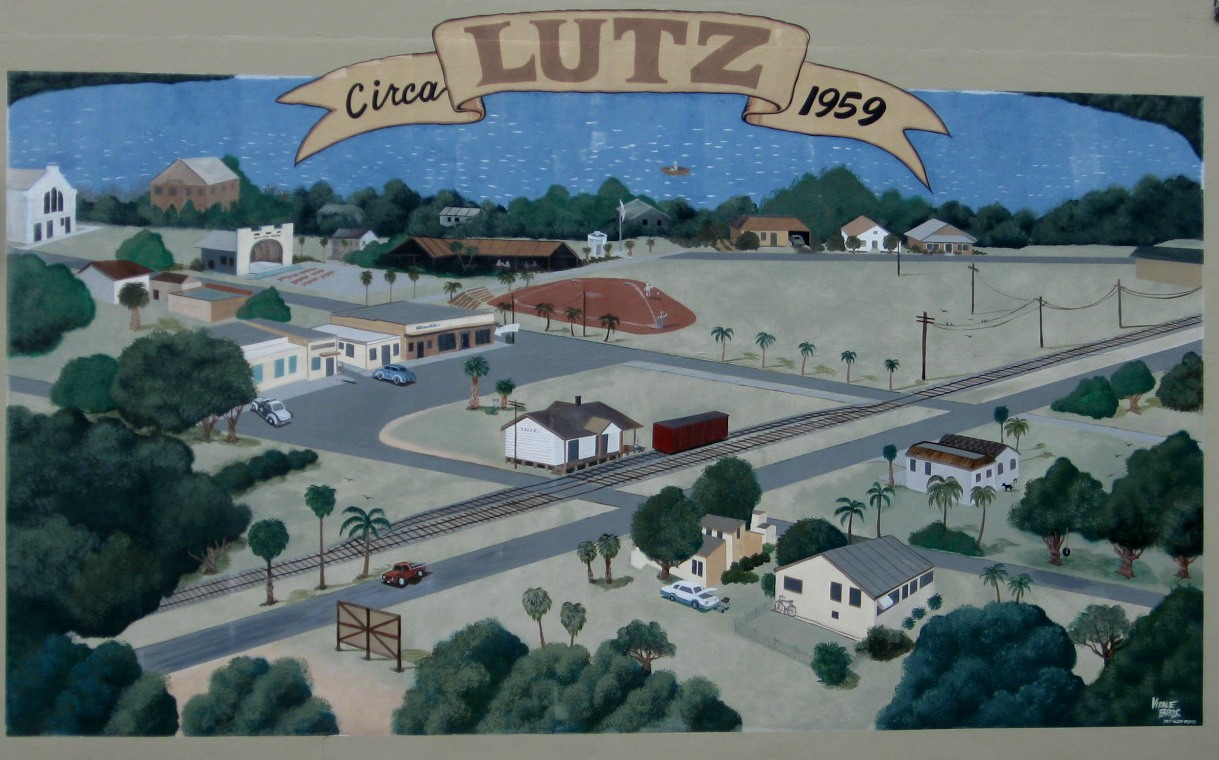 Welcome to Comfort Keepers – your trusted provider of customized in home care services for Lutz and the surrounding communities of the Sunshine State. Our independently owned and operated office proudly helps older adults in the area to maintain independence and age gracefully in their own home for longer.
We believe that every aging adult should be allowed to experience connection and joy and we are here to ensure our clients lead dignified, safe, comfortable, fulfilling lives as they age. For this reason, each in home care plan we deliver incorporates our unique Interactive Caregiving approach. The goal behind interactive care is to systematically work on boosting your loved one's physical and mental wellness. We do this by encouraging them to stay engaged in their own care as much as possible and participate in fun, meaningful activities that make them happy.
In Lutz, FL, our most sought-after care options include personal care and companion care. These types of care are designed to assist with numerous activities of daily living. Our caregivers typically help with bathing, grooming, dressing, mobility, and medications, provide valuable companionship and transportation, make home-cooked meals, perform homemaking tasks, and more.
If you are a family caregiver providing care for mom or dad in the Lutz area, you will be happy to know that you can easily schedule respite in home care with Comfort Keepers any time you need. As this type of service provides temporary relief to primary caregivers, you can take some time off from providing care to recharge and pamper yourself, or tend to other important matters that you never seem to have time for. And you will have peace of mind too since your loved one will have all their needs met by our expert caregivers while you are away.
Moreover, our local care professionals are both qualified and experienced in tending to seniors in need of advanced care. We cater to older adults who have been discharged from a hospital and are resuming recovery at home following a surgery or serious injury, those nearing the end of life who wish to stay at home rather than go to hospice, as well as seniors who are struggling with Alzheimer's disease and other types of dementia. If you are worried about your parent's safety or you have some other concerns, we can work in shifts and provide 24-hour in home care as well.
Contact Comfort Keepers Today
Give us a call at (813) 467-9001to learn more about how we can help and ask for your free in-home consultation to get started with our services today.