Meet Comfort Keeper's At Home Caregivers in Monterey, CA
Learn more about each of our at home caregivers that are available to help your loved ones in Monterey, CA!
We are passionate about helping seniors and their families live happier, healthier lives. Our at home caregivers, known as Comfort Keepers, provide consistent, compassionate care services to each individual. We only hire people who truly love caring for others.
All of our at home caregivers have passed extensive background checks and are continuously educating themselves on the care industry. Our Comfort Keepers are insured, bonded, and covered by workers' compensation insurance in order to protect our clients and their families.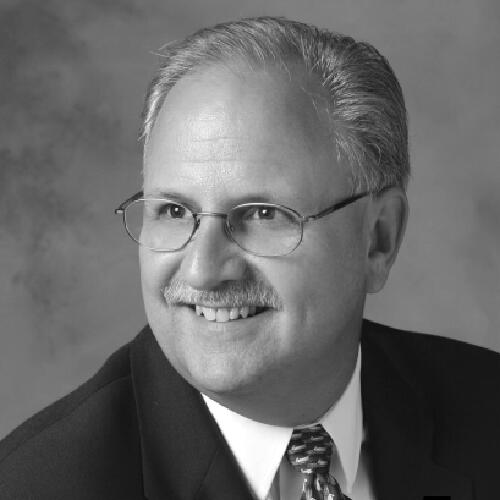 Charles Grandelli
Owner
If you happen upon the intersection of Entrepreneurial Spirit and Selflessness, you will undoubtedly find Charles Grandelli. With over 40 years of experience in owning and managing businesses and nearly 30 years of caregiving for clients, friends and family. Charles brings to Comfort Keepers® a truly unique blend of sharp business sense and immeasurable compassion. In addition, Charles holds a degree in Psychology from the University of California, Santa Cruz, as well as two caregiving certificates as a CCA (Certified Companion Aide) and CHCA (Certified Hospice Companion). Charles is also pursuing the CSA (Certified Senior Advisor) designation.
Charles has been an active member of the Monterey County community since 1974 and continues to support local initiatives. He is a Past President of the Kiwanis Club of America. The Grandelli Family sponsor the A.B. Ingham Holiday Party, a school for the developmentally disabled children, their families and staff in the Salinas-Monterey area.
Interested in joining the Comfort Keepers Sand City care team?
We offer competitive compensation, a highly flexible work schedule, and opportunities to impact someone's life in a meaningful and fulfilling way. Whether you're looking for a part-time job senior care job or the start of a new career, we'd love to hear from you.
Browse Jobs