Contact an office in your area »
December 14, 2020
Finally: A Comfort Keeper Question for the Ages, Answered
Great! You're here! Bet you're on the edge of your proverbial seat wondering about the answer to our riddle. Check out the GIF below.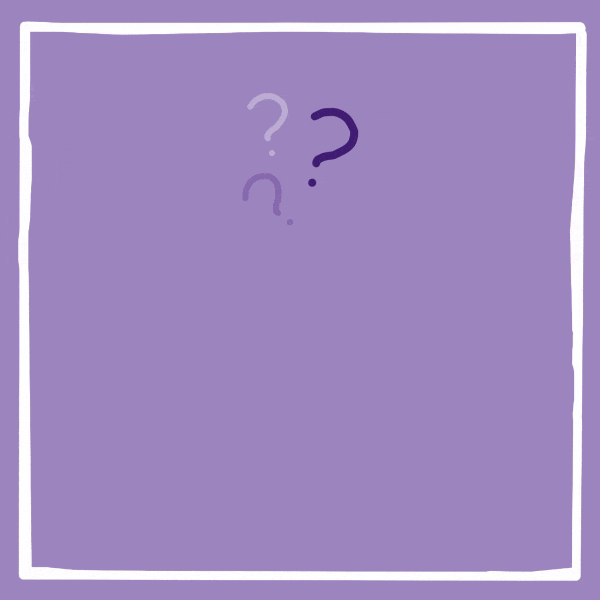 Remember: Elevating the Human Spirit is more than just a slogan—it's why we do what we do.
But don't forget: Because doing good can make you feel good, Elevating the Human Spirit can lift you up, too. Thanks for taking client care to new heights! Please share some moments you've experienced that made you feel good about putting our values into action by completing the form at the bottom of the page.
You may also be interested...