It's Here: The recipe for a great caregiver
People become caregivers for many reasons! And, we see time and time again – many of you are made of the same amazing stuff.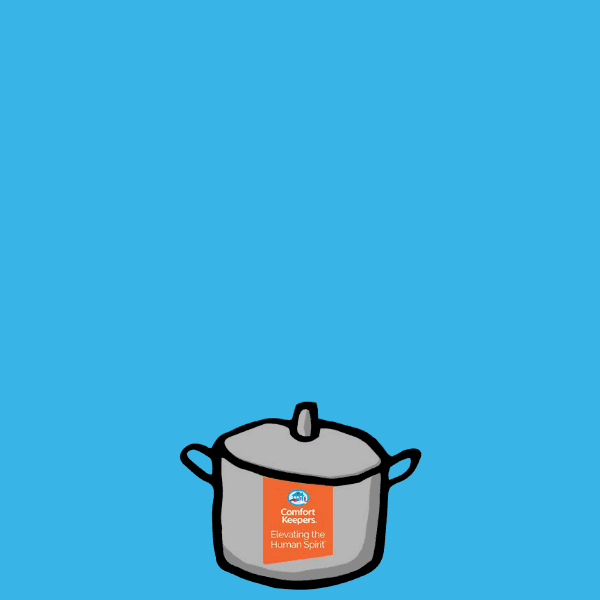 Hear from Comfort Keeper of the Year, Bonnie, about her journey to becoming a caregiver. She shares her story in this video.