Monday, December 14, 2020

Contact an office in your area »
Thanks for putting the CARE in Caregiver!
Your heartfelt compassion and positive attitude rekindle spirits and make a real difference in people's lives every day! Thank you for always putting the CARE in caregiver.
Let us know how we can help you take care of yourself as your care for other by completing the form at the bottom of the page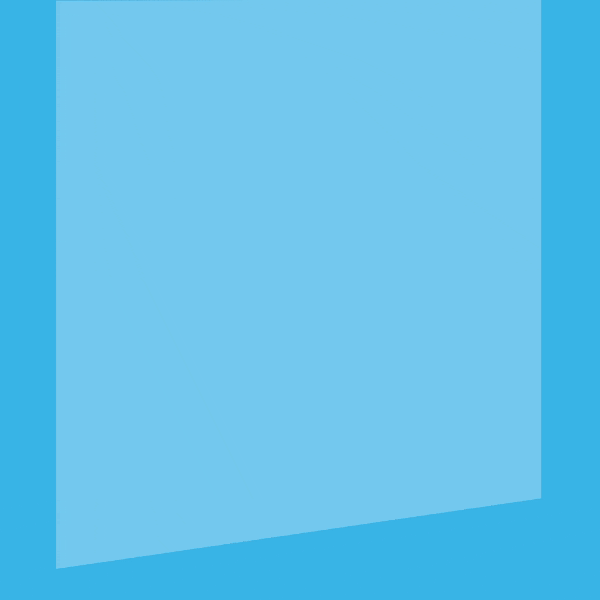 Taking Care of You
Caregiving can take a mental and physical toll, so be sure to find a bit of uninterrupted time for yourself each day to reflect, unwind, and recharge
Find a hobby or activity that brings you joy and gives you an outlet to decompress and grow in ways that make you happy
Try to find a supportive person in your life that you can talk to honestly about your feelings, hopes, frustrations—whatever's on your mind—so you can get the encouragement you deserve and regularly offload issues that might build up over time and contribute to stress, anxiety, and unhappiness
---

Contact an office in your area »
Sign up to receive helpful info right to your inbox.
We understand choosing an in-home care provider can be a difficult decision, and we want to make your journey as easy as possible. We're here to support you by providing helpful senior care tips and information on in-home care and senior health and wellbeing topics.
First, let us know when is care needed: