The Unspoken Benefits Of A Home Caregiver in Knoxville, TN
Learn that becoming a home caregiver means you get back as much as you give back
There are lots of benefits to becoming a qualified caregiver at all levels on the job satisfaction scale.  Both the amount of seniors, and the number of over 65s living alone, is set to rise in the coming years at an unprecedented rate. The reason is because thousands of the country's baby boomers are turning 65 years of age every single day.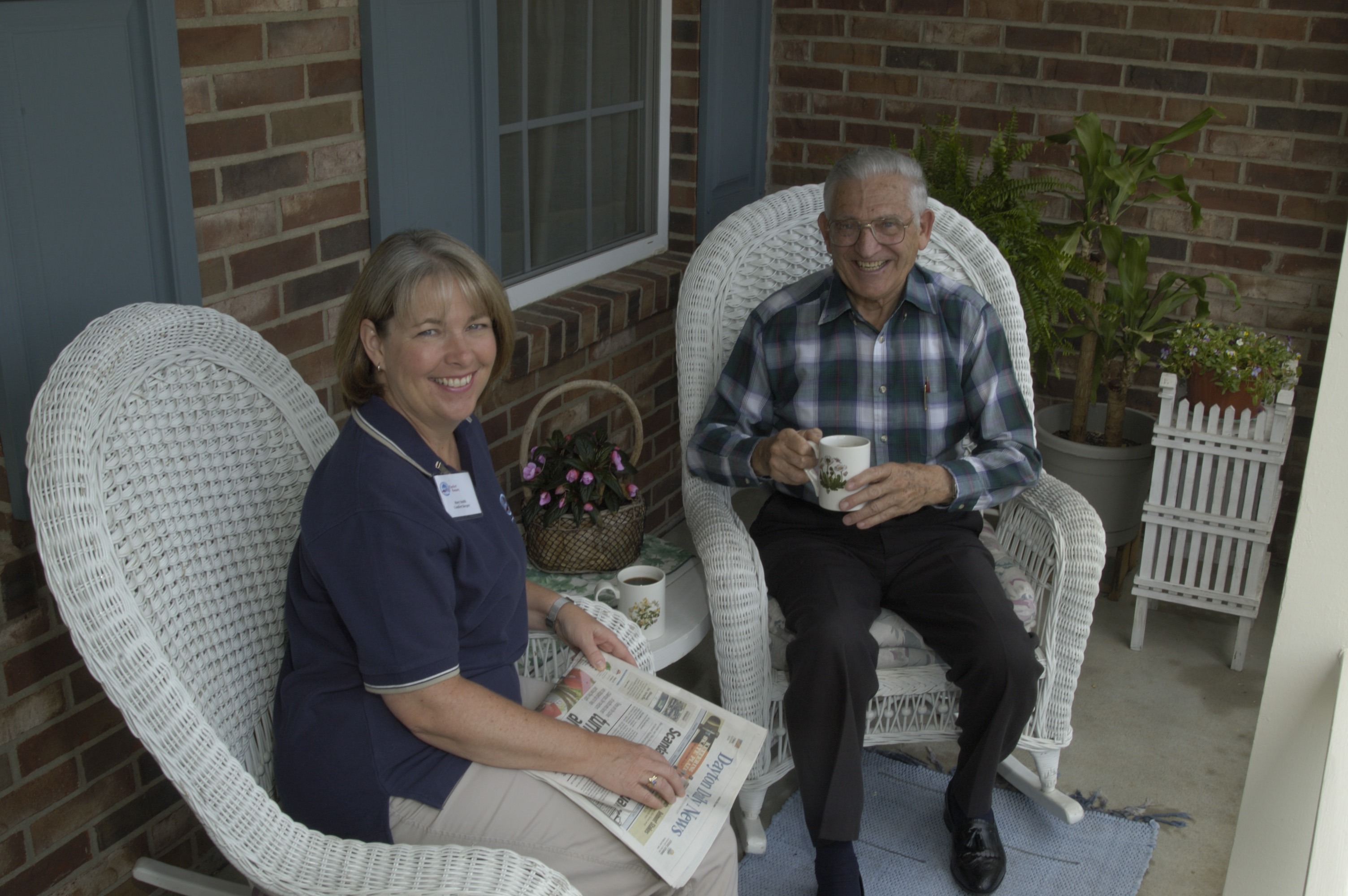 Here are some of the main benefits to caregiving in this great city:
It's a job with a real purpose, serving the local community
Experience feelings of self-worth
No long commutes to and from the workplace
Develop improved socialization skills
Your work can be immensely rewarding and your clients appreciate what you do
Get to form new bonds and make quality friendships
Learn new skills on the job that can carry over to other areas of life
It's healthy—the nature of the job can help to keep you physically and mentally fit
Many other worthwhile benefits as a home caregiver
The list above is just a few of the benefits to this rewarding career. The job can, at times, be tough and demanding. Even so, these are challengers that professional and dedicated caregivers take in their stride. It's not a job that suits everyone, but for those it does suit get to reap rewards in so many positive ways. At the basic level, the most crucial skill for any Comfort Keeper of Knoxville, TN, is a genuine desire to help seniors live safe and contented lives in their own homes.
With over 10,000 people in the US turning 65 every single day, the demand for senior care workers has never been this great. And being a home caregiver is so much more than just another job. Does competitive pay, flexible hours, a continuing education, and the opportunity to work close to home sound good? If it does, then contact us for more details. Comfort Keepers will be happy to arrange a free consultation to discuss opportunities in-home care with you in and around Knoxville. Send us a message or call us at (865) 214-6787.