Chalfont In-home Care Services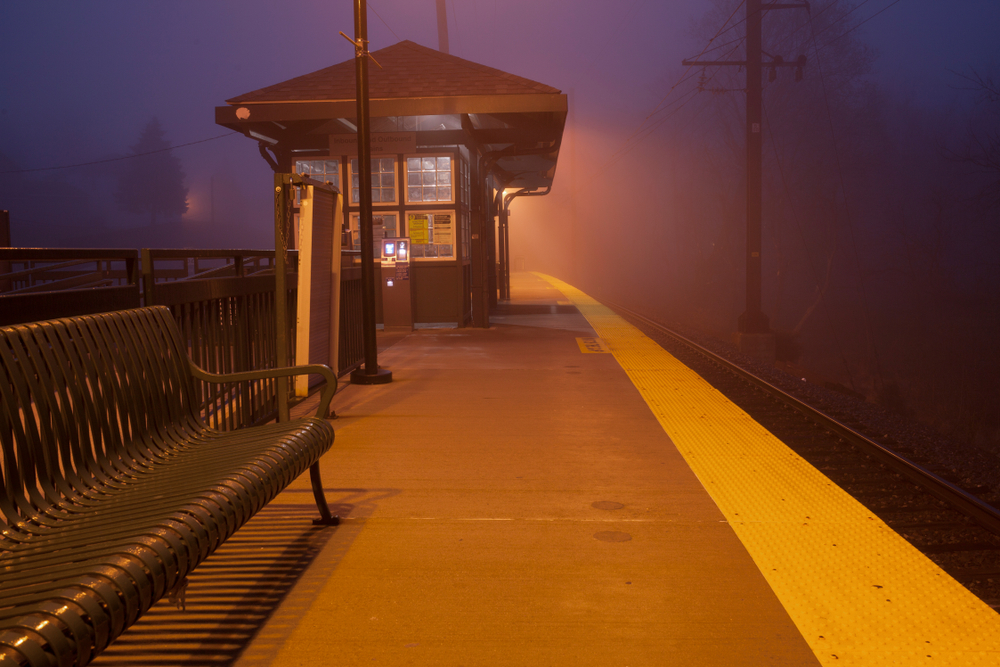 Chalfont is a borough that is located in Bucks County, Pennsylvania. It is named after Chalfont St. Giles located in Buckinghamshire, England. William Penn is buried at Jordans Quaker Meeting Housewhich is nearby Chalfont St. Giles, which is also where his first wife was from. In 1720, Simon Butler, a Wales immigrant, bought 150 acres of land including the "Village of Chalfont". Simon Butler was a historical figure who was a legal and economic powerhouse within the area. Chalfont has been named of different things such as; Butler's Mill, Kungles's Tavern and Whitehallville. In the Victorian Era, a train station was built which helped the community develop and grow.
Things To Do
Chalfont is filled with things for the family to enjoy all year round! Here are some entertaining activities to enjoy here in Chalfont!
Visit the Milk House Market! Grab some of their freshly baked cinnamon rolls and fresh fruits at this farmer's market!
When your grandchildren come to visit, have them jump around on trampolines for hours at Sky Zone Chalfont!
Stay active and take some group training classes at Anytime Fitness!
With a population of over 4,000 people, 11.7% being 65 years old and over. Chalfont has many public transportation options. SEPTA Chalfont Train Station serves the Lansdale/Doylestown Regional Rail Line, which directly takes you to Center City, Philadelphia. Other than the regional rail, there are many bus routes available to help your loved one get to where they need to go. If your elderly loved ones needs assistance with taking transportation and more hire an interactive caregiver!
Who We Are and How We Help
Comfort Keepers Interactive caregivers provide transportation services, caregiving, and assistance to your loved one that wants to get out and about! Our dedicated workers are more than just caregivers; they are companions! Our interactive caregivers are trained at assisting your elderly loved one live the best life possible. We at Comfort Keepers are able to provide the same personal care, homemaker services and companionship that helps seniors live a happy life like other in-home care providers do.
We also offer a variety of caregiving services such as dementia or Alzheimer's care, end of life care, and transitioning home care.
Get in Touch With an Expert Caregiver Today
If you would like to learn more about our interactive caregiving services or to speak to a team member of Comfort Keepers, Contact us today at (215) 885-9140!
Ricky Tilbert Reviews Comfort Keepers
Chalfont Senior Caregivers
April 2. 2018

Everyone that pitched in to take care of my mom while she was at her weakest moments after coming back from the hospital, was so helpful and patient. It was really nice to have people like them on our side because it helped her get better a lot faster!