The Stoneham Comfort Keepers team includes highly trained and certified professionals.
Our team is ready to support and improve the quality of life for your loved ones in the comfort of home.
We value compassion and trustworthiness amongst our caretakers and support staff. Our team is ready to answer questions and discuss a care plan that works best for you and your loved ones.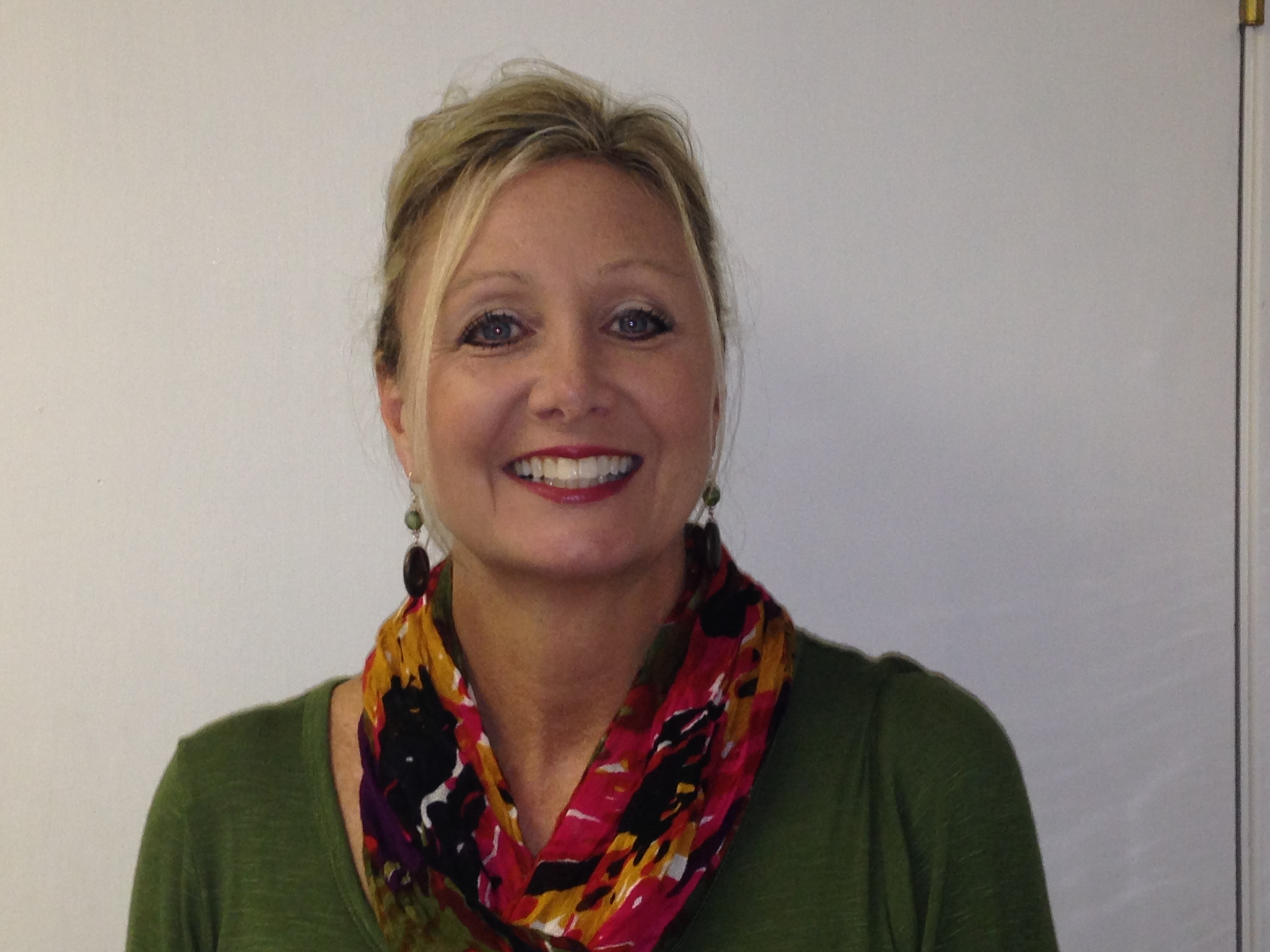 Barbara Buggy
Owner
I enjoy my job at Comfort Keepers everyday! I love to talk to people and make a difference in their day to day lives. Our team of people in our office is just amazing! They are all willing to pitch in whenever needed.
In my spare time I like to take walks, watch my son play sports and spend time with my family and friends.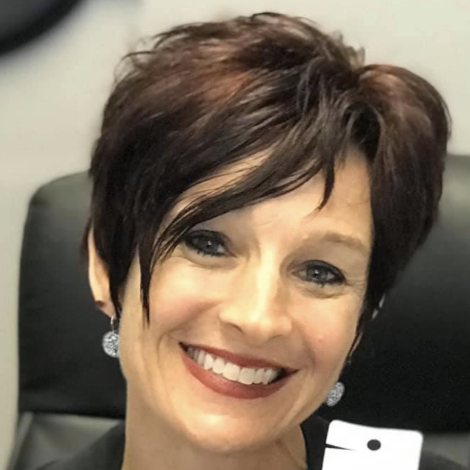 Stephanie Chagnon
Payroll and Billing Specialist
My name is Stephanie Chagnon and I am the Payroll and Billing Specialist for Comfort Keepers in Stoneham. I have been with the company for 6 years and enjoy my work very much. I love what we do as a company. Taking care of the elderly in their home is a very important decision and I feel Comfort Keepers does that best! We treat our clients and their families as OUR family!
I love to spend time with my husband, our 2 daughters and our kitty. I enjoy baking, hiking, and having family time.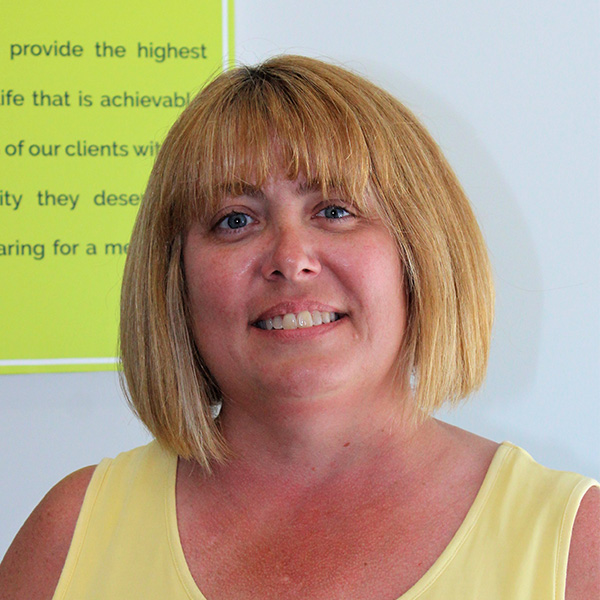 Tricia Langill
Scheduling Coordinator
My name is Tricia Langill. I enjoy my role as Scheduling Coordinator because I get to learn about the client's needs and match them up with the perfect caregiver.
Our goal is to elevate the human spirit. When I'm not at the office I love to travel to Maine and NH to go fishing and camping with my family. Both of my kids play football, so a large part of my time is rooting them on.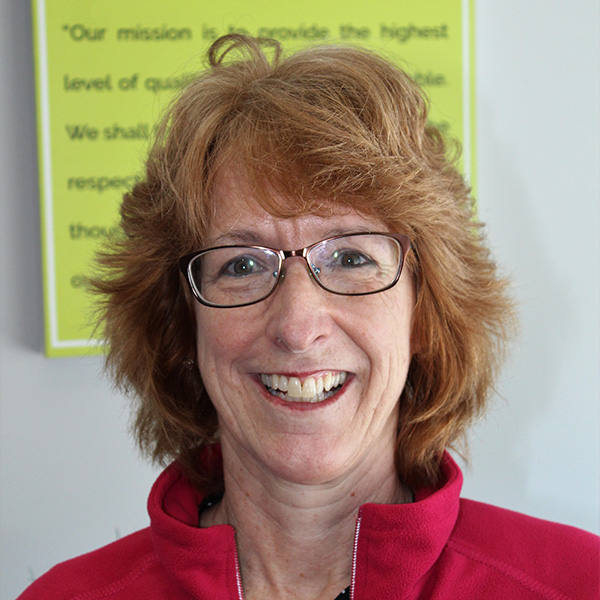 Carolyn Licata
Client Care Coordinator
Hi. I'm Carolyn Licata, the Client Care Coordinator at Comfort Keepers.
I enjoy working with families to create an individualized plan of care to help their loved ones stay safe and have daily moments of joy.
When I'm not in the office you can usually find me enjoying the outdoors, doing a crossword puzzle, watching a Netflix series with my husband and kids, or reading a good book. I also enjoy spending time with my supportive network of friends and family.
Interested in joining the Comfort Keepers Stoneham care team?
We offer competitive compensation, a highly flexible work schedule, and opportunities to impact someone's life in a meaningful and fulfilling way. Whether you're looking for a part-time job senior care job or the start of a new career, we'd love to hear from you.
Browse Jobs