The Indianapolis Comfort Keepers team includes highly trained and certified professionals.
Our team is ready to support and improve the quality of life for your loved ones in the comfort of home.
We value compassion and trustworthiness amongst our caretakers and support staff. Our team is ready to answer questions and discuss a care plan that works best for you and your loved ones.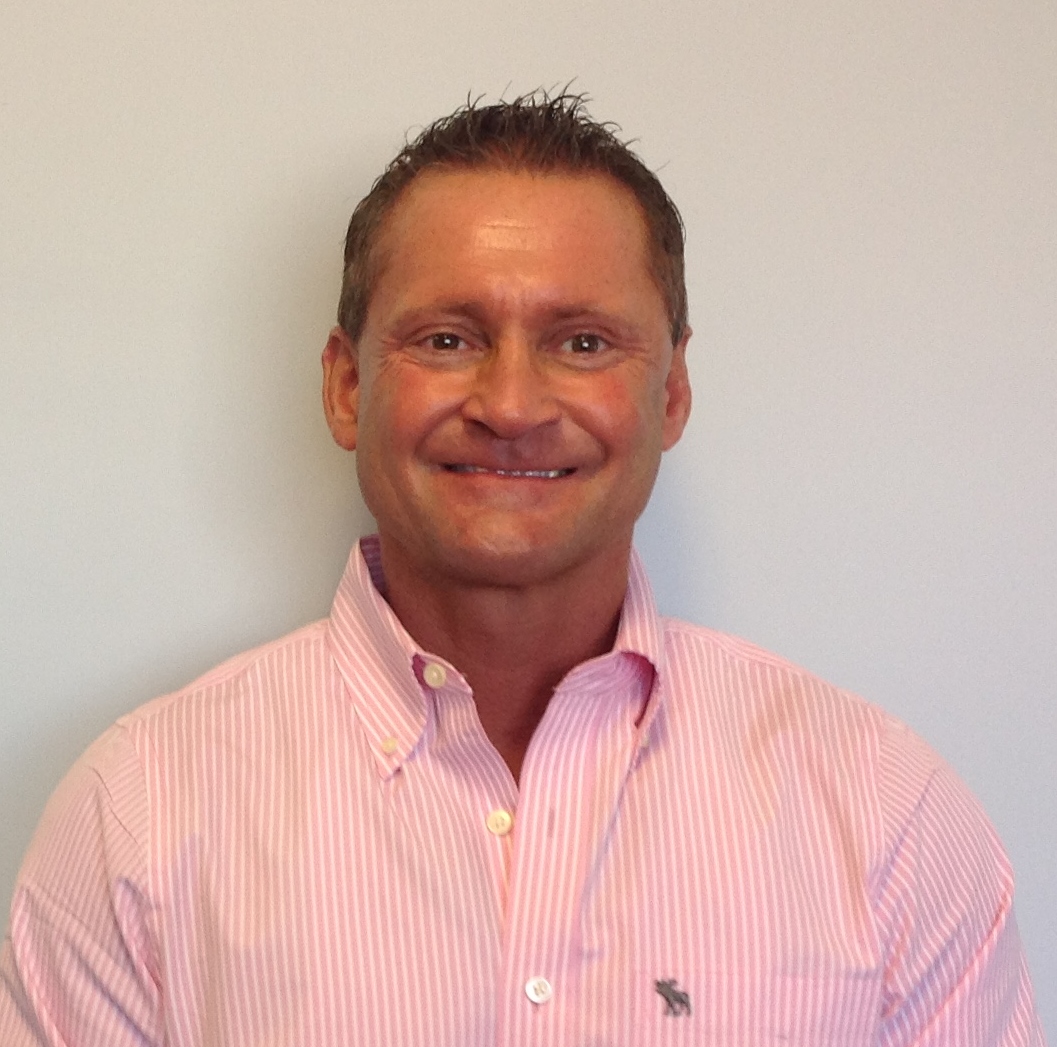 Tim Paul
Owner
Tim has been a Comfort Keeper franchisee since 2011. He graduated from Indiana University with his Bachelor of Arts in Business. Tim was inspired to pursue a career in home health care after losing a grandmother to Alzheimer's. In his spare time, Tim stays busy with his children's numerous activities and sporting events.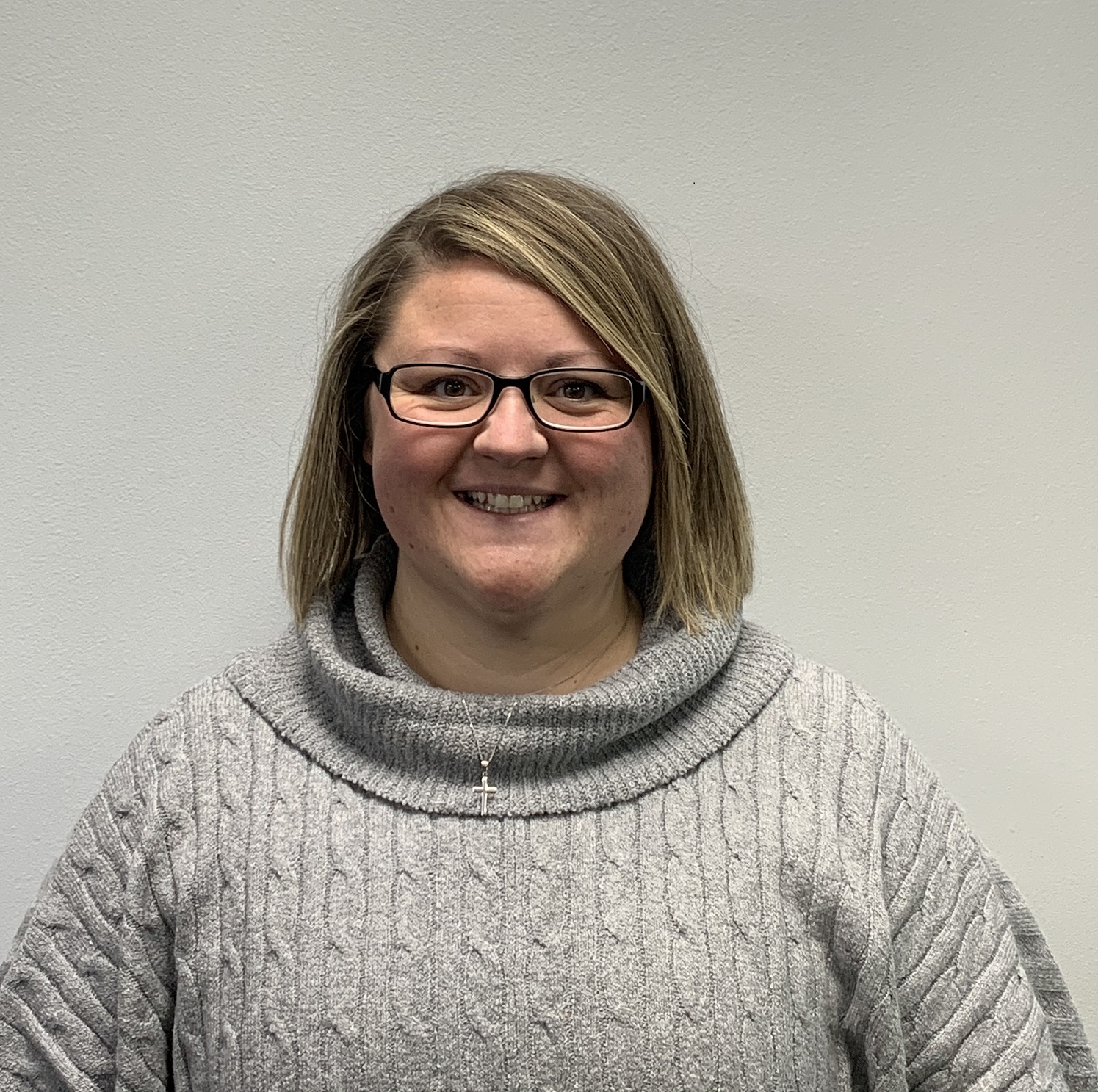 Lacey Osborn
Executive Director
Lacey graduated from the University of Indianapolis with her Bachelor of Arts in Chemistry as well as from IUPUI with her Masters in Healthcare Administration. Lacey has been instrumental in the growth and success of Comfort Keepers since joining our team in 2011. She enjoys working with older adults, individuals with disabilities, and those who cannot always help themselves. In her free time, Lacey visits her family often in her home town of Bluffton, Indiana where she enjoys spending time with her three beautiful nieces. Lana Strunk
HR Director
Lana came to Comfort Keepers with over 30 years experience in Human Resources ranging from long-term care to medical practice. Lana is the proud mother to her daughter who is studying nursing at The University of Indianapolis. She is very dedicated to her faith as well as her four-legged fur babies. Nicole "Nik" Neulieb
Structured Family Caregiving Director
Nicole joined our team in November of 2017. Before coming to CK, Nicole worked inter-personally with children and adults with intellectual disabilities. She has transitioned from the Assistant Director to the SFC Director where she provides exceptional program coordination, leadership, development, and growth. Nicole graduated from Purdue University with her BA in Communication. She's an avid softball player, enjoys spending time with her family, and she is a proud native of Michigan City, Indiana. Jami Stillion
Assistant Director
Jami is the proud mother of two teenage daughters. Jami started her Comfort Keepers' journey in our scheduling department, and has worked very hard to become a part of our management team.
Interested in joining the Comfort Keepers Indianapolis care team?
We offer competitive compensation, a highly flexible work schedule, and opportunities to impact someone's life in a meaningful and fulfilling way. Whether you're looking for a part-time job senior care job or the start of a new career, we'd love to hear from you.
Browse Jobs