Senior Care in Roscoe, IL
Comfort Keepers is a leading provider of expert, loving senior care for residents of Roscoe, IL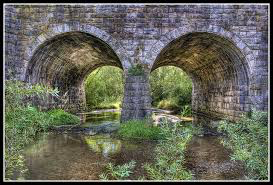 Comfort Keepers has proudly served the residents of the IL-WI Stateline area from the senior care office in Roscoe since 2002. Roscoe is an inviting town. Popular schools, growing industry, economic opportunities, and safe neighborhoods make the town a place for one to do business, raise a family, and call home.  Roscoe is a community centered on neighborly love and family. Residents trust one another and organizations that make up the town's infrastructure. Comfort Keepers is one of these trusted organizations.
Senior Care Services
 Comfort Keepers helps keep the community's elderly individuals stay happy, healthy, and engaged.  We provide personal and companionship senior care  that help clients stay mobile and help them take care of daily tasks.  We help senior citizens and any individual who needs help live happy, healthy, and rich lives. 
We perform in home care duties like light housekeeping, laundry, meal preparation, medication reminders, or bathing and dressing, to ensure that your loved ones stay healthy and independent. Our caregivers also ensure that clients stay mobile and social. Whether it's shopping, guiding individuals through doctor's office visits, getting to physical therapy appointments on time, or having company while participating in activities, we ensure that your loved ones stay active.