Meet The Staff At Comfort Keepers Rockford, IL Office
Our team at Comfort Keepers Rockford, IL is uniquely qualified to help you and your loved one.
At Comfort Keepers Rockford, IL location, every member of our team is professional and well trained. We conduct a thorough screening and interviewing process to identify the best home care providers and only those who pass this process go on to complete training to deliver our special brand of home care and become Comfort Keepers. What truly sets our people apart at Comfort Keepers Rockford, IL is their natural gift for caring for others.
All of our caregivers at Comfort Keepers Rockford, IL pass extensive background checks and complete continuing education. They are bonded, insured and covered by workers' compensation insurance to protect our clients and their families.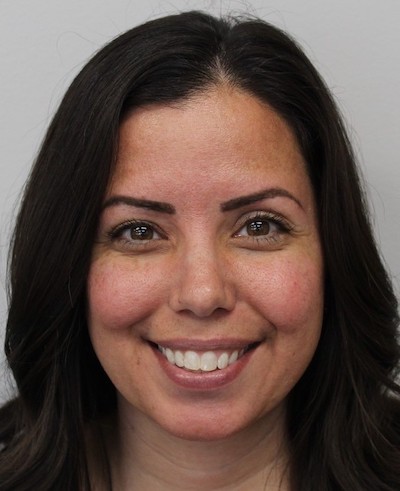 Gabriella Gaglianello
Staffing Manager
Gabby has worked for Comfort Keepers for nearly eight years. She loves working here and believes in Comfort Keepers philosophy and mission. She started out as a caregiver and was promoted to Care Coordinator then to Staffing Manager upon her return to the Midwest.
In her spare time she loves to visit family and friends, go hiking, go to movies, attend festivals, musical plays, symphonies, and baking. Her goal is to become a nurse and teach nursing one day.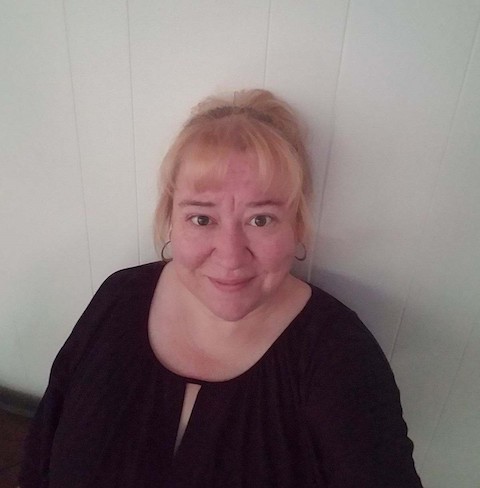 Amy Reeser
Care Coordinator
Amy Reeser joined the staff at Comfort Keepers of Roscoe IL. in 2010 as a caregiver and was promoted to primary scheduler due to her excellent eye for detail, organizational skills and her take-charge personality. She has been working in the healthcare field since 1989 with a wide variety of clients. She has also managed a CBRF and a residential Community Support living in Wisconsin where she was a scheduler. Amy is now a Care Coordinator at the Comfort Keepers Rockford office.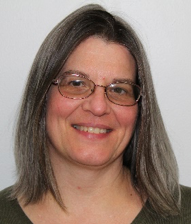 Suzanne Podewils
HR Generalist
Suzanne Podewils, HR Generalist, started with Comfort Keepers in 2012 as Administrative Assistant and has worked as HR Generalist since 2014. She has great appreciation for the services that Comfort Keepers offers and admiration for the Caregivers who are out there every day helping people regain and maintain a good quality of life.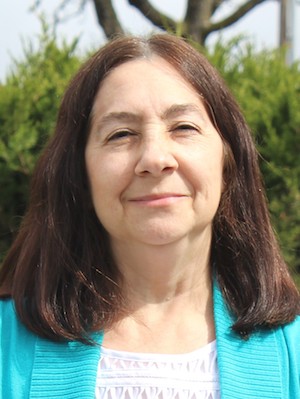 Deanna Ward
Intake Coordinator
Deanna Ward started working for Comfort Keepers in 2011 as administrative assistant and was promoted to Intake Coordinator one year later.
Her working career started out in retail and as a receptionist. She then worked for a manufacturing company in their customer service department for 23 years before coming to Comfort Keepers. Her sales and customer service experience helped prepare her to be Intake Coordinator at Comfort Keepers. She loves her job and our Mission Statement that says "We shall treat each of our clients with the respect and dignity they deserve, as though we were caring for a member of our own family." This really hits home because she has a 92 year old mother that cannot be left alone.
Deanna has been married to her husband, Tom, for 36 years. They have one daughter, and she has 2 stepdaughters and 6 grandchildren.
She loves to spend time with family, read, travel, and go fishing and camping with her husband. She is looking forward to visiting Israel in the fall.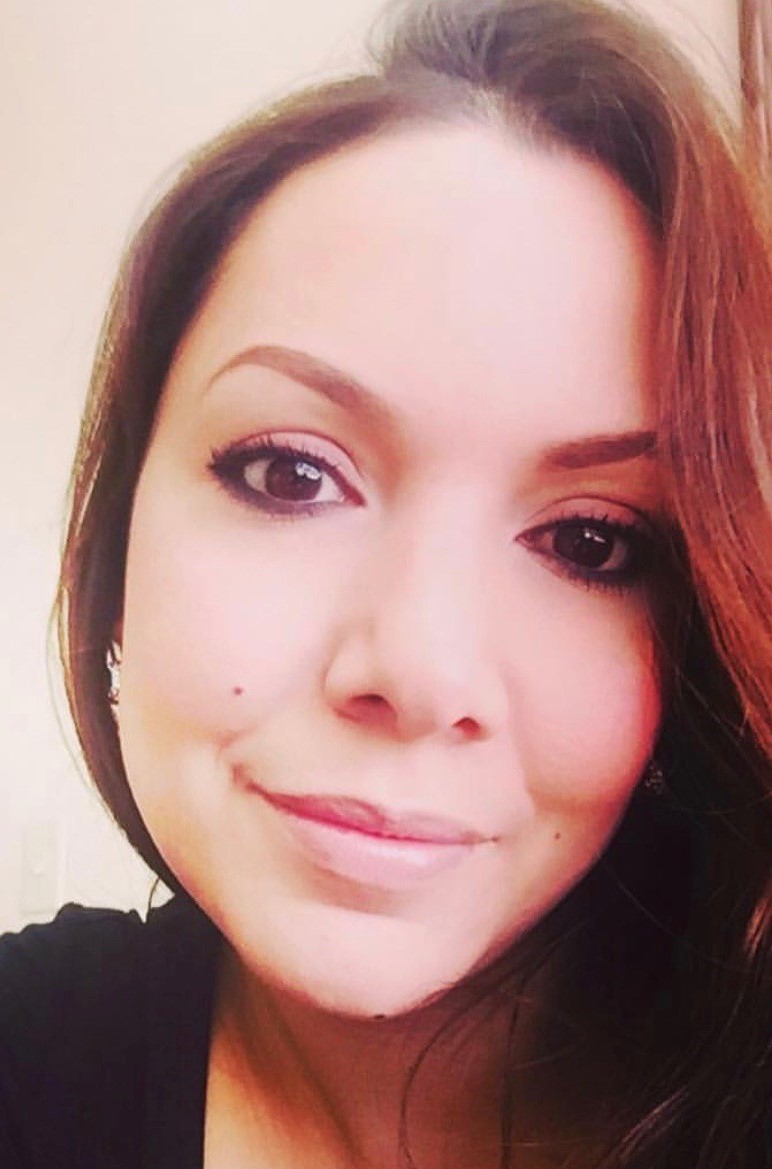 Ena Powers
Care Coordinator
Rowena (Ena) Powers recently moved to Illinois from Twin Falls Idaho . She is happy to be back in the Midwest where she was born and raised. She may be the new girl at Comfort Keepers 198 but not new to Comfort Keepers. She has been with Comfort Keepers for 5 wonderful years in Idaho. She is also a proud Army wife and a dedicated home schooling mother.
Interested in joining the Comfort Keepers Rockford care team?
We offer competitive compensation, a highly flexible work schedule, and opportunities to impact someone's life in a meaningful and fulfilling way. Whether you're looking for a part-time job senior care job or the start of a new career, we'd love to hear from you.
Browse Jobs