Meet Our Team of Home Care Providers in Peoria, IL & Surrounding Areas
Learn more about our team of professional home care providers in Peoria, IL 
Our family-owned home care agency came into being because we are a Peoria family with a real heart for service. We opened because each of us has walked the same path you are walking now. Know that we are not strangers to what you are going through. We too have watched a loved one struggle with the challenges of aging.
We know and understand the hardships you're facing, which helps us to provide better care. Because of our experiences, we know what makes a meaningful difference in your family's journey: the home care providers. Comfort Keepers of Peoria, IL will allow you to cherish the intimate moments you have with the people you care about most. We're ready to help.
Each one of our home care providers has been trained on how best to care for your aging family members. Because of this, we know how important it is to put an emphasis on human connections. We want to help make positive memories and meaningful moments for you and your loved ones. We help each of the people we care for in many ways so that they feel engaged, independent, and purposeful.
Growing up, you always had someone that loved you taking care of you, but now it may be the time when that same loved one is the one needing care. We understand.
We are passionate about care.
To learn more about our team of home care providers or the the senior care services we provide, please contact us online or call us at (309) 685-7777 to learn more about our home care services in Peoria, IL.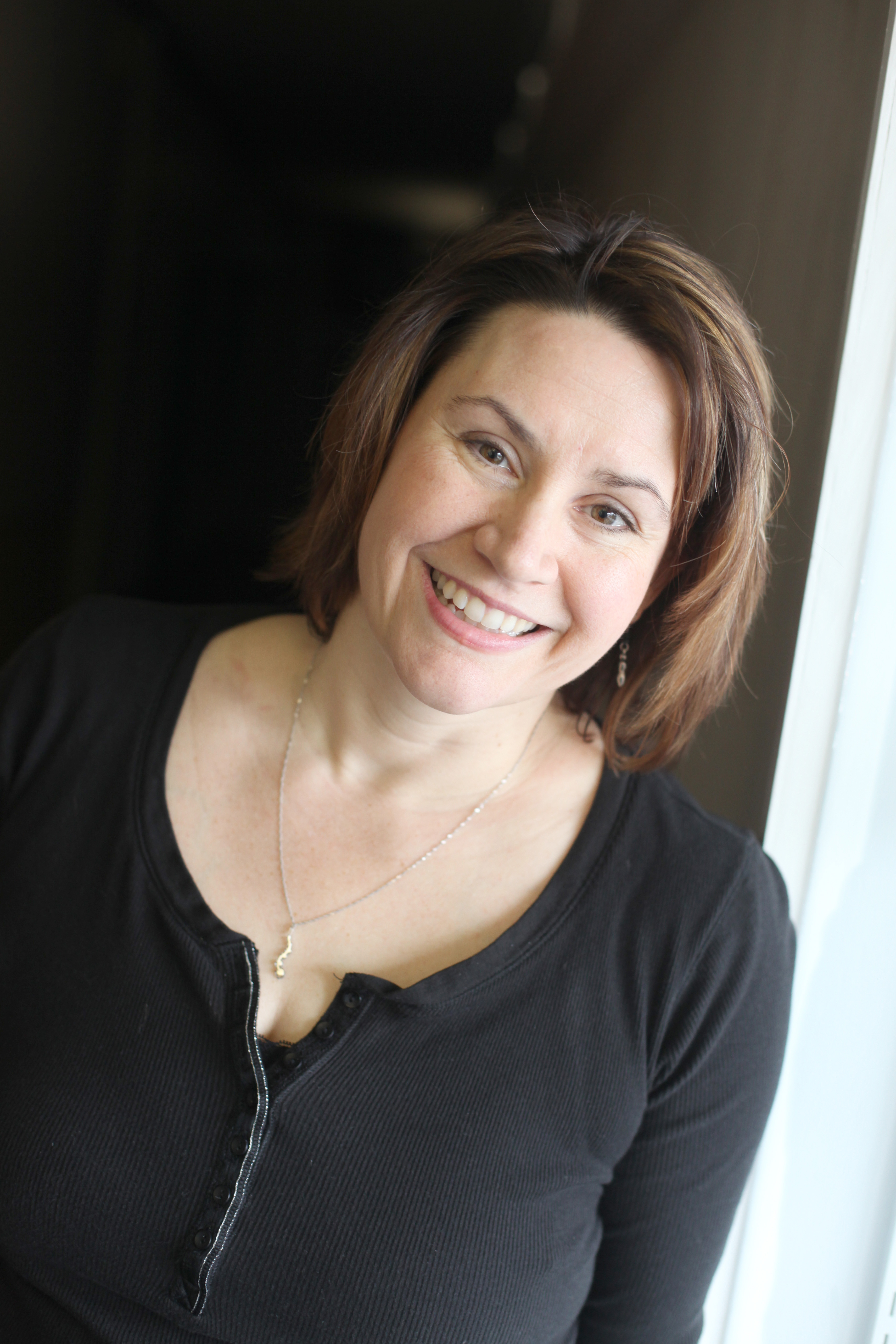 Julie Carnegie Reams
Owner
Julie is the general manager and co-owner of Comfort Keepers of Peoria, IL. In this role, Julie leads the support team by providing vision, training, developing and coordinating systems and processes.
Julie holds a bachelor's degree in Liberal Arts from Northern Illinois University.
Julie has more than 30 years of sales and customer service experience including nearly 20 years of experience in health care and 15 years in health care management.
Julie's passion for seniors, creating processes, her natural affinity for connecting with people and her strong problem solving skills provide the framework for Comfort Keepers of Peoria, IL. She yearns to offer every client and their families top-rated in home care that allows seniors to age safely and comfortably in their homes.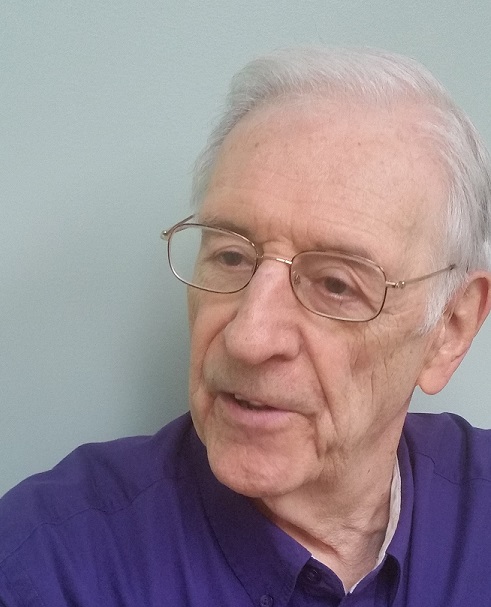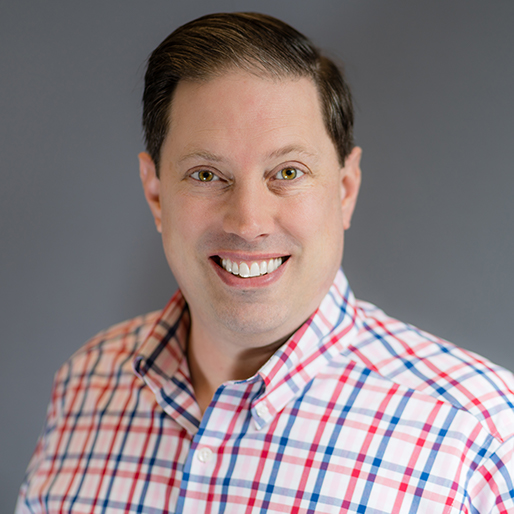 David Reams
Vice President of Marketing
Being Julie's husband wasn't the only qualification Dave brought to the table when Comfort Keepers decided to add a full-time marketer to the staff in 2004. Dave's warm personality and 15 years of experience in sales and customer service and have made him a welcome face throughout Central Illinois.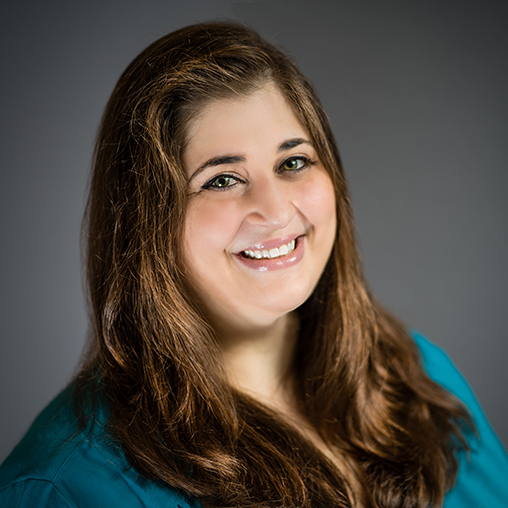 Michaline Ice
Director of Operations
Michaline Ice joined the Comfort Keepers administrative team in June 2015. As the Director of Operations, Michaline provides billing support and guidance to clients, manages payroll and office needs, while leading the administrative staff in day to day activity. Michaline holds the Associates degree in Arts and Science from Illinois Central College, with a strong focus on Psychology.
Michaline is no stranger to the healthcare industry, having spent 4 years as a Client Service Coordinator and Human Resource Generalist, where she worked with pediatric nursing clients and caregivers. She was responsible for working with clients on their billing and with caregivers on any Human Resource needs, scheduling, and managing and growing the Senior Bridge Program in the Peoria area.
Michaline's combined background in client care and customer service drive her efficient and joyful management style and make her the perfect fit for the Director of Operations role with Comfort Keepers. She is passionate about care for the elderly and feels that being in their home can help them live a fuller life.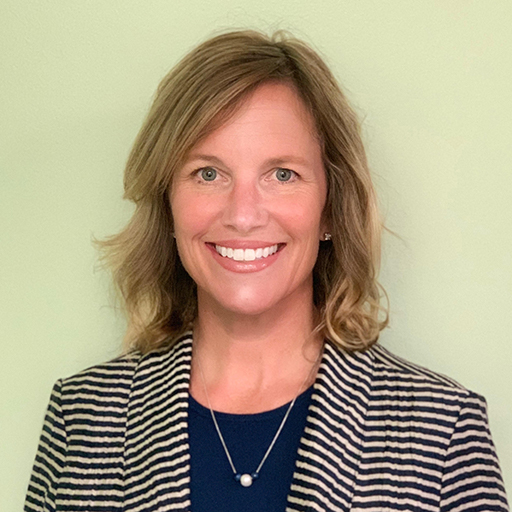 Molly Waller
Business Development Manager
A Peoria native, Molly graduated from the University of Illinois as a Speech Communications major. She then spent 17 years in development in the non-profit sector while living and working in Fargo, Minneapolis, and Chicago. Upon returning to Peoria in 2005, Molly put her passion for wellness and value of community into action when she opened a yoga studio in Junction City and remained active working with local non-profits.
Inspired by her own needs as a working mother, Molly also crafted a personal concierge business where she created customized solutions for clients in their homes as well as assisting local businesses with marketing and event planning. She is now engaged in sharing the mission of Comfort Keepers with the community demonstrating how in-home care builds joy into the everyday for our Seniors and keeps them safe.
Outside of work, Molly's boys keep her busy, and they can be found at baseball diamonds almost daily! Molly enjoys an active lifestyle, yoga, reading, and music.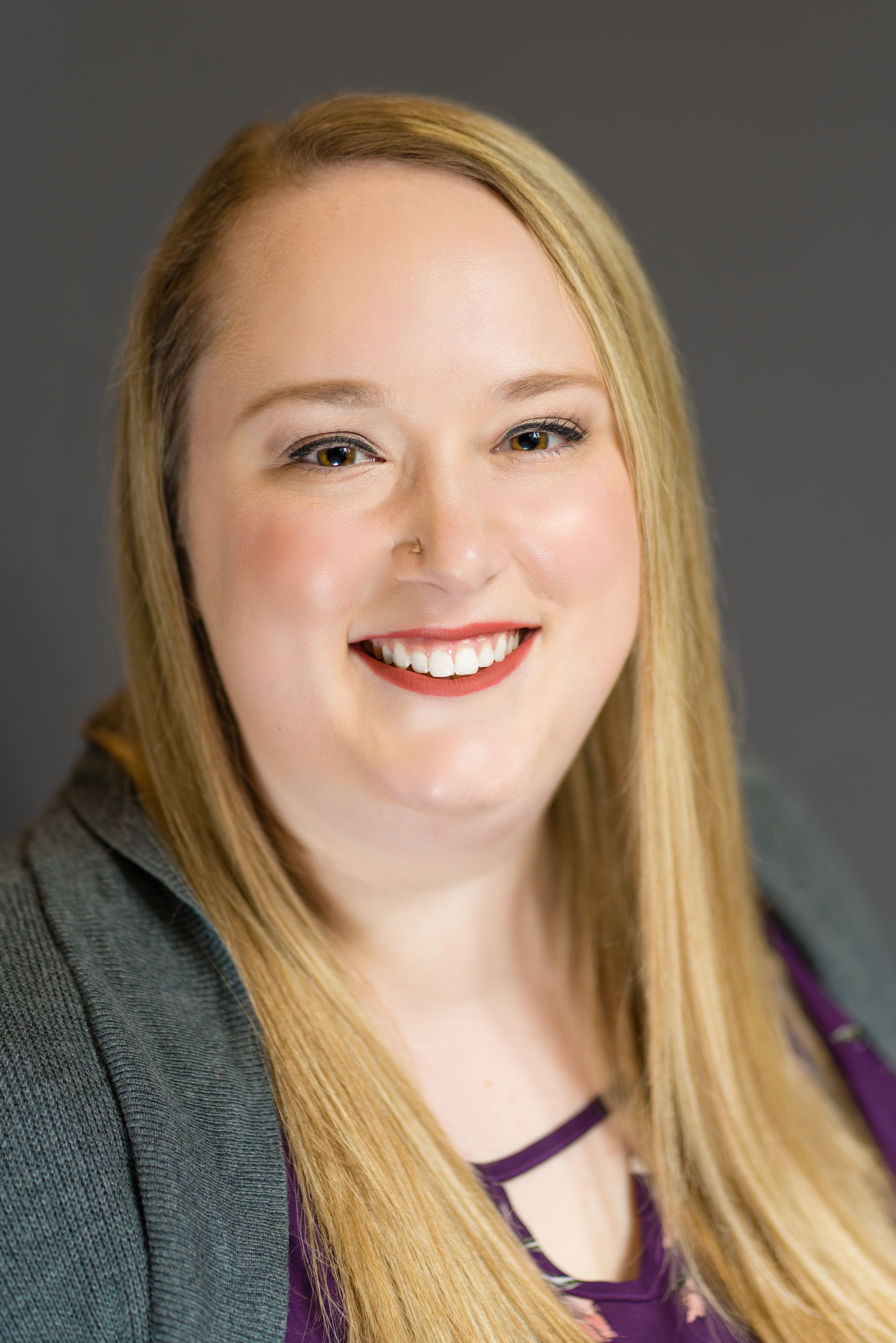 Beth White
Client Care Specialist
Beth White joined Comfort Keepers in August of 2016. Beth always had a passion for helping people but realized during her undergraduate studies that she had a passion for seniors. After graduating from Western Illinois University with her degree in Psychology, she became familiar with Senior Home Care and eventually maneuvered her way to the Peoria area.
Beth started out with Comfort Keepers as a Scheduling Coordinator and is now part of our Client Care team as a Client Care Specialist. Outside of work, Beth relieves any stress with the company of her two dogs, Penelope and Lexi. It is not unusual for her to bring along her furry friends to the office to brighten our day.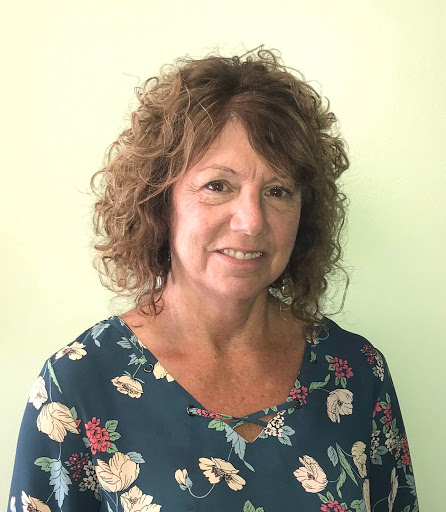 Karen Renken
Clinical Supervisor
Karen has been in the nursing field for more 35 years. She earned her degree from Illinois Central College. She largely worked in home health and hospice and then returned to her hometown of San Jose/Mason City.
In addition to her Clinical Supervisor role with private-duty nursing, she and her husband now farm and manage rental property when they are not with their growing family of 4 grandchildren. They love to spend time at their cabin on the pond or venture off to St. Thomas to enjoy the beach. Karen enjoys her home visits at Comfort Keepers when she can meet the clients and help guide their in-home care.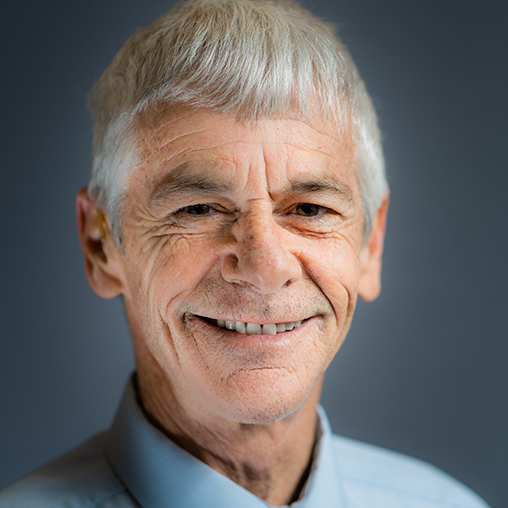 Mike Carnegie
Human Resources
Mike was born in Michigan, where he spent the first 13 years of his life before becoming a resident of Pekin, IL. He attended Illinois State University and studied psychology and mass communications which has helped guide his career in his family businesses. He now manages Human Resources for Comfort Keepers since 2018 and enjoys the team and the getting to know the clients we serve.
In his free time, Mike loves to golf and spend time with his 2 children and 3 grandchildren. He also loves music, specifically the Beatles and playing his guitar.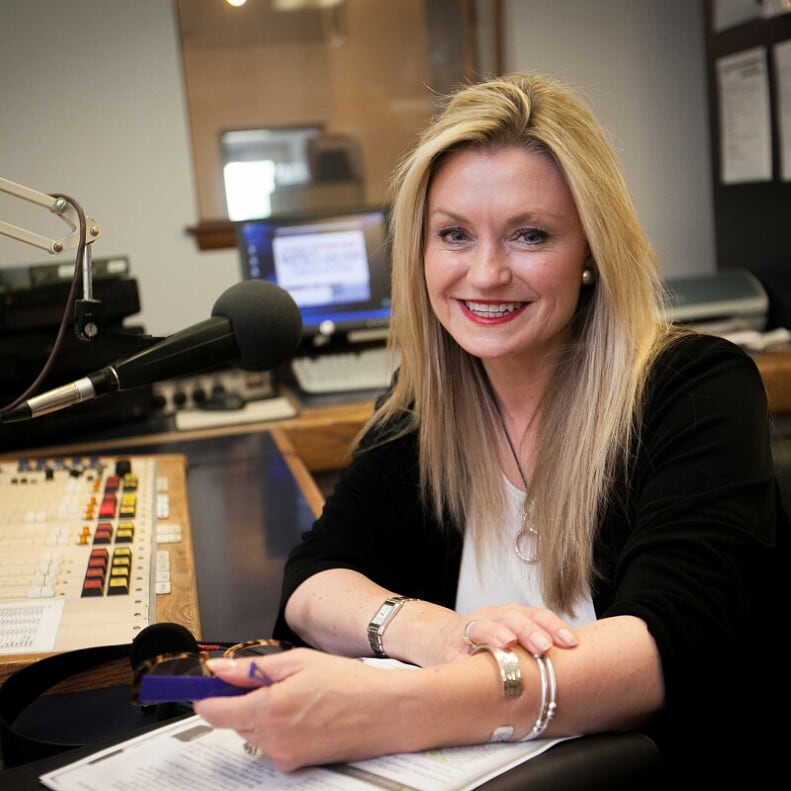 Kim Brooks-Miller
HR Recruiting Specialist
Kim Brooks-Miller is a native of Peoria, IL, and attended Bradley University, where she graduated Summa Cum Laude with a bachelor's degree in Education. Her recruiting experience includes: Corporate Recruiting Manager for Vermeer Corporation, Pella Windows and Doors Corporate Offices (both in Pella, IA), Affina (now HGS), and the Director of Recruiting for AIS, based in Peoria, IL. Kim also owned Healthy Cells magazine and hosted the weekly radio show, "Healthy You."
Community involvement and volunteering is important to her. She has devoted her time and talent as an officer to following organizations including the Junior League of Peoria, Peoria Art Guild, OSF Women's Advisory Board, and the Crittenton Centers Board of Directors.
Kim currently serves on the board of the Peoria Symphony Orchestra. She has been a recipient of the following awards: "40 Under 40" young leaders, the "25 Women of Leadership," and the 2014 SCN Volunteer of the Year. Kim has been married to Steve Sink for over 20 years and they reside in Peoria. She enjoys her pets and her active faith walk. Kim is looking forward to engaging with our community of Comfort Keepers who care for our local Seniors.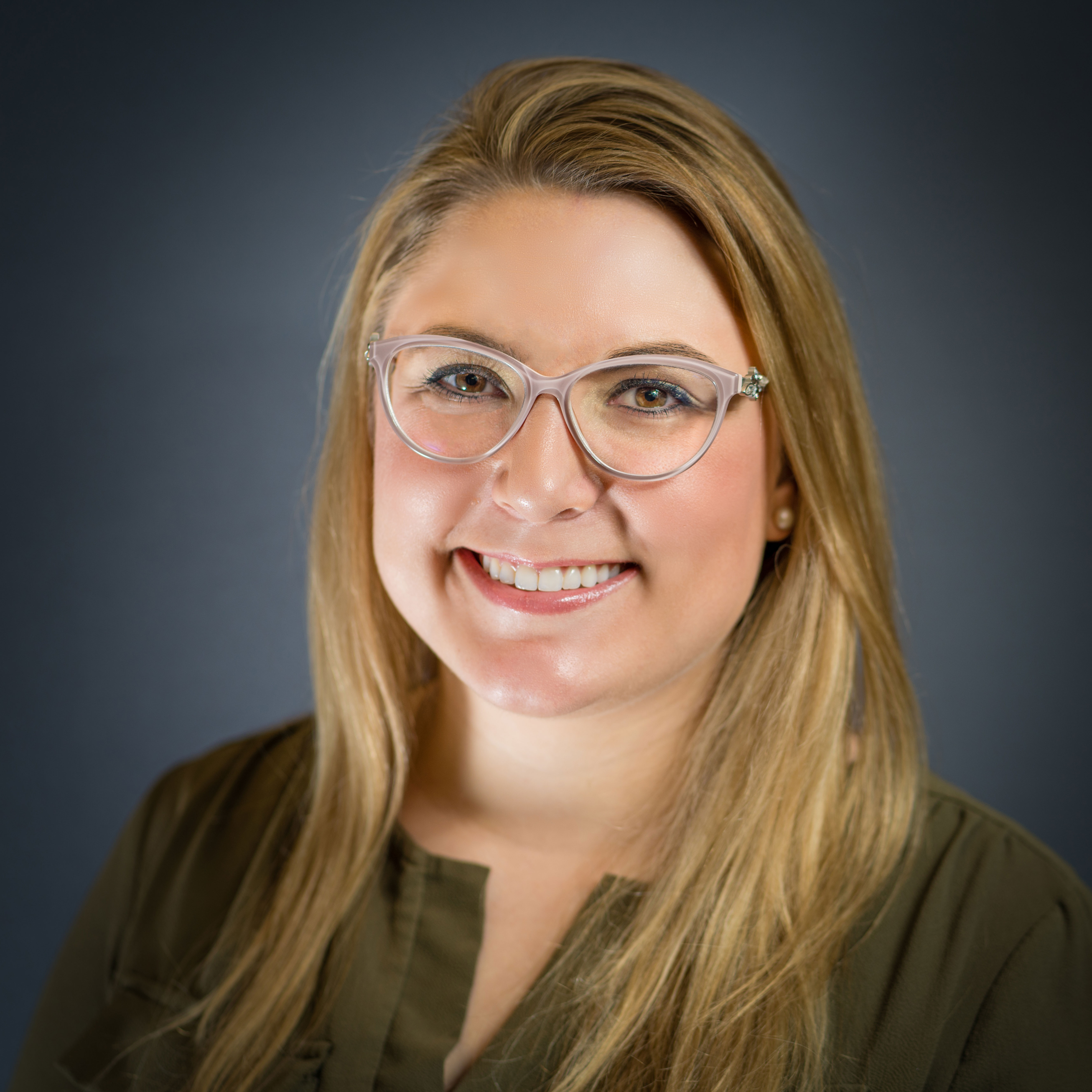 Christina Blakeman
Client Care Manager
Christina grew up out East and spent the majority of her childhood in Vermont. She earned her degree from Johnson and Wales University in Providence, Rhode Island. Post-college she felt called to Colorado where she worked in the hospitality industry and met her husband. They moved to Illinois to be near his family while they started their family. When Christina isn't caring for her 2 young children, she loves to be outdoors with her dogs, and she also enjoys a little shopping!
Christina loves connecting Comfort Keepers with clients knowing someone's day is made better by the service we provide. She recognizes the moments in which we bring everyday Joy into Seniors lives.
Interested in joining the Comfort Keepers Peoria care team?
We offer competitive compensation, a highly flexible work schedule, and opportunities to impact someone's life in a meaningful and fulfilling way. Whether you're looking for a part-time job senior care job or the start of a new career, we'd love to hear from you.
Browse Jobs