Meet Our Team of Home Care Providers in Peoria, IL & Surrounding Areas
Learn more about our team of professional home care providers in Peoria, IL 
Our family-owned home care agency came into being because we are a Peoria family with a real heart for service. We opened because each of us has walked the same path you are walking now. Know that we are not strangers to what you are going through. We too have watched a loved one struggle with the challenges of aging.
We know and understand the hardships you're facing, which helps us to provide better care. Because of our experiences, we know what makes a meaningful difference in your family's journey: the home care providers. Comfort Keepers of Peoria, IL will allow you to cherish the intimate moments you have with the people you care about most. We're ready to help.
Each one of our home care providers has been trained on how best to care for your aging family members. Because of this, we know how important it is to put an emphasis on human connections. We want to help make positive memories and meaningful moments for you and your loved ones. We help each of the people we care for in many ways so that they feel engaged, independent, and purposeful.
Growing up, you always had someone that loved you taking care of you, but now it may be the time when that same loved one is the one needing care. We understand.
We are passionate about care.
To learn more about our team of home care providers or the the senior care services we provide, please contact us online or call us at (309) 685-7777 to learn more about our home care services in Peoria, IL.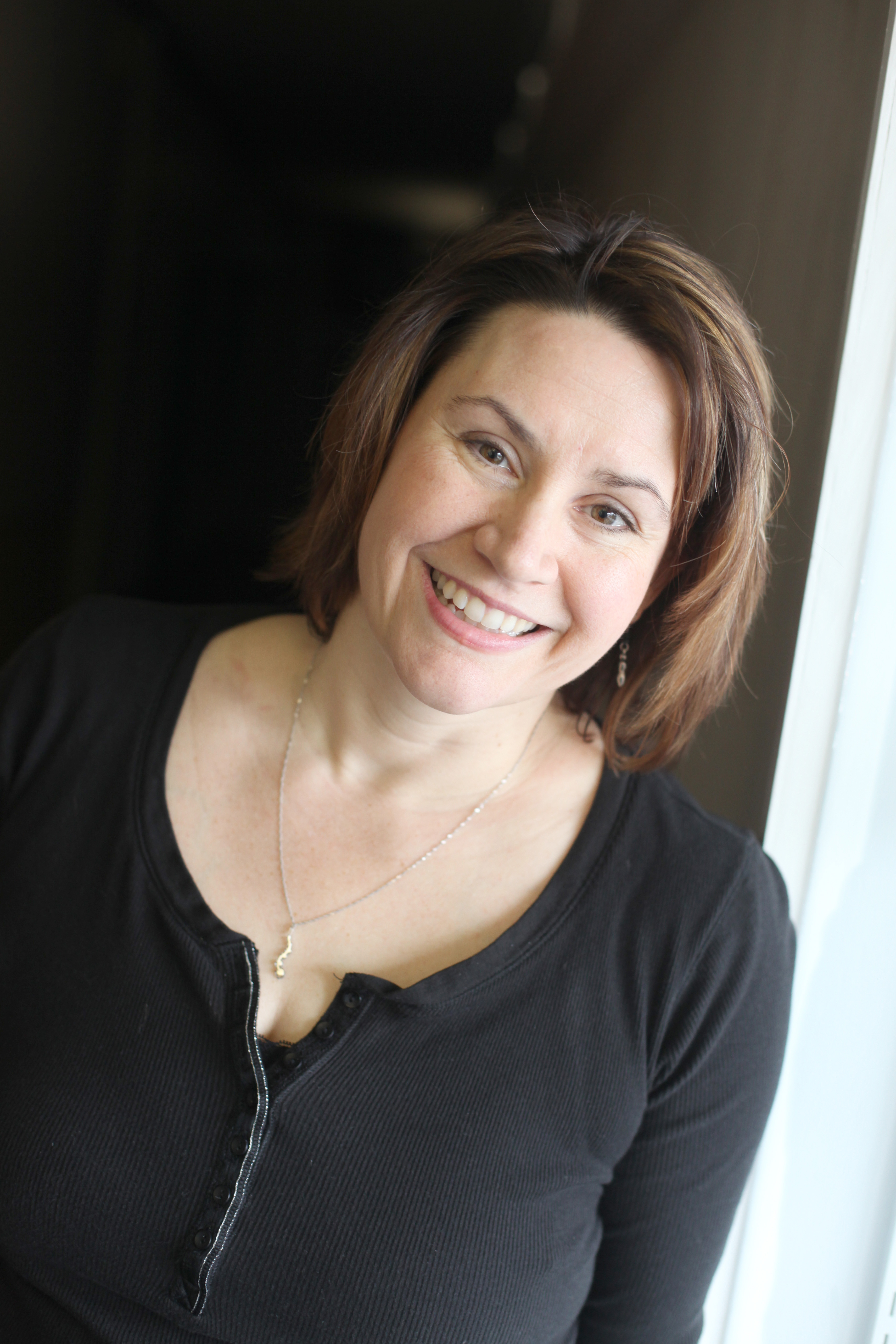 Julie Carnegie Reams
Owner
Julie is the general manager and co-owner of Comfort Keepers of Peoria, IL. In this role, Julie leads the support team by providing vision, training, developing and coordinating systems and processes.
Julie holds a bachelor's degree in Liberal Arts from Northern Illinois University.
Julie has more than 30 years of sales and customer service experience including nearly 20 years of experience in health care and 15 years in health care management.
Julie's passion for seniors, creating processes, her natural affinity for connecting with people and her strong problem solving skills provide the framework for Comfort Keepers of Peoria, IL. She yearns to offer every client and their families top-rated in home care that allows seniors to age safely and comfortably in their homes.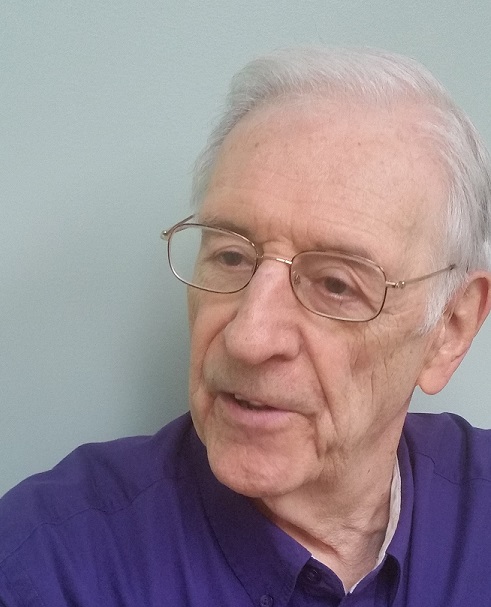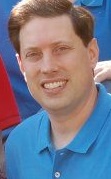 David Reams
Vice President of Marketing
Being Julie's husband wasn't the only qualification Dave brought to the table when Comfort Keepers decided to add a full-time marketer to the staff in 2004. Dave's warm personality and 15 years of experience in sales and customer service and have made him a welcome face throughout Central Illinois.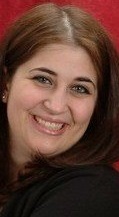 Michaline Ice
Office Manager
Michaline Ice is the Office Manager with Comfort Keepers. In this role, Michaline provides billing support and guidance to clients, manages payroll and office needs, while leading the office staff in day to day activity. Michaline holds the Associates degree in Arts and Science from Illinois Central College, with a strong focus on Psychology.
Michaline is no stranger to the healthcare industry, having spent 4 years as a Client Service Coordinator and Human Resource Generalist, where she worked with nursing clients and caregivers. She was responsible for working with clients on their billing and with caregivers on any Human Resource needs, scheduling, and managing and growing the Senior Bridge Program in the Peoria area.
Michaline's varied background in client care, medical records management, customer service, scheduling, and human resources provided the perfect foundation for the Office Manager role with Comfort Keepers. She is passionate about care for the elderly and feels that being in their home can help them live a fuller life.
To contact Michaline, please email michalineice@comfortkeepers.com.
Interested in joining the Comfort Keepers Peoria care team?
We offer competitive compensation, a highly flexible work schedule, and opportunities to impact someone's life in a meaningful and fulfilling way. Whether you're looking for a part-time job senior care job or the start of a new career, we'd love to hear from you.
Browse Jobs