Comfort Keepers of Racine, WI Elderly Care Services, Assisted Living Products and Medical Management Systems
There are many types of assisted living products that Comfort Keepers use with our clients as part of our elderly care services to help ensure their safety. Products like medical alert systems and senior monitoring set Comfort Keepers a part, providing a level of care that is far superior to our competitors. These products are used to supplement our elderly care services and provide the highest quality and safest elderly care around.
At Comfort Keepers of Racine, WI, we want the best for our clients, and we do that by using the best assisted living products on the market specifically designed for elderly care services. Some of the products that we provide include: home monitoring systems, medication management systems, and an around the clock monitoring center. Products like the medication management systems help in making sure medication is taken on time each and every day. The medical monitoring and alert systems ensure the seniors' safety so that they can stay in the comfort of their own home. Having the ability to have elderly care services happen in the comfort of the client's home is rewarding for Comfort Keepers and the family alike. That's why Comfort Keepers of Racine, WI uses the top of the line products to fulfill each senior's needs.
Please call us at (262) 299-0320 today to learn more about Comfort Keepers assisted living products in Racine, WI.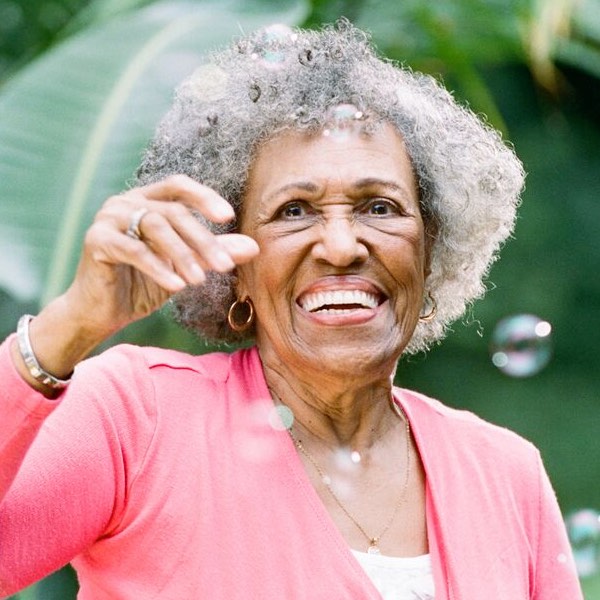 Seniors living at home alone face many risks.
A fall could happen at any time, and medication could be missed, or overdosed. For those with dementia, simply wandering off or engaging in the wrong activity can put them in harm's way. It is a dilemma many families face: balancing respect for your loved one's independence, but fear that in between visits, the worst could happen.
Comfort Keepers helps seniors and their families overcome these challenges with their full line of in-home safety device.
Contact Us
Medical Monitoring Systems
Disclaimer: Products may vary by location