Manassas Park, VA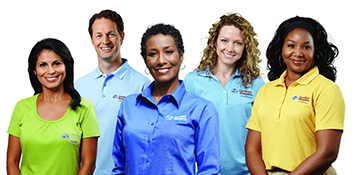 Comfort Keepers® is proud to support the active, independent lifestyles of veterans and seniors in the Manassas Park, VA community. Our in-home care agency provides a wide variety of services - from light housekeeping to around-the-clock personal care - we can provide the quality assistance your loved ones need in order to remain safe and comfortable at home. Our skilled caregivers, or Comfort Keepers®, follow a precise plan of care that is created for each and every senior so that each visit is uniquely tailored to their exact needs.
A vital component of senior independence is staying active and engaged, in addition to providing dependable in-home care, our caregivers will drive seniors to their favorite locations in and around Manassas Park. Including heading over to the Manassas Senior Center for an afternoon of games and visiting with friends or take them to Manassas Mall in Bull Run to browse the many shops or if your senior is inclined, a little bowling at the Uptown Alley next to the mall.
If they're feeling adventurous and want to go outside of town, we'll accompany them on a day trip with Bluebird Tours. Even if it's just getting to the grocery store or a scheduled medical appointment on time, Comfort Keepers will help make it happen.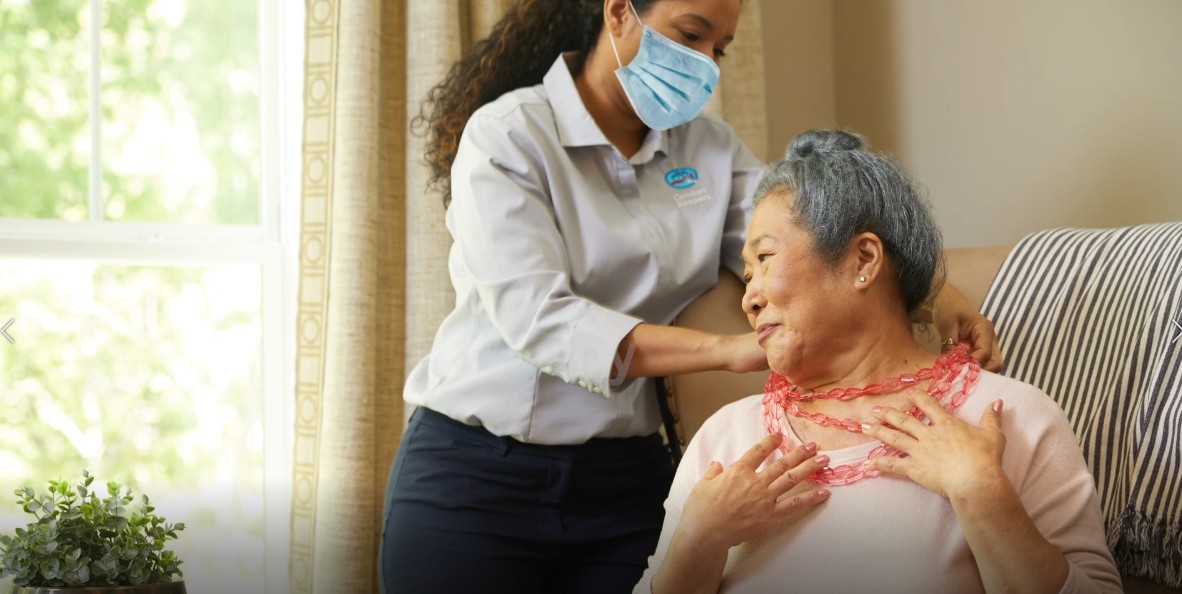 We serve those that served. We specialize in providing in-home care for those that have bravely served our country in times of need. We feel that it is our duty to help those who have selflessly given so much for others to live freely. Often these benefits for Veteran's who are seniors can be covered by the VA's Aid & Attendance program at no cost to the Veteran. For more information on Veteran's Care, click here.
We are delighted to offer our in-home care services to your loved ones in Manassas Park, and we hope that you will reach out if you have questions. For more information, call us 24/7 at (703) 686-4820.