Gainesville, VA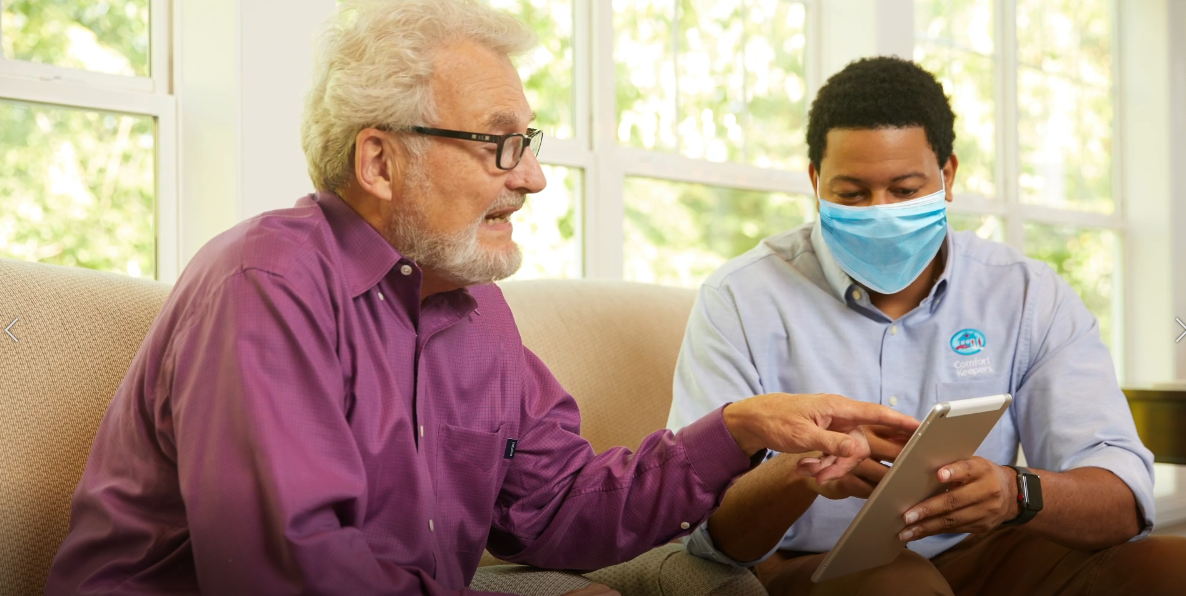 At Comfort Keepers®, we're delighted to serve the senior community of Gainesville, VA with compassionate, professional, in-home care, and we hope that you will consider us when considering care for your aging loved ones. Our trained caregivers – called Comfort Keepers® – don't just offer a wide variety of in-home care services; they also provide peace of mind and a feeling of safety, security, and independence.
That being said, independence does not solely exist in the home. We want seniors to continue to pursue their interests and hobbies in the Gainesville community. If they wish to spend the afternoon at the beautiful Stonewall Golf Club for a relaxing game or if they'd rather dine in at the Blue Ridge Seafood Restaurant, we'll provide transportation so they can do so.
Elderly in home care means more than just getting to the doctor on time or picking groceries at Wegmans, Comfort Keepers is ready to help your loved ones remain as independent as possible. From personal care to companionship around town, there's no end to the quality care your loved ones can receive from Comfort Keepers.
You will find that we not only help keep seniors active, but are active in the community as well. We provide services to residents of the Dominion Valley - a master planned community in Haymarket, are very active in the Northern Virginia Veterans Association (NOVA) and are an approved personal services provider for the Regency Coop.
We also specialize in providing in-home care for those that have bravely served our country in times of need. We feel that it is our duty to help those who have selflessly given so much for others to live freely. For more information on Veteran's Care, click here.
We look forward to hearing from you! Call us 24/7 at (703) 686-4820 to learn more about our care services.