The Benefits Of A Career As A Home Health Aide in Ogden, UT
Working as a home health aide can have many benefits for the families you help as well as yourself
Ogden, Utah, is a fine US city and it's also the county seat of Weber County. It's a place that takes great pride in its local history, strong art offerings and great outdoor activities. According to Forbes, Ogden, UT, is one of the best cities in the US to raise a family. It's also a wonderful place to retire. Currently, the senior population here is around 9%.
With so many baby boomers turning 65 every single day, that figure is set to increase by a substantial amount over the coming years. There's an increasing demand for caregivers in Ogden too, and this high demand will grow further with each passing year. There are many benefits to being a home health aide for Comfort Keepers of Ogden, Utah. If you're looking for a rewarding career in the caring profession, please keep reading.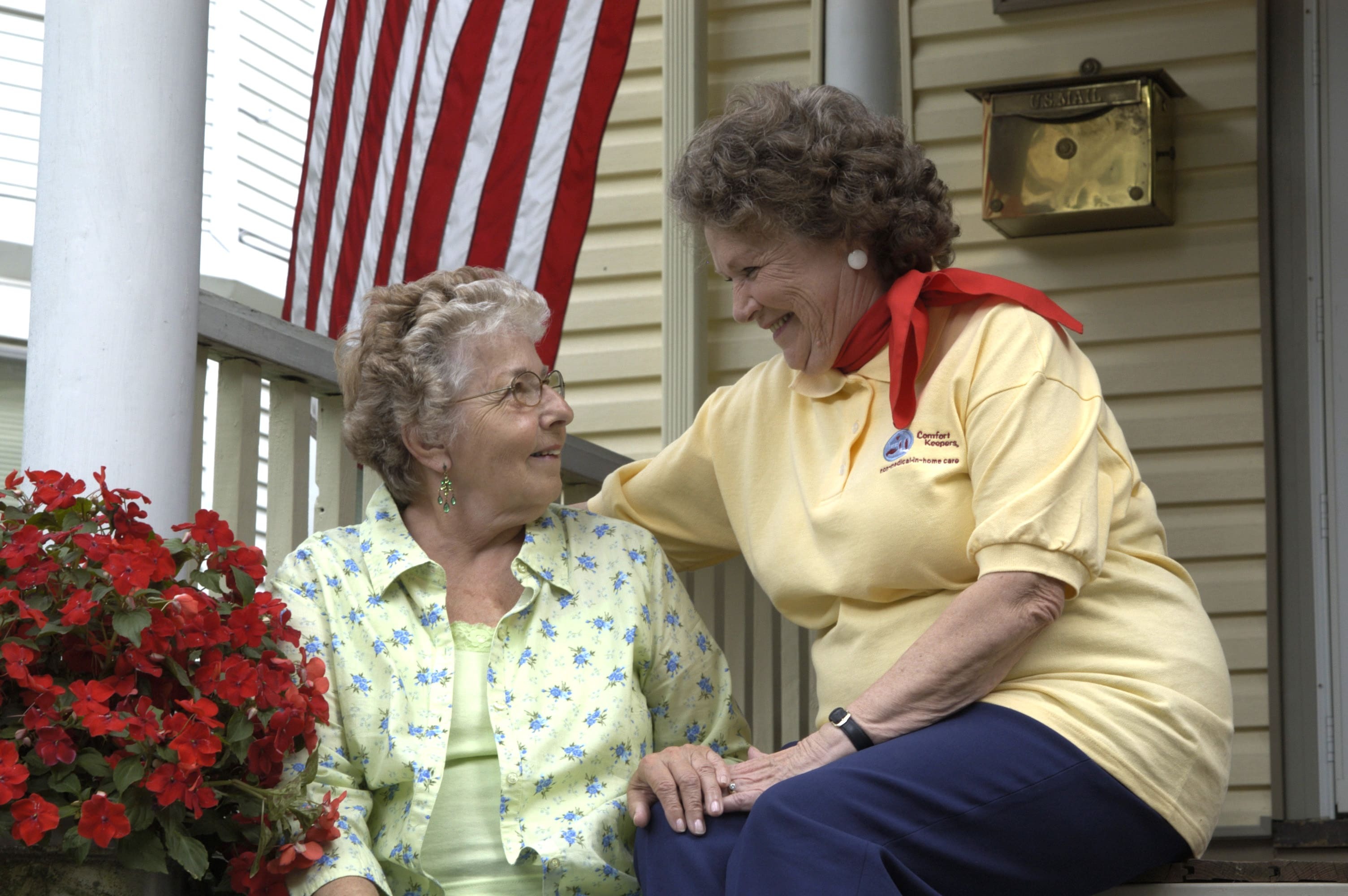 People who commit to helping older folks in their local community often get as many benefits—if not more—than those they help. By helping to improve the lives of seniors in Ogden, UT, you also improve your own life. You develop a real sense of purpose, making your own life more meaningful. This rewarding experience is just one of the many spinoffs to being a loyal and dedicated caregiver at Comfort Keepers in Ogden, but there's more.
Each day you set out, you know you're going to make a difference by helping the less able to help themselves. Thanks to you, seniors in your care get to stay in their cherished home and age with independence and dignity. This alone brings massive relief and joy to so many older people.
---
Home Health Aide Gives Back
It's true—there can be many challenges and tough times along the way as a professional caregiver. Even so, this is still an immensely gratifying and fulfilling vocation for the right person. It's also good for your own health on so many levels.
Here are a few of the lesser known bonuses of being a home health aide:
Develop advanced socialization skills and become expert at relationships
Enhanced spiritual and emotional wellbeing
Increased longevity
Better physical fitness and mobility
Improved memory
To put this another way, there's a mirrored effect going on. The very things you're helping to improve in the life of the care recipients are also happening to you. Over the longer term, both parties get to enjoy better health, a stronger body and a clearer mind.
If you would like to learn more on the benefits of a home health aide, you can reach Comfort Keepers of Ogden, UT at (801) 383-2182.