How To Start A Dialogue About Interim Home Care Services With Aging Loved Ones
Comfort Keepers senior interim home care services in Ogden, UT
Quite often the demand for caregiver support can happen overnight when you least expect it. The good news is that Comfort Keepers interim home care services exist to help older adults' live independent lives in their own homes. It's always a good idea to have a plan just in case.
An Equal Say In Interim Home Care Services
Having a conversation on the elderly home support before the person needs it is easier. This approach also lets the older person fully contribute. Being able to have their say and make decisions whilst in good physical and mental condition can save a lot of stress and upset later on. 
Here are four things that can help the conversation go well:
The timing
The location
The leader or conversation starter
Gathering of information
The Right Timing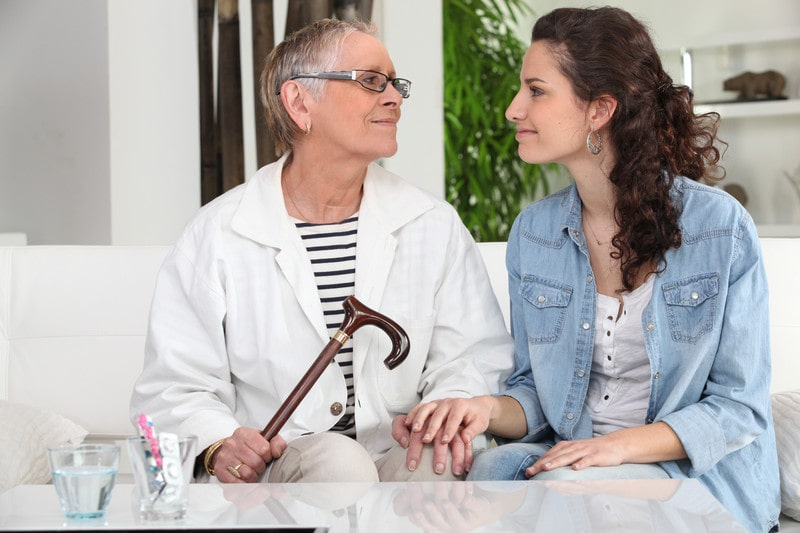 Have the conversation and discuss possible options as soon as possible. You can then put the matter to rest knowing there's some kind of plan in place should you need it. If you'd sooner wait for the talk then at least prepare for the conversation.
Choose A Location
It's not as easy to choose a location if a loved one suddenly finds themselves in need of interim home care services. People receive these conversations better if they're having a nice time. That means at a place with the right ambiance surrounded by those people closest to them.
Conversation Starters
Choose a conversation starter in cases where there is more than one family member involved. Only you can know who's best suited to this role. The important thing here is that everyone agrees on the person to lead the discussion. A conversation that starts well usually continues that way.
Gathering Information
No one can expect to know everything about elderly home care solutions without prior experience. Comfort Keepers of Ogden, UT, do have experience, and knowledge, and a pool of uplifting caregivers.
Contact us and ask for any information you need and suggestions on how to start the conversation on interim home care services. We'd be happy to provide a free consultation in-home care local support solutions. Simply call the number below to schedule an appointment at your convenience.
You can reach us during usual business hours at (801) 383-2182.