Private Duty Home Care Information: Living In Our "Third Age"
By: Louie J. Frucci, RN, CSA, CDP
Recently, a friend of mine who was raised in Brazil mentioned the term "Third Age". He used it in reference to a specific time in a persons' life, also known as the "Golden Years". As a person involved in the realm of senior private duty home care, I was surprised I had not heard the term before and decided to do a little research. Here is what I found:
For all you J.R.R. Tolkien fans, the Third Age is a time period from his Middle Earth fantasy writings. There is also a book called "The Third Age: Six Principles for Personal Growth and Rejuvenation after Forty" by William Sadler. It is also a website for women 50+ years of age. Further research revealed the following – it is a term commonly used in Canada and South America referring to a "life stage", or a specific age span, most commonly quoted as between 50 to 75 years.
It is the time of life where people may be asking themselves "What have I accomplished" or "What is there left to do in my life". It can also be a time when the decision is made to seek new challenges and opportunities or simply let what time is left pass by. It is important for private duty home care experts to remember their clients are in this stage.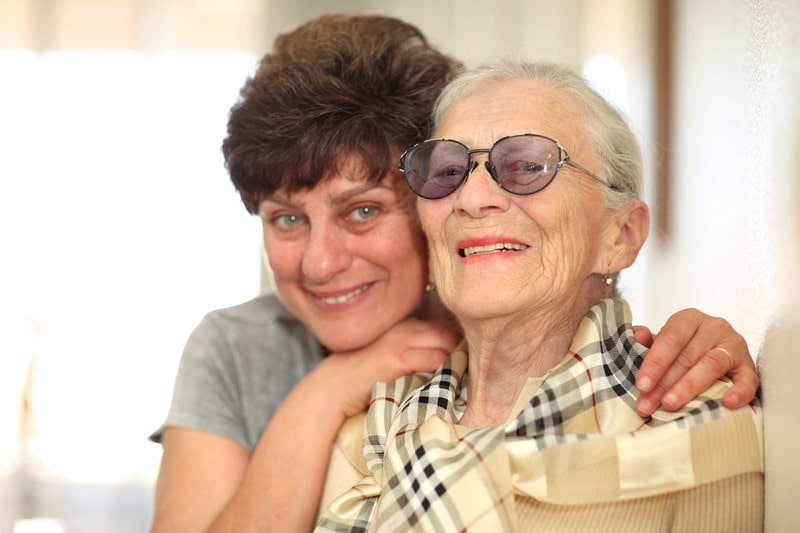 The term Third Age (50 to 75 years of age) is part of the Four Ages of Life philosophy. In the ancient Indian (Hindu) tradition, people planned their years of life in four ashrams or stages*. While we are a diverse world of cultures, religions, philosophies, and attitudes, this simple framework of life planning has great value for all of us. Each stage is roughly 20 to 25 years in length. Below are brief descriptions of each of the four stages, with the first title referring to the ancient Indian description and the second a more commonly used title:
First Age - Student or Groundwork: This first age is the time of youth and is for learning and developing a life foundation. The focus is on preparing for a productive, healthy and positive life experience by acquiring skills like maturity and independence. We are also acquiring basic academic knowledge through education and training, in anticipation of discovering the vocation that will give us happiness and fulfillment.
Second Age - Householder or Accomplishment: The householder phase is when we endeavor to be a responsible adult, complete with a spouse, children, career and all the associated joys and hardships. It is time to seek the security of the community through career or religious affiliations. We desire to give of our time and energy for others, especially family and friends. We are making our way in this world, and achieving the dreams and goals established in our first age.
Third Age - Hermitage or Realization: The philosopher Socrates said, "The unexamined life is not worth living." He believed that the purpose of human life was personal and spiritual growth. At this point in our lives, we have accumulated a vast amount of knowledge, experiences, ideas, and of course some scars and baggage. Our careers are winding down, our roles within our families are shifting, our focus is changing, and we are looking inward to discover our own "meaning of life".
We gather all of our "life experiences" and quietly reflect and ask ourselves what is important in our life. Perhaps even ask the question "Where Do I Go From Here"? It is a time in our lives when we begin to live more at the moment, more genuinely, being guided not by outside forces and opinions, but rather by our own motivations and desires. Those providing private duty home care should make a note of this stage.
Fourth Age – Renunciate or Conclusion: In many cultures, especially Native Americans, the elderly are responsible for passing down traditions and histories by teaching younger members of the family. This role of the elder mentor has sadly faded in our modern culture. People in this Fourth Age of life have a remarkable wealth of wisdom that could – and should – be passed on to other generations. The first three stages have prepared us to enter this age better equipped to deal with our impending transience. However, it is recognized that by living our Third Age to the fullest extent possible we can enter this final stage with a sense of dignity, spiritual peace, and harmony.
Our Interactive Caregiving® model can give you or a loved one an opportunity to live an exciting and productive Third Age in the comfort and privacy of your own home. Contact us at (801) 383-2182 to learn more and see how private duty home care can help your loved one.
*https://www.swamij.com/four-ashrams.htm