Comfort Keepers Senior Companion Care Services In West Haven, UT
Comfort Keepers of Ogden, UT provides the finest senior companion care in West Haven, UT
It isn't easy admitting the time has come to have someone come into your home and help with things like homemaking chores, personal care, grooming, and/or toileting and mobility. But the reality for many seniors in the West Haven, UT area is that they need some form of senior companion care. As much as you would like to think you could simply turn to your family for help, most younger people have enough on their hands trying to balance their own home, family, and careers. At the same time, your family might want to help, but realize they just don't have the time.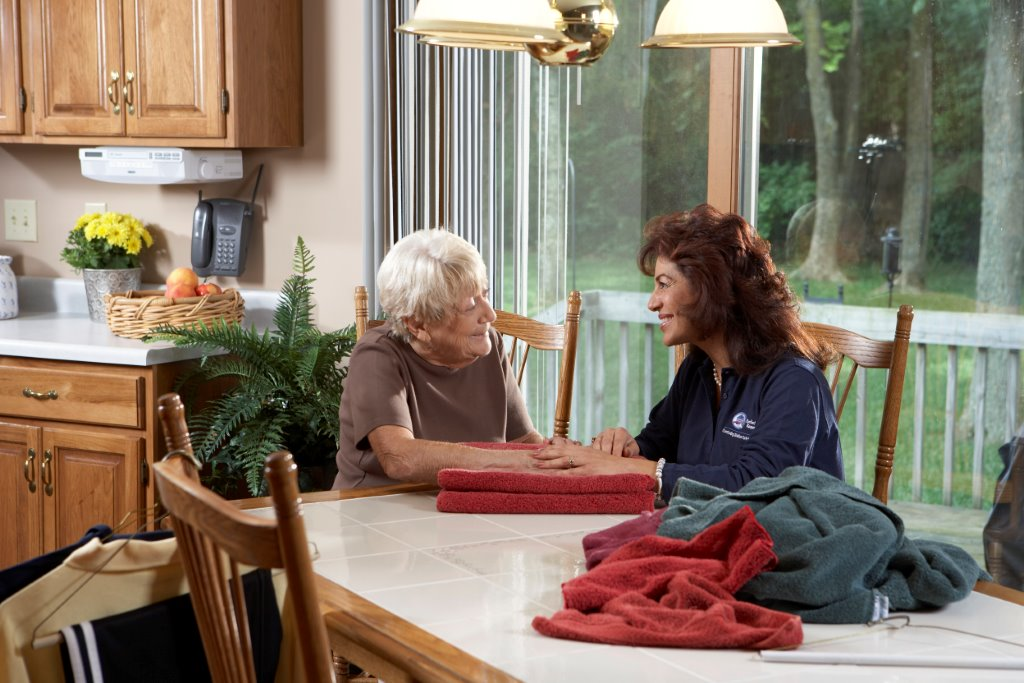 So, where does this leave you? It leaves you searching for a provider that can meet your needs without appearing to come into your home and simply take over. The last thing you want is to have a caregiver come into your home and make you feel as though you are giving up your independence. This is where Comfort Keepers of Ogden, UT comes in. We can work with you to create a custom senior companion care plan that takes into consideration your needs as well as your abilities. This way your caregiver can help with the tasks you are no longer able to handle on your own and let you do those you can.
Our Senior Companion Care Plans Are Fully Customizable
One of the most important things you need to know about our senior care plans is that they are fully customizable. Whether you need a little help around the house or need someone who can be there around the clock, we have caregivers who will work with you. Our mission is to ensure you only get the help you need without intruding or making you feel as though you are losing your dignity. This is why we are one of the top senior companion care services in the country.