Comfort Keepers is the Senior Home Care Agency in Syracuse, UT
Learn more about senior home care agency in Syracuse, UT by Comfort Keepers of Ogden, UT
There are many different senior home care agencies offering senior care services in Syracuse, UT, each of which has their own plans covering things like homemaking chores, personal care, grooming, and medication assistance. Finding the right one to fit the needs of your loved ones can be very challenging, especially if you are like most people who live here, doing so for the first time. At Comfort Keepers of Ogden, UT, we want to make it as easy as possible for you to find the right care for your loved ones the first time. The last thing we want is for you to have to spend countless hours going through the phone book trying to choose one blindly.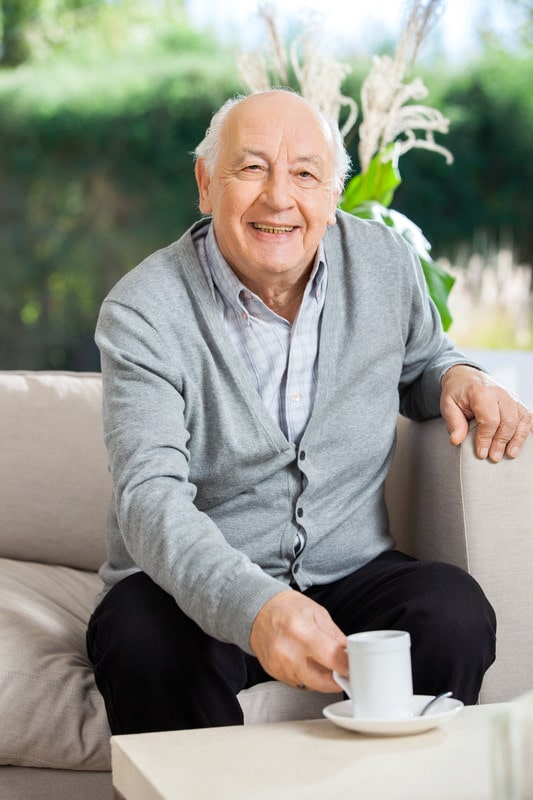 How do we go about making it easy for you to find the right senior home care agency? We start by providing you with 24/7 access to our team of senior advisors via telephone. No matter what time of day or night you have a question or what day of the year it happens to be, you can always count on being able to reach one of our senior care experts. They are available to answer virtually any question you might have. Worried that your question might be too simple, to us no question is too simple or ridiculous, that is unless it is one you don't ask. Our advisors have heard it all and know how to answer any question you have.
Our Senior Home Care Agency Offer Free In-Home Care Consultations on Syracuse, UT
While you can certainly find out a lot about our programs by talking to our senior advisors on the phone, this just gets the balls rolling. The best way to find out more and create a working care program is to have one of our senior advisors visit your home. We offer free in-home consultations where you can discuss your needs, desires, and wants with an advisor. They can go over our complete list of services, help you to choose the right ones for your current needs and explain how our program can be adjusted to meet your changing needs in the future. To learn more about our senior home care agency, call us today at (801) 383-2182!