What Should You Expect From a Home Health Agency in Roy, UT?
Comfort Keepers a Home Health Agency of Roy, UT provides quality senior care services close to home
Our home health agency has helped many people improve their quality of life. If you are wondering whether or not the presence of the caregiver could be beneficial to your parent, you may also be wondering exactly what it is a caregiver can do for your family.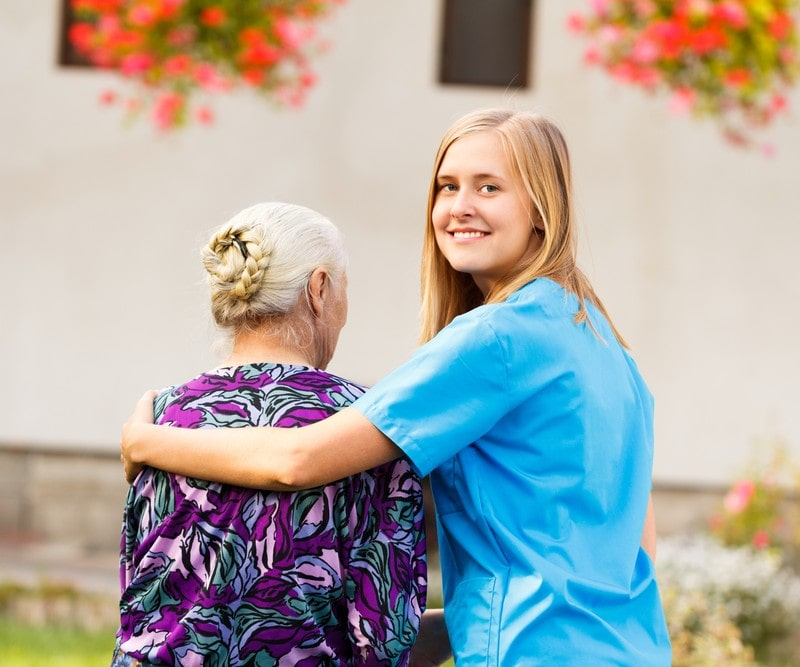 Over the years, our home health agency has found many people report that the presence of a caregiver makes them much more comfortable about leaving their loved one by themselves. In fact, this is the main goal of quality senior care. We are here to help your parent stay as independent as possible, for as long as possible, while at the same time leading a quality life.
It is important to note at this point that caregivers are not medical professionals. This means that caregivers cannot prescribe treatment for your loved one and are not tasked with curing current ailments your loved one maybe suffering from. However, they can and will help your loved one keep true to a treatment prescribed by their medical team.
With a caregiver helping them take care of themselves at home, your loved one will not be alone nearly as much as they may be right now. Companionship is an important aspect of our home health agency mission. With the increased presence of people, your loved one may be significantly less lonely and their caregiver can work with them on trying any number of things they would like to help combat potential feelings of isolation or depression. This could mean driving your loved one to the therapist or helping them find ways to say more engaged in their community and extended family.
Your loved one's caregiver will also be able to help them with their personal care. This means helping them do anything related to their personal care they are not able to take care of on their own. Some common examples include bathing, combing their hair, getting dressed, going to the bathroom, and taking care of their feet. Caregivers can also run errands for your parent. This can mean going to the store, the Roy post office or to pick up their prescription at the pharmacy.