Comfort Keepers Elderly Care in Layton, UT
Comfort Keepers of Ogden, UT offers the finest elderly care in Layton, UT
If you are like most of those who live in the Layton, UT area, your parents invested a large part of their lives taking care of and providing for you as you grew into an adult. Now that they have reached their golden years, your roles may have become reversed. Instead of being them being there to help you, it is your turn to be there to help them.
But, if you are like most younger adults in the area, you are already trying to balance your own home, family, and career, leaving you with less time than you want to help with your aging parents. At Comfort Keepers, we offer a range of elderly care services in the Layton, UT area designed to step in and help both you and your loved ones.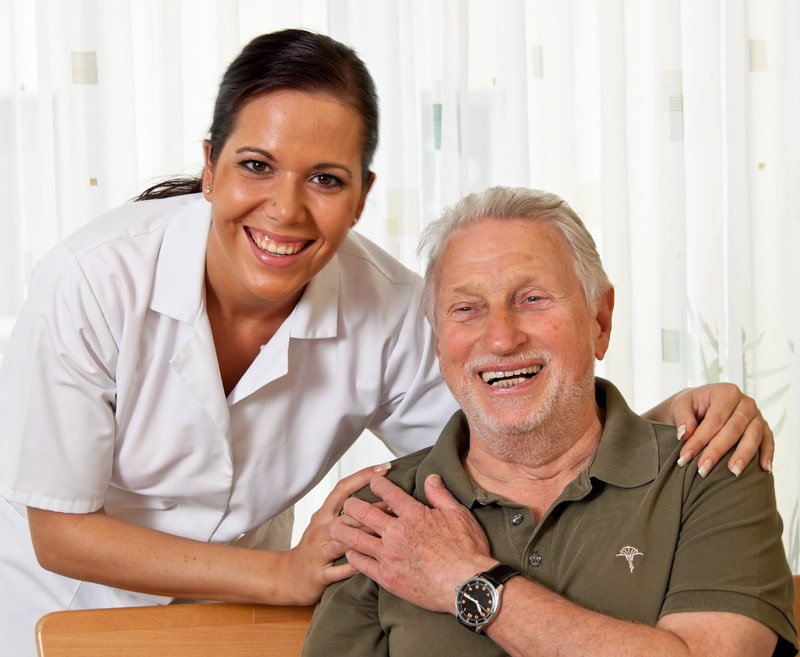 Our elderly care services are not intended to step in and take over from you so much as they are to be there to help your loved ones when you simply don't have the time or ability to do so. We can provide your loved ones with professional caregivers who are fully licensed, insured, and bonded, whose job it is to handle a wide range of homemaking and personal care tasks without ever making you feel as though you are being left out and your loved ones feel as though they are giving up their independence or losing their dignity.
Fully Customizable Elderly Care Services In Layton, UT
So many of the various elderly care services in the Ogden, UT area offer a very limited and strictly controlled list of services they are willing to offer. At Comfort Keepers, we believe that each of our clients has their own specific needs, likes, desires, and wants. We also believe that it is our job to work with our clients to discover all of these and to create an elderly care plan that meets and exceeds them every day of the year. Whether your loved ones need a little help for a few hours a week or someone who can be there 24 hours a day, we have caregivers who are happy to help.