Comfort Keepers Home Health Services in Brigham City, UT
Getting the most from home health services in Brigham City, UT means coming to Comfort Keepers of Ogden, UT
No one ever wants to admit they have reached that point in life where they need a little help around the house or taking care of themselves. However, the simple fact for many of us is that as we move into our golden years, we need a helping hand. When you reach this point in your life, the first people you are likely to turn to is family, after all, you have already spent a large part of your life caring for your kids and watching them grow up, it's only natural for you to turn to them for a little help. When their lives are too busy to be there when you need them, you will find that Comfort Keepers of Ogden, UT offers the finest home health care in Brigham City, UT.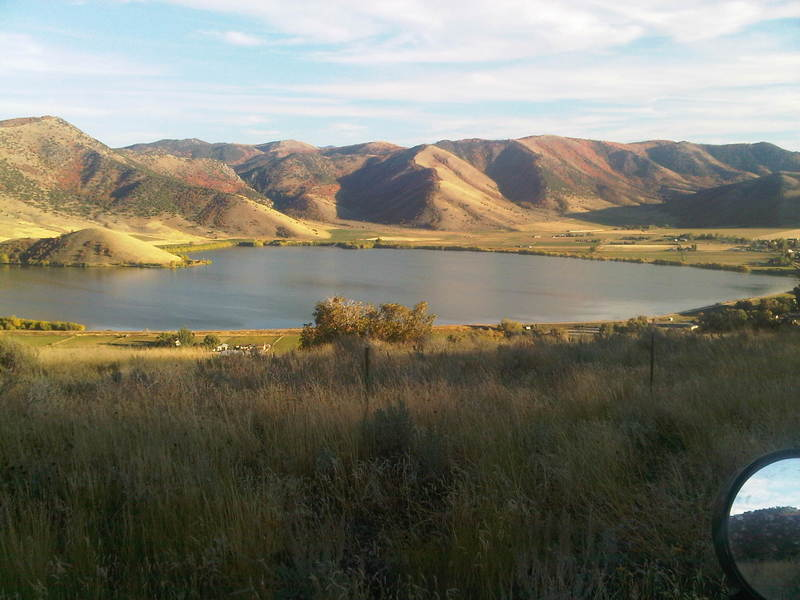 At Comfort Keepers, we believe that caring for our clients involves far more than coming to their homes and taking care of a few chores- we believe it means providing for their physical, mental, and emotional well-being. Our caregivers have been chosen for their ability to become a part of their client's lives. Whether they are working together making meals or doing the chores, sitting down together and reminiscing about the "good old days", or going out together to do the shopping or visit the local senior center, our caregivers take our home health care to a whole new level.
We Offer A Range Of Services
There is so much more to our home health care services in Brigham City, UT than meets the eye. Our caregivers can help with a wide range of homemaking tasks, personal hygiene and grooming tasks, mobility and transportation needs, and more. We can be there for as little as a few hours a week or in shifts to cover 24 hours a day, 7 days a week based on your needs. If these needs should happen to change, we can quickly and easily adapt your care plan to suit.