Providing Expert Home Care For Seniors in Cypress, Copperfield and Northwest Houston, TX
When a loved one is no longer able to take good care of themselves, it's normal to feel sad and angry. However, unlike just a couple of decades ago, when the only care solution for seniors was a nursing home, nowadays your loved one can get the best possible care right at home!
Comfort Keepers care services are designed to help seniors age in place for as long as possible. With us as your home care provider, your loved one can maintain their independence and well-being, enjoy their preferred routine, and engage in senior-friendly activities in the area — supported by a kind, loving caregiver assigned to your loved one based on skills, experience, and compatible personalities.
How our senior care can help your loved one
Comfort Keepers caregivers enable your loved one to lead a high quality of life in their senior years. We do not just provide typical care services like personal care, cooking, cleaning, and local transportation; we also assist with other activities and create meaningful opportunities for physical, mental, emotional, and social engagement.
For example, if your loved one wants to learn a new skill or pick up a hobby, our caregivers will be there to support them every step of the way. If your loved one enjoys watching old movies, dancing, or gardening, our caregiver will be there to provide companionship — to find and watch old movies with your loved one, dance with them, and help them maintain their garden.
These are all examples of Interactive Caregiving, our unique approach to care that empowers seniors to tailor their own care, build a strong relationship with their caregiver, and do all those things that bring them true joy!
Our Comfort Keepers
Our home care providers are all highly trained and experienced individuals with a real passion for caring. They can care for your loved one on a part-time, full-time, 24-hour, or as-needed basis — whatever type and volume of care your parent requires, our caregivers have you covered.
It is also important to know that our caregivers are among the best around — they were all screened and background checked before joining our Houston team and they are all bonded and insured.
How We Can Help
At Comfort Keepers, we develop personalized senior care plans that provide 24 hour home care for our senior clients based on their unique needs, abilities, and preferences. Our caregivers treat their seniors with dignity and respect throughout the caregiving relationship, providing them with the tools and services they need to thrive in their home environments.
Whether your senior loved one needs temporary, part-time or 24 hour care, our caregivers are prepared to provide exceptional care and support and committed to making every moment count. For more information on our elder care services or to speak with one of our trusted care coordinators, please call us at (346) 202-7209. We look forward to speaking with you!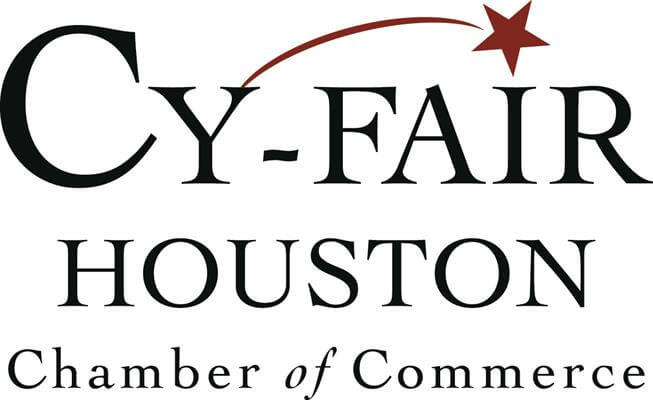 NOT SURE WHAT CARE YOU MAY NEED?
If you have worried about your senior loved one living on their own, it might be time to consider in home care. Begin the process by taking a short survey to help you better understand when the time has come to pursue care options.


Bienvenido a Comfort Keepers cuidados personales a domicilio del Noroeste de Houston, TX
Obtenga más información sobre los servicios a domicilio disponibles para personas de edad avanzada y sus familias en el Noroeste de Houston, TX.
Quienes somos
Comfort Keepers es un líder en proporcionar calidad de cuidados personales a domicilio dedicado a Elevar el Espíritu Humano de nuestros clientes y sus familias. En todo el país, nuestros cuidadores de confianza brindan servicios de vivienda asistida en hogares de personas de edad avanzada para ayudarles a lograr una mayor independencia y llevar una vida con más propósito
¿Cómo podemos ayudarle?
En Comfort Keepers del Noroeste de Houston, TX, desarrollaremos un plan de cuidado y atención personalizado para cada uno de nuestros clientes según sus necesidades, habilidades y preferencias únicas. Nuestros cuidadores tratan a los clientes con dignidad y respeto a lo largo de la relación de cuidado, proporcionándoles las herramientas y los servicios que necesitan para prosperar en el ambiente de su propio hogar.