Specializing in 24 Hour Home Care and In-Home Assisted Living Services for Seniors in Cypress and Northwest Houston, TX
Who We Are
Comfort Keepers is a leading provider of quality in-home assisted living and 24 hour home care dedicated to elevating the human spirit for seniors and their families. Across the nation, our trusted caregivers provide assisted living services in seniors' homes to help them achieve greater independence and live more purposeful lives.
What sets this Comfort Keepers apart from the others in Houston is that we are woman-owned and veteran-owned! Our owner, Maria Villegas, served in the U.S. Marine Corps before attending the University of Houston-Downtown. We understand the lasting difficulties and lack of support for vets, which is why we offer 5% off services for all veterans and their spouses.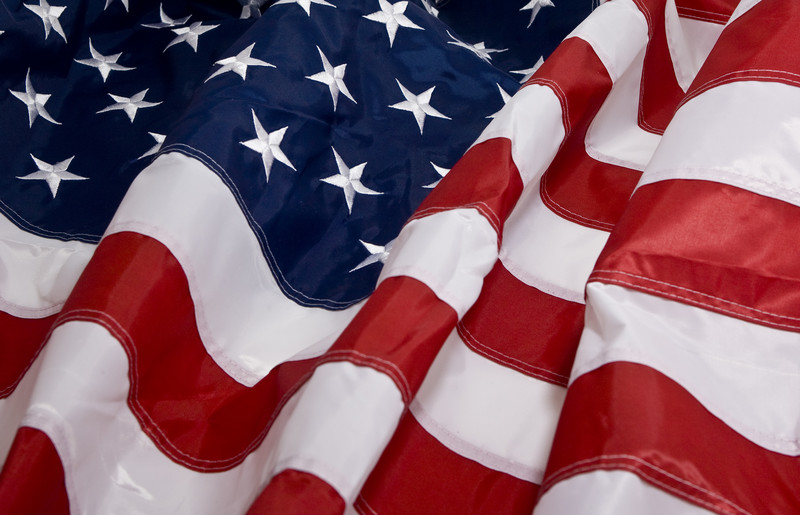 How We Can Help
At Comfort Keepers serving Houston, Cypress, Spring, and the surrounding areas, we develop personalized senior care plans that provide 24 hour home care for our senior clients based on their unique needs, abilities, and preferences. Our caregivers treat their seniors with dignity and respect throughout the caregiving relationship, providing them with the tools and services they need to thrive in their home environments.
---
NOT SURE WHAT CARE YOU MAY NEED?
If you have worried about your senior loved one living on their own, it might be time to consider in home care. Begin the process by taking a short survey to help you better understand when the time has come to pursue care options.
---
Our senior care services include:
---
Each care service is centered around our "Interactive Caregiving" approach, a philosophy in which we wholeheartedly emphasize seniors' involvement in their own care. We establish Interactive Caregiving on the four fundamental beliefs:
1) An active senior mind promotes independence, better mental and physical health, happiness, and a longer life.
2) A physically active senior maintains strength and independence, lessening or delaying the effects of aging.
3) A well-nourished senior is more energetic, both physically and mentally.
4) A safe senior lives in an environment that reduces the likelihood of accidents and promotes timely response when illness or accidents occur.
Whether your senior loved one needs temporary, part-time or 24 hour home care, our caregivers are committed to making every moment count. For more information on our elder care services or to speak with one of our trusted care coordinators, please call us at (346) 202-7209 today.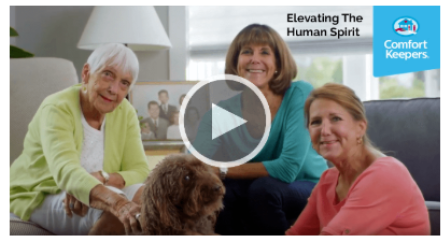 Bienvenido a Comfort Keepers cuidados personales a domicilio del Noroeste de Houston, TX
Obtenga más información sobre los servicios a domicilio disponibles para personas de edad avanzada y sus familias en el Noroeste de Houston, TX.
Quienes somos
Comfort Keepers es un líder en proporcionar calidad de cuidados personales a domicilio dedicado a Elevar el Espíritu Humano de nuestros clientes y sus familias. En todo el país, nuestros cuidadores de confianza brindan servicios de vivienda asistida en hogares de personas de edad avanzada para ayudarles a lograr una mayor independencia y llevar una vida con más propósito
¿Cómo podemos ayudarle?
En Comfort Keepers del Noroeste de Houston, TX, desarrollaremos un plan de cuidado y atención personalizado para cada uno de nuestros clientes según sus necesidades, habilidades y preferencias únicas. Nuestros cuidadores tratan a los clientes con dignidad y respeto a lo largo de la relación de cuidado, proporcionándoles las herramientas y los servicios que necesitan para prosperar en el ambiente de su propio hogar.