Home Care Solutions and Home Health Tips: Health Benefits of Spicy Food for Aging Adults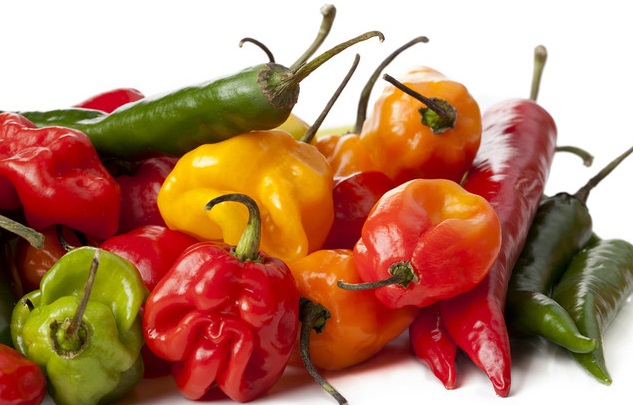 Seniors may be surprised to learn that spicy foods can provide them with various health benefits. Therefore, home health providers encourage seniors to eat jalapenos, cumin, red hot chili peppers, and other spicy foods in small quantities. Read on to learn more about how spicy foods can improve a senior's health.
Weight Loss Assistance
Spicy foods have been proven to increase satiety which means they can help older adults feel full while eating less. Studies have also proven that hot peppers can help a senior burn more calories. For these reasons, home health aides encourage older adults to add a bit of spice to their meals to make it easier for them to avoid overindulging.
Pain & Inflammation Reduction
At home health professionals explain that many seniors suffer from debilitating muscle pain. They typically use hot patches and capsaicin creams to try to ease the pain. Believe it or not, the consumption of spicy foods is another way to alleviate inflammation and muscle pain.
Reduced Risk of Cancer
The American Association for Cancer Research has partnered with Harvard University to determine that eating spicy foods is correlated to reduced rates of certain cancers. This is mainly because the active ingredients in chilies, mustard seed, curry, and other spicy foods lower inflammation and blood pressure while promoting weight loss.
Improved Mental Health
Eating spicy foods can boost the production of serotonin, which may reduce stress levels and a senior's risk of depression. Studies also suggest that adding spices to dishes may boost brain power due to the flavonoids known as apigenin that promote brain cell connection and nerve formation.
Aging adults who are not used to eating spicy foods or have a difficult time tolerating them can slowly incorporate healthy spices into their daily meals. By adding a bit of cumin or red pepper to a dish, seniors can reap the health benefits of spicy foods long after mealtime is over.