Comfort Keepers Rapid City, SD leads in home care agencies in providing short term and long term care for seniors
What sets Comfort Keepers apart from other home care agencies offering short and long term care?
Comfort Keepers Rapid City, SD's Mission
Our mission is to provide our clients with the highest level of quality of life that is achievable. We shall treat each of our clients with the respect and dignity they deserve, as though we were caring for a member of our own family.
The special people who deliver our unique brand of in-home senior care (We call them Comfort Keepers®) are carefully selected, screened, and trained to provide professional, compassionate short term and long term care.
Our Story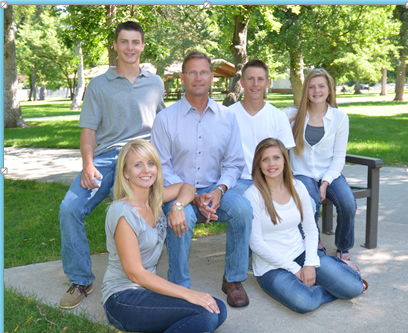 Lezlie Snoozy-Kaitfors, owner of the Black Hills Comfort Keepers® in home care agencies, has been dedicated to serving seniors since her teen years. While in high school and college she worked at nursing homes and assisted living facilities. Through experience with her own family she developed empathy for the needs of older adults—particularly in the case of her paternal grandmother. Lezlie saw that she declined in health more rapidly after moving from her home. Lezlie began to search for a solution to senior long term care issues after watching her father struggle to find a suitable care option for her grandmother. This experience reinforced her commitment to helping seniors stay in their homes for as long as possible.
Through Lezlie's dynamic leadership, Comfort Keepers In Home Care Agencies have become the trusted provider of quality home care services in North and South Dakota.
When looking for a new opportunity in senior care, Lezlie found Comfort Keepers Home Care Agencies and chose it over other alternatives because of:
Emphasis on providing seniors "the highest quality of life"
Philosophy of hiring people who are naturally gifted in serving seniors—and treating these caregivers with the greatest of respect
Lezlie has owned and operated the South Dakota franchise since 2003. She treasures the role that she and her staff play in enhancing the lives of seniors and their families, whether it's by providing short term or long term care: "I'm very proud of how much our staff really does care."
Awards and Recognition
Comfort Keepers Rapid City, SD and our local in home care agencies have served over 1500 clients and their loved ones since 2003. Ms. Snoozy-Kaitfors has been very involved in the Comfort Keepers' system including being on the National Advisory Council 2006, 2007, 2008, 2012, 2013 and 2014.
We have received numerous awards including Best of Home Care 2011, 2012, 2013, and 2014 and Comfort Keepers Operational Excellence Award 2012. Comfort Keepers Rapid City, SD is also a featured business on Dakota Roots as one of South Dakota's Best Companies. Dakota Roots "regularly feature distinct businesses from across the state in order to both showcase the high-quality companies that call South Dakota home while providing you with outstanding career options."
Lezlie's leadership has made her a key member of Comfort Keeper's Corporate National Advisory Council. She is currently the chairwoman of the South Dakota Assisted Living Association. Her Comfort Keeper Branches have won numerous awards including the coveted Operation Excellence Award. Lezlie is a Co-Founder of the Senior Professional's Association of the Black Hills and the Black Hills Senior Coalition.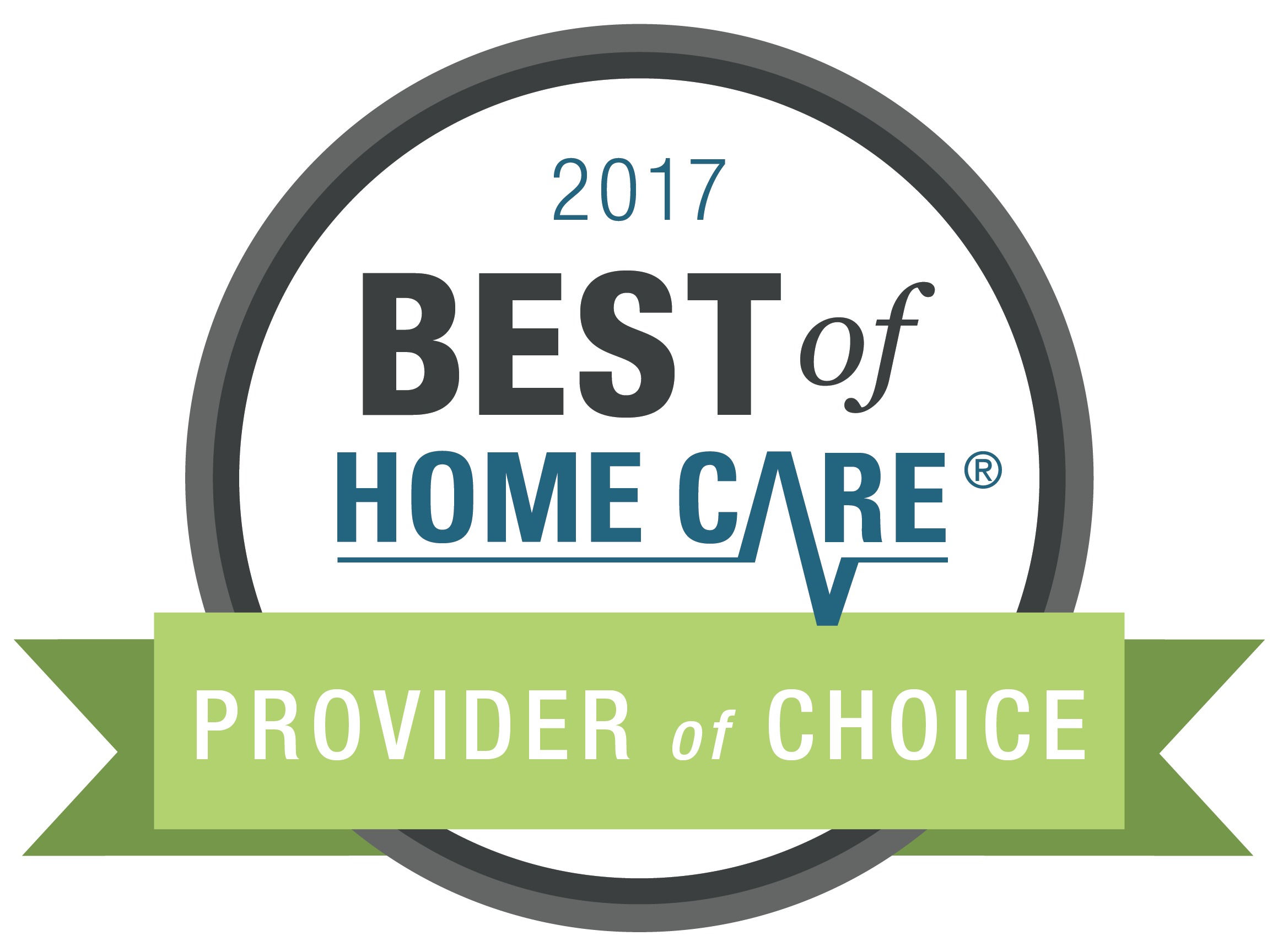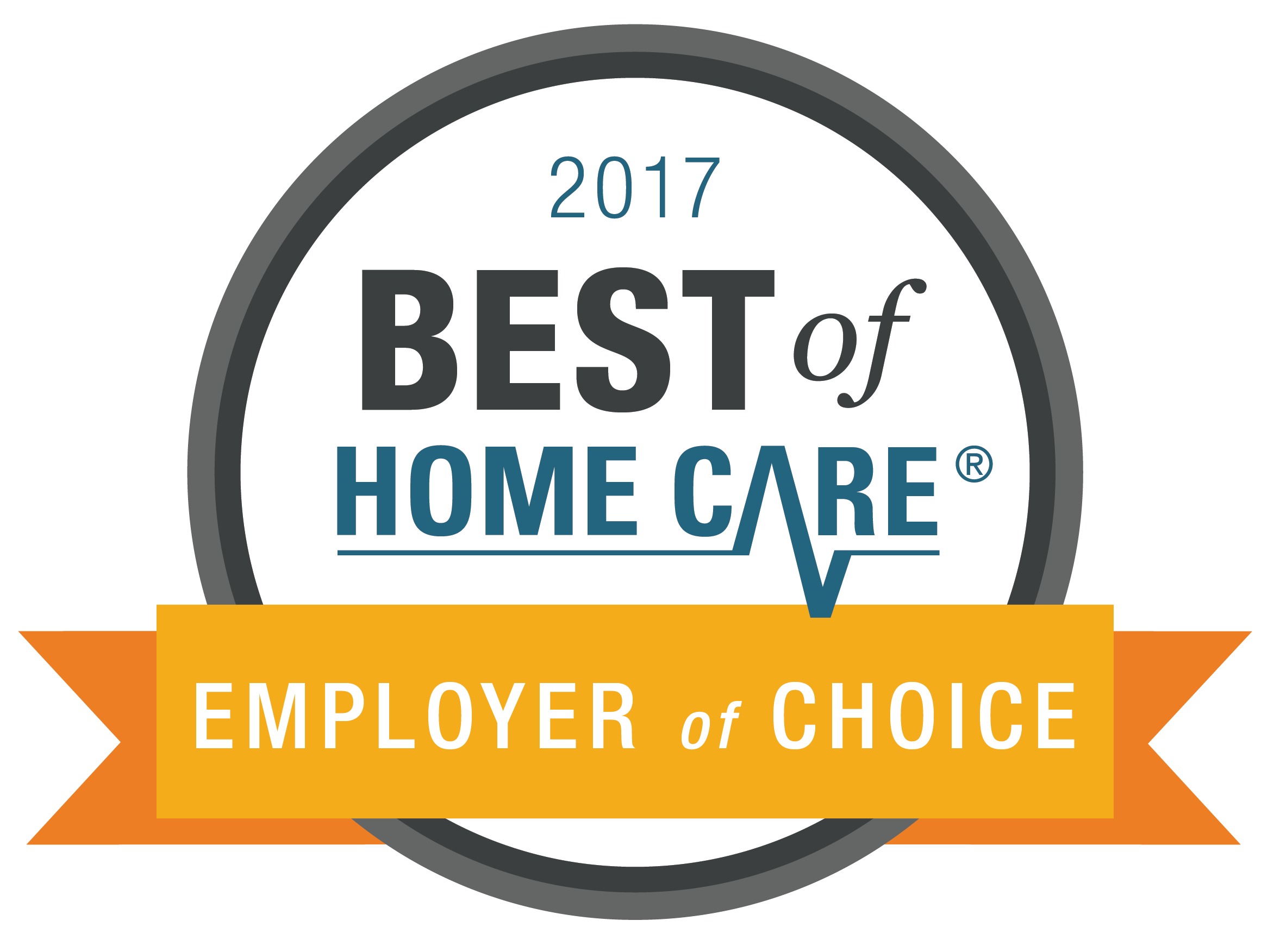 Our Philosophy
Interactive Caregiving™ is based on four primary pillars, which we leverage to care for, engage, and interact with our short and long term care clients:
An active senior mind promotes independence, better mental and physical health, happiness, and a longer life.
A physically active senior maintains strength and independence, lessening or delaying the effects of aging.
A well-nourished senior is more energetic, both physically and mentally.
A safe senior lives in an environment that reduces the likelihood of accidents and promotes timely response when illness or accidents occur.
With our Interactive Caregiving approach, we are able to raise seniors' quality of life to a much higher level than typical in home care agencies. Whether your loved one needs long term care or care for just a few hours a week, our care team will create a custom home care plan designed to fit your loved one's needs.