Senior Care in Pinewood, SC
Companionship is a valuable part of senior care in Pinewood, SC
Senior care providers offer a wide range of assisted living services your loved one might need as they age. One very important aspect of care that could be easily overlooked is that of companionship. As seniors age, their circle of friends may grow smaller, they may grow isolated due to health. Busy families, no matter how hard they try, might not be able to keep up with their loved one's social needs.
The importance of companionship cannot be overstated. Many seniors become increasingly isolated as time goes on and this can have a negative impact on their health. At Comfort Keepers In Home Care in Pinewood, SC, we believe that our clients need the important social element of their care in order to thrive.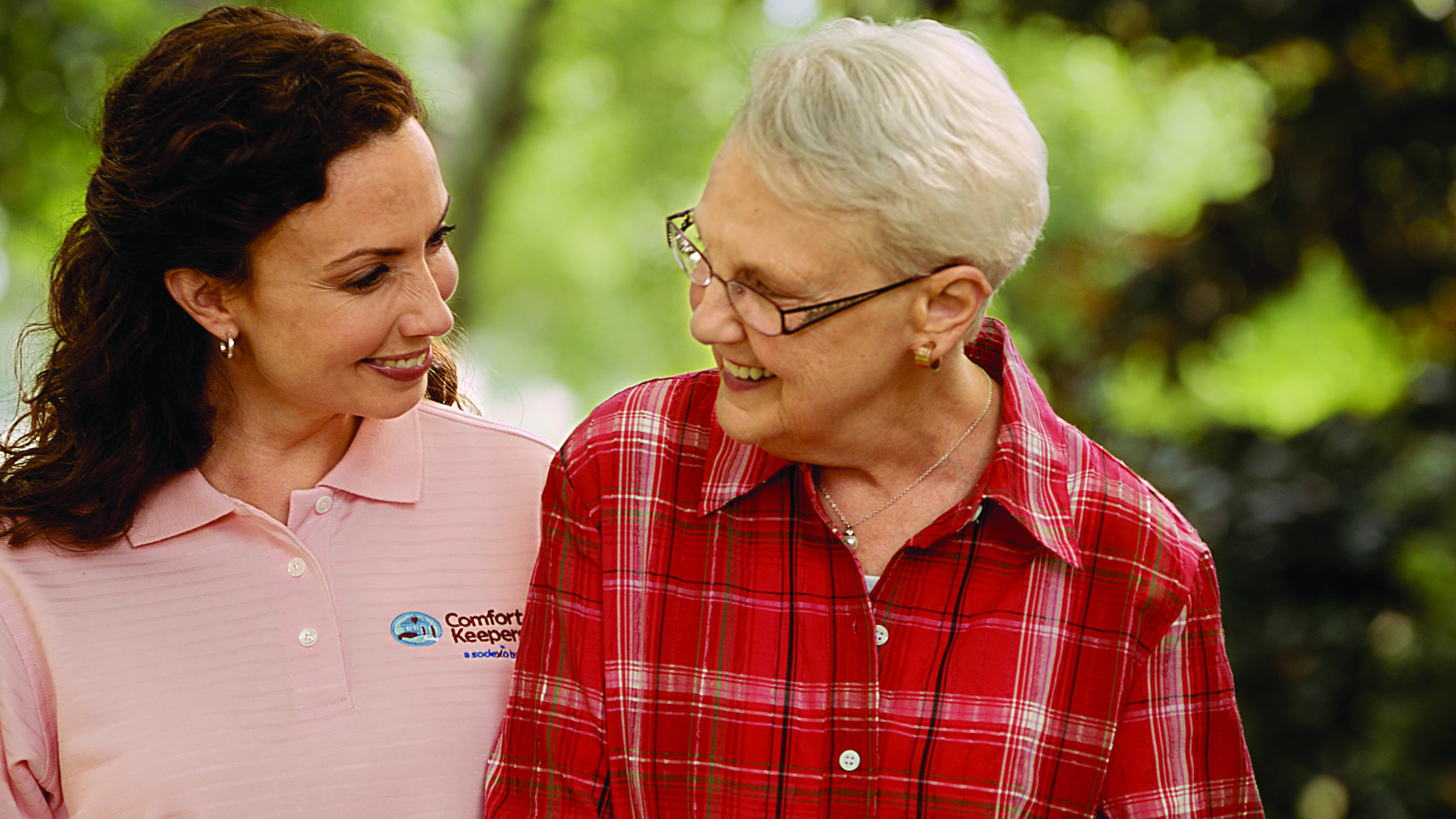 We Take Steps to Ensure that Senior Care Services Provide for Emotional Well-being
Our role as a senior care service providers is to help keep our clients safe and healthy, and this includes their social and emotional well-being. From the very beginning, as we choose our caregivers and train them, companionship needs are always on our minds. The connections that our caregivers make with their clients are a part of the job, but each one is selected and trained so that making those connections feels like the most natural thing in the world. When we choose a caregiver for a senior we take into consideration personalities, interests, personal styles, and more. This helps to ensure these connections happen easily and that real relationships develop.

Companionship Takes Many Forms
Everyone is unique, and what constitutes companionship for one senior might not be the same as it is for another. This is a highly customizable part of senior care from our office serving Pinewood, SC. Our clients are asked about their interests and hobbies as part of the free in home consultation. As a plan is developed, these interests are taken into account, both as a way to choose the perfect home health aide, but also to offer caregivers opportunities to establish and grow relationships with their clients. Companionship will also depend on the senior's health and abilities and could include anything from long talks and reminiscing to going out to local events or taking long walks.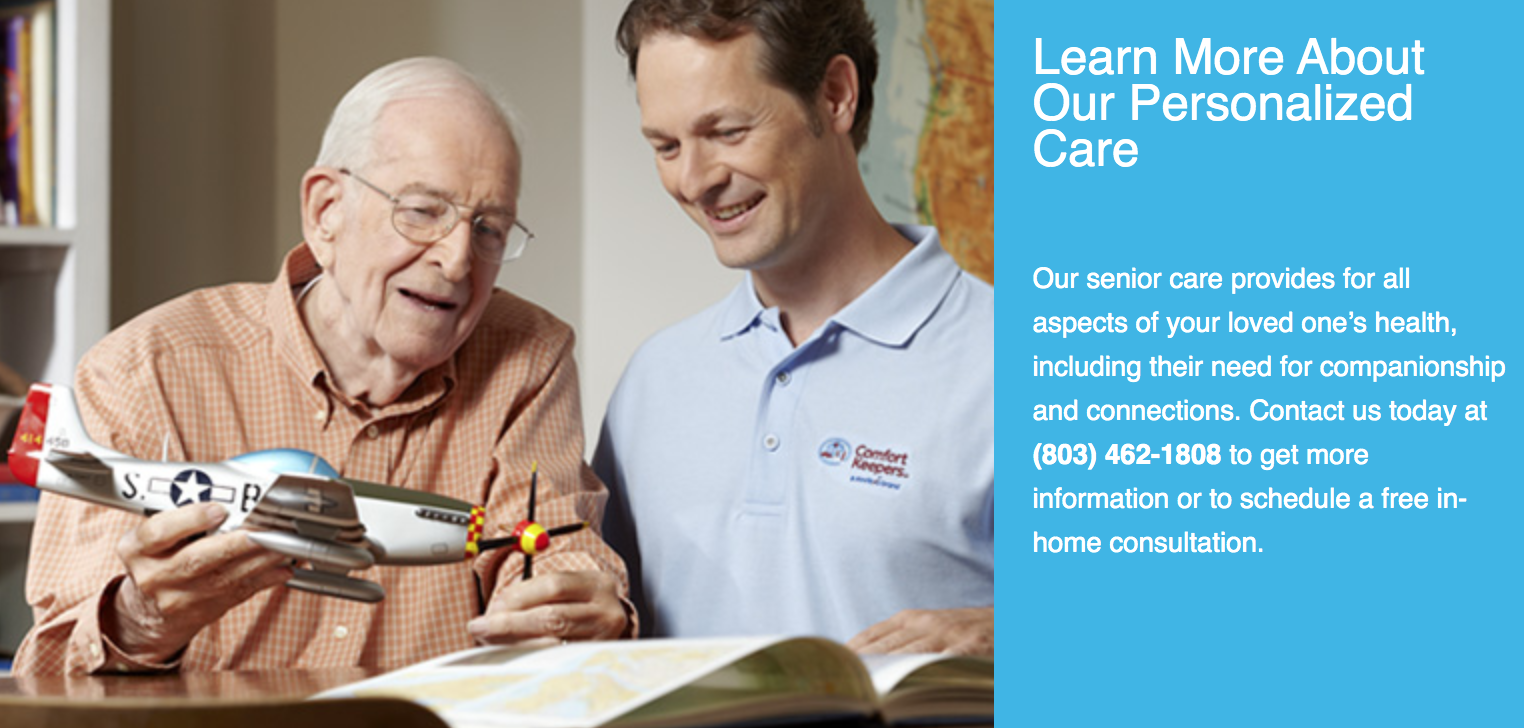 Comfort Keepers In Home Care proudly provides senior care services in the following communities of South Carolina:
Blythewood, Cades, Cassatt, Cayce, Columbia, Coward, Dalzell, Darlington, Dentsville, Eastover, Effingham, Elgin, Elliott, Florence, Hartsville, Horatio, Lake City, Lamar, Lexington, Lugoff, Lydia, Lynchburg, Mayesville, Olanta, Pinewood, Rembert, Shaw Air Force Base, Sumter, Timmonsville, Turbeville, Washington, and Wedgefield