In Home Care in Dentsville, SC
Finding the Right In Home Care in Dentsville, SC Begins with Comfort Keepers of Columbia, SC
Here at Comfort Keepers of Columbia, SC we realize that no one is really ever quite ready to throw in the towel and admit they need a little help taking care of themselves and their home simply because they are getting older or are suffering from medical issues. For many who reach this point, it can often seem as though the only option left for them is to move into an assisted living facility or nursing home. However, we firmly believe that in the vast majority of cases, this may not be in the best interests of the person's mental or physical well-being. As an alternative, we offer a wide range of in home care services in Dentsville, SC designed specifically to help keep your loved ones safe in the family home.
If there is one thing we have found to be a major concern expressed by our clients, it is that bringing a caregiver into their home will cause them to feel as though they are giving up their independence. At Comfort Keepers, this is definitely not the case. Our in home care plans in Dentsville, SC coupled with our carefully chosen caregivers are designed to provide your loved ones with the perfect blend of assistance and companionship without any feeling of being intruded on or loss of dignity.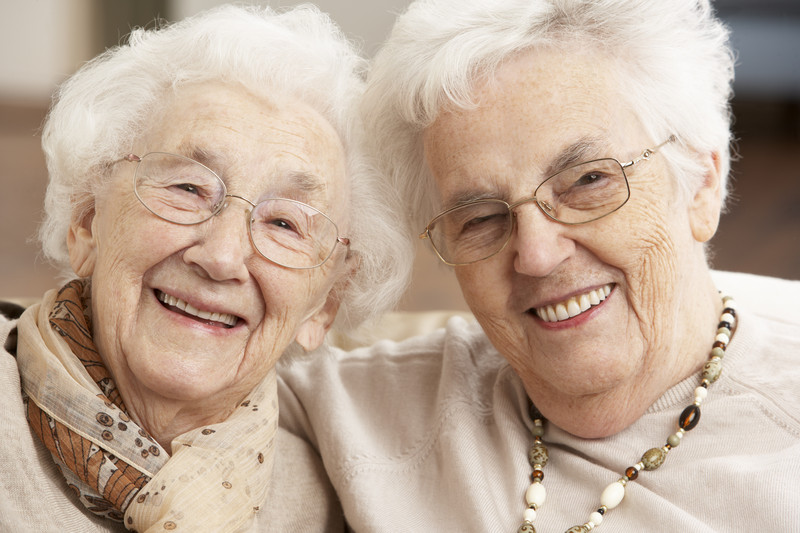 In Care in Dentsville, SC With a Lot to Offer
Although our in home care plans in Dentsville, SC offer a wide range of homemaking and personal care services for you and your loved one to choose from, the goal of our caregivers is to be there to help rather than simply to take over. Thanks to our unique Interactive Caregiving™ program, our caregivers work their clients to discover what they can and want to help with. This allows our caregivers to develop the best possible care plan and one that can be adjusted to meet the changing needs of their clients in the future.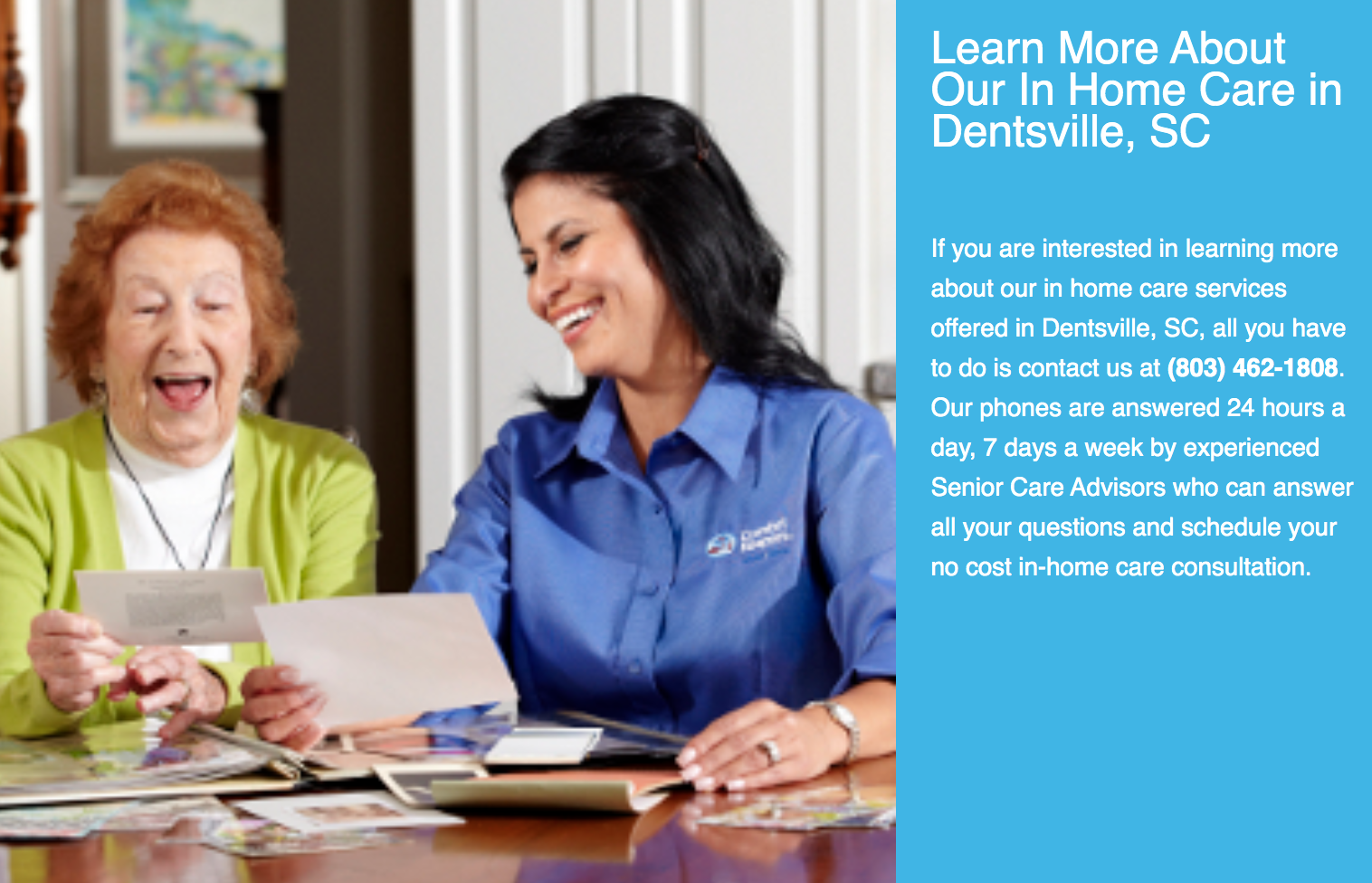 Comfort Keepers In Home Care proudly provides senior care services in the following communities of South Carolina:
Blythewood, Cades, Cassatt, Cayce, Columbia, Coward, Dalzell, Darlington, Dentsville, Eastover, Effingham, Elgin, Elliott, Florence, Hartsville, Horatio, Lake City, Lamar, Lexington, Lugoff, Lydia, Lynchburg, Mayesville, Olanta, Pinewood, Rembert, Shaw Air Force Base, Sumter, Timmonsville, Turbeville, Washington, and Wedgefield