In Home Care in Darlington, SC
Customized in home care plans from Comfort Keepers in Darlington, SC
We all have unique needs regardless of what age we are, so it makes no sense to offer the same in home care plans to all seniors. Different personalities, levels of health, and ages demand that all of our care services for seniors are infinitely customizable to meet the needs of each unique individual we assist. It makes no sense to offer a service that a client does not need or want. Most seniors are concerned about issues of independence and privacy, and while many of them will get elderly care when they need it, most want to retain control over the type of care they receive.
The Best Way To Ensure All Needs Are Met
The trick to respecting independence and privacy while at the same time providing an excellent level of in home care is to offer customizable plans. This means that no two care plans are likely to look alike. Each of our clients will receive a care plan that is meant to address the pressing needs they have while never being intrusive on their freedoms. This works two ways: if a loved one has special needs that require more time or attention, we can ensure that our caregivers are both qualified and prepared to provide that care without any need being left out. On the other hand, if your loved one's needs are small we can ensure that those needs and only those needs are addressed, leaving your loved one with the independence they also want and need.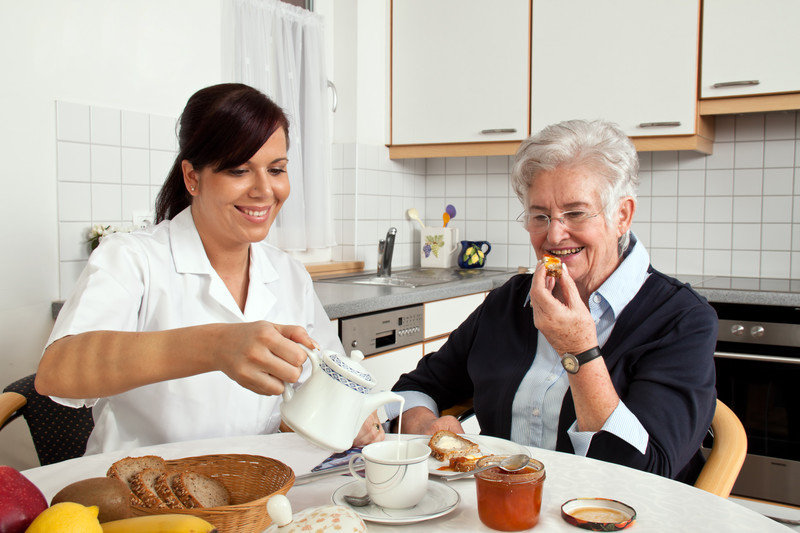 Where to Start with Customized Care in Darlington, SC
The best way to get a sense for our customizable plans is to schedule a free in-home consultation. There are no commitments, and this will help answer questions and concerns while you gather information in order to get started on a customizable plan. Our experts will take a look at the home, your loved one's health and needs, and discuss their expectations with them. From this conversation, an in home care plan can be crafted that will address the unique needs of your loved one.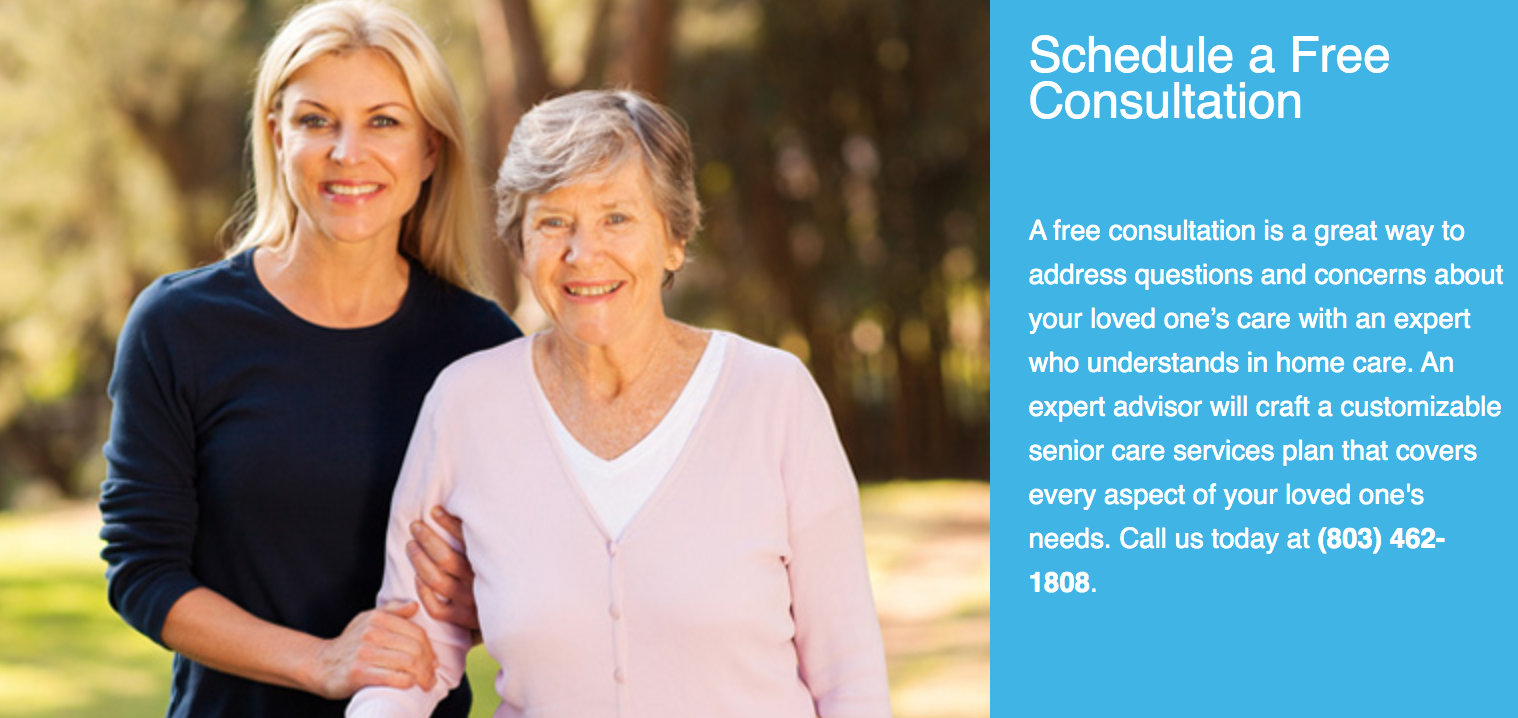 Comfort Keepers In Home Care proudly provides senior care services in the following communities of South Carolina:
Blythewood, Cades, Cassatt, Cayce, Columbia, Coward, Dalzell, Darlington, Dentsville, Eastover, Effingham, Elgin, Elliott, Florence, Hartsville, Horatio, Lake City, Lamar, Lexington, Lugoff, Lydia, Lynchburg, Mayesville, Olanta, Pinewood, Rembert, Shaw Air Force Base, Sumter, Timmonsville, Turbeville, Washington, and Wedgefield