Senior Care in Coward, SC
Find out what distinguishes Comfort Keepers In Home Care
Despite the rise of senior care services, there are still many older adults who need help with daily living tasks. Some need short-term support as they recover from injuries, illnesses, and other age-related conditions. Others need help coping with loss and isolation.
One of the challenges when prioritizing care for Baby Boomers is the vast change in demographics. It's not only the growing number of seniors that is demanding but the increase in "single" seniors.
In addition to the increased possibility of a partner or spouse dying or being incapable of helping with care, the Baby Boomers were the first American generation to have a dramatic number of divorces.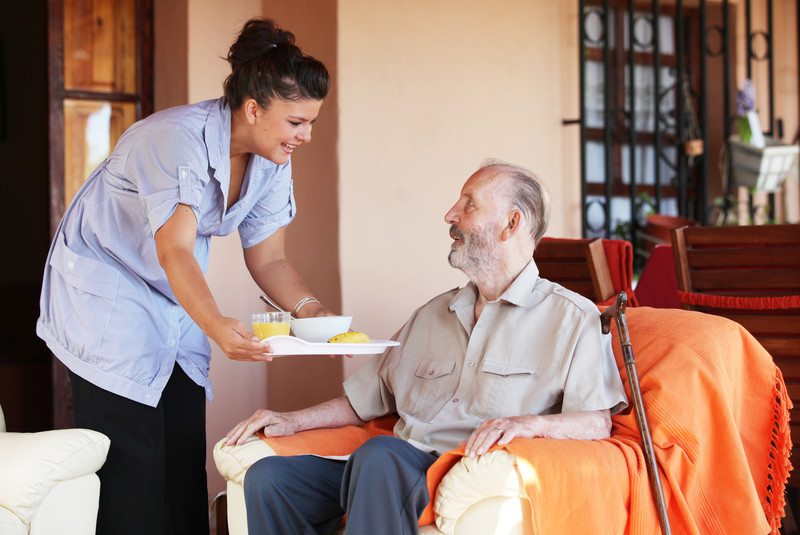 Recent surveys show that children of divorced parents are less inclined to take on the role of caregiver for their senior parents. If the research is correct, given the huge amount of seniors who are or will be separated or divorced by 2030, there might be a large gap in senior care for millions of Baby Boomers.

Personalized Senior Care
The best option for seniors who need assistance in Coward, SC, is Comfort Keepers. We can help with activities of daily living in the convenience and comfort of your loved one's own home. Our caregivers provide help with bathing, dressing, light housekeeping, laundry, meal planning and preparation, and more.
In-home senior care is typically much less expensive than an assisted living facility or a nursing home and has the added benefit of taking place in the senior's home, where they are in familiar surroundings. Comfort Keepers helps seniors maximize their independence and freedom while making sure they stay safe.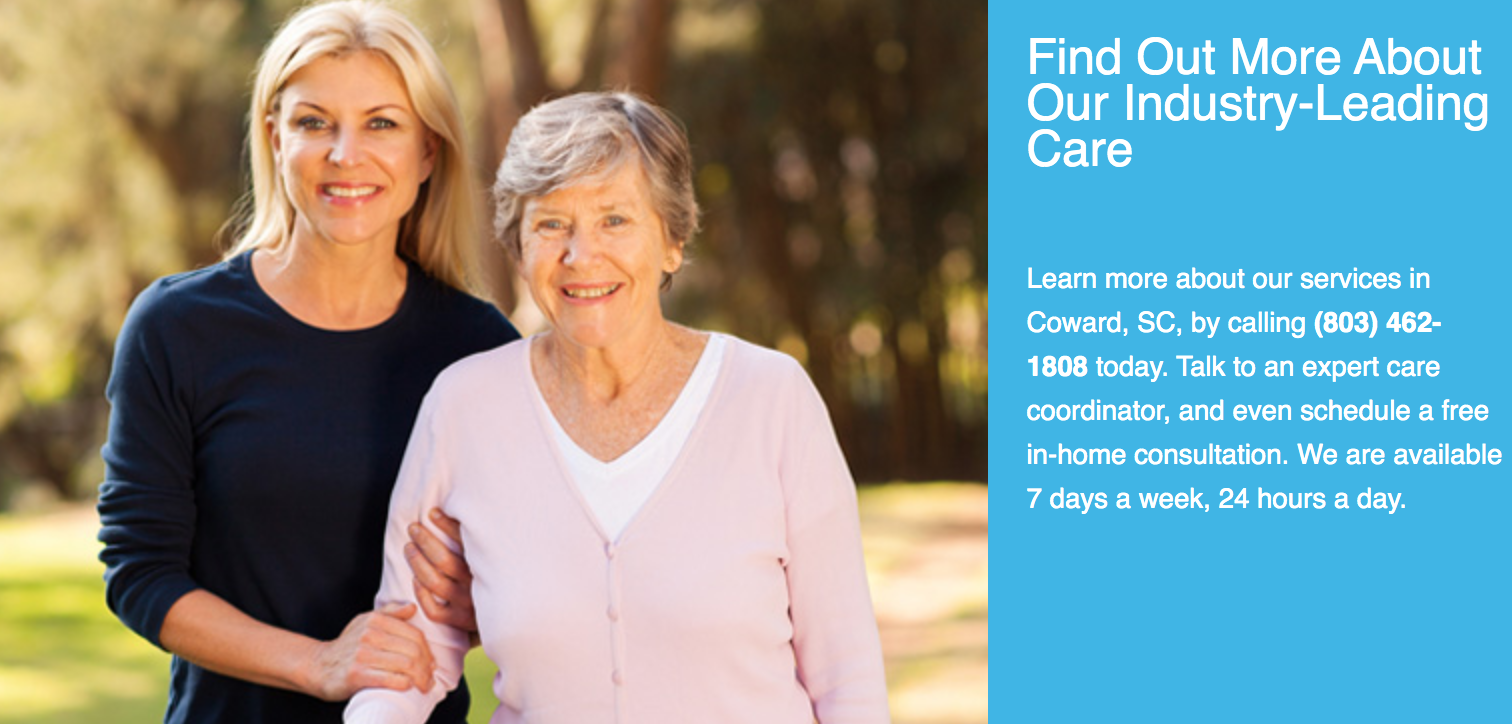 Comfort Keepers In Home Care proudly provides senior care services in the following communities of South Carolina:
Blythewood, Cades, Cassatt, Cayce, Columbia, Coward, Dalzell, Darlington, Dentsville, Eastover, Effingham, Elgin, Elliott, Florence, Hartsville, Horatio, Lake City, Lamar, Lexington, Lugoff, Lydia, Lynchburg, Mayesville, Olanta, Pinewood, Rembert, Shaw Air Force Base, Sumter, Timmonsville, Turbeville, Washington, and Wedgefield