Senior Care in Cades, SC
The Best Senior Care in Cades, SC is Available from Comfort Keepers of Columbia, SC
Being a senior with health issues can be one of the hardest things your loved one will have faced over their lifetime. In addition, many seniors find themselves feeling more alone than ever and feeling like nobody really understands their struggles. As much as you may love your senior, you may not be able to be there to give them in home care services they need and more importantly deserve. This is where interactive senior care in Cades, SC offered by Comfort Keepers of Columbia, SC comes in. If you want only the best for your parents, then our caregivers are prepared to go one step further than most average caregiving services. At Comfort Keepers we have learned from the mistakes made by the nursing homes of earlier decades. It is not enough to do a few chores, take care of a few personal needs and we cannot expect our clients to thrive if that is all they get.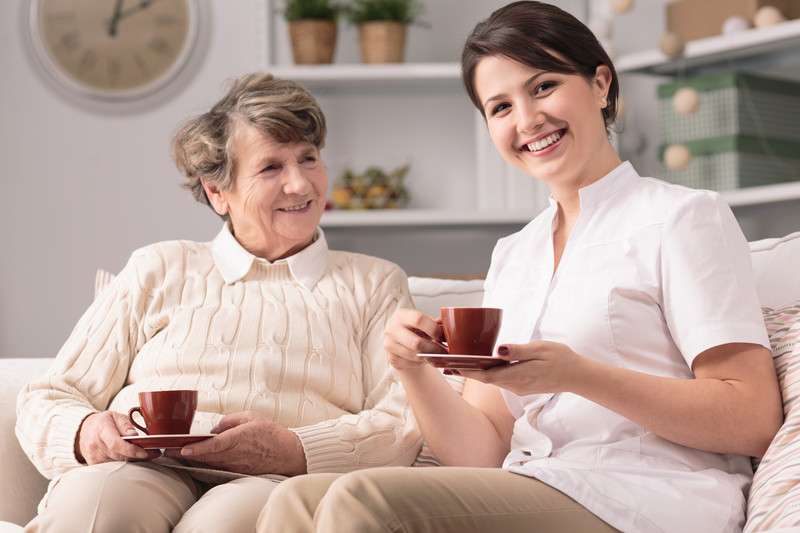 Interactive Senior Care in Cades, SC That Truly Makes a Difference
Senior care starts by keeping seniors in their homes where they belong, but it goes much further than even that. We care about our client's wellbeing, and this means ensuring that they are thriving, maintaining as much of their independence as possible, and that they never feel they must face these challenges alone. By ensuring all of our senior's needs are met, we are able to ensure that they get the most from their lives. This means ensuring that seniors get physical exercise within any limitations they might have, their minds are stimulated, their needs for socialization are met, they get good nutrition and that they are encourage to maintain any level of independence they are capable of.
Comfort Keepers In Home Care proudly provides senior care services in the following communities of South Carolina:
Blythewood, Cades, Cassatt, Cayce, Columbia, Coward, Dalzell, Darlington, Dentsville, Eastover, Effingham, Elgin, Elliott, Florence, Hartsville, Horatio, Lake City, Lamar, Lexington, Lugoff, Lydia, Lynchburg, Mayesville, Olanta, Pinewood, Rembert, Shaw Air Force Base, Sumter, Timmonsville, Turbeville, Washington, and Wedgefield