Learn more about the in home care offered for Ravenswood, West Virginia seniors.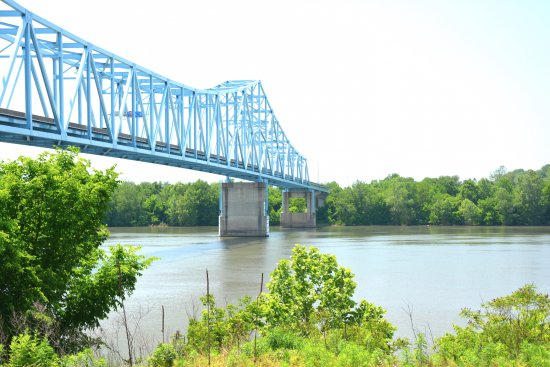 According to the US Census Bureau, just under 20 percent of the population of Ravenswood, West Virginia, are seniors over the age of 65 who are living alone. Many of these seniors require assistance with activities of daily living in order to safely age in place. This is even more important in Ravenswood, where the desire to remain free and independent runs deep. After all, the city itself sits on land owned by George Washington and its streets still boast the pattern laid out by his family.
Comfort Keepers understands the importance of independent living as a component of a high quality of life. This is why Comfort Keepers of Marietta, Ohio, expanded in 2011 and opened a Comfort Keepers branch in Charleston, West Virginia. Thanks to this expansion, the seniors of Ravenswood no longer have to leave their home to receive high-quality medical and non-medical supports from trained in home care professionals.
In-Home Senior Care in Ravenswood, WV
Standard non-medical supports provided by Comfort Keepers include housekeeping, laundry, meal preparation, and local transportation. Seniors who require more support will love personal care services provided with a senior's dignity and privacy as top priorities. Personal care includes eating support, toileting, bathing, grooming, and dressing. Comfort Keepers of Ravenswood also specializes in dementia and Alzheimer's care, Parkinson's and ALS support, hospital to home transitions, respite services, and end of life care.
In-home medical supports are provided by private-duty nursing staff. Services include medication management, tube and ostomy care, medical device oversight, wound care, health assessments, and coordination with a primary care medical team. In short, a senior can have the supports of a nursing home with all of the benefits of remaining in the comfort and convenience of their own home.
Comfort Keepers provides custom-tailored care and support 24-hours a day, 365 days a year. Whether a senior desires a companion while strolling through Riverfront Park, assistance with a trip to Ravenswood Plaza Shopping Center, or round-the-clock supervision and assistance at home, a Comfort Keepers caregiver will be there to meet their unique needs. Even better, if a caregiver ever cannot make it to their appointment, another highly-qualified caregiver will take their place. Your senior loved one will never be without their required care and assistance, guaranteed.
For more information about how Comfort Keepers of Ravenswood can help your senior loved one maximize their freedom, independence, and overall quality of life while enjoying the comforts of their own home, contact an in home care coordinator today at (740) 373-7125.