Senior In-Home Care Services Offered in New Hyde Park, NY and Surrounding Areas
Comfort Keepers of New Hyde Park provides a variety of customized senior in-home care services to meet each senior's unique needs.
It's a daunting and heart-wrenching task trying to find home care solutions for an elderly parent or grandparent. You love them and want to avoid nursing homes or assisted living facilities. But you also know you and your family members can't provide the level of supervision and care they need and deserve. You have questions about eldercare costs, and how health insurance affects your options. This is where in-home support services from compassionate caregivers such as Comfort Keepers provides the right care solution for your loved one. Call us today and we can answer any questions you have regarding the level of care your loved one needs, a specific service we provide, or anything else regarding Comfort Keepers New Hyde Park.
Every client has unique care needs and situations, so the Comfort Keepers New Hyde Park office offers a variety of senior in-home care services to provide our senior clients with the right amount of support for independent living in their own home. Your in-home senior care plan will be designed for each of your specific needs, including everything from Alzheimer's and Dementia Care to Respite Care options that can relieve family caregivers for short periods of time.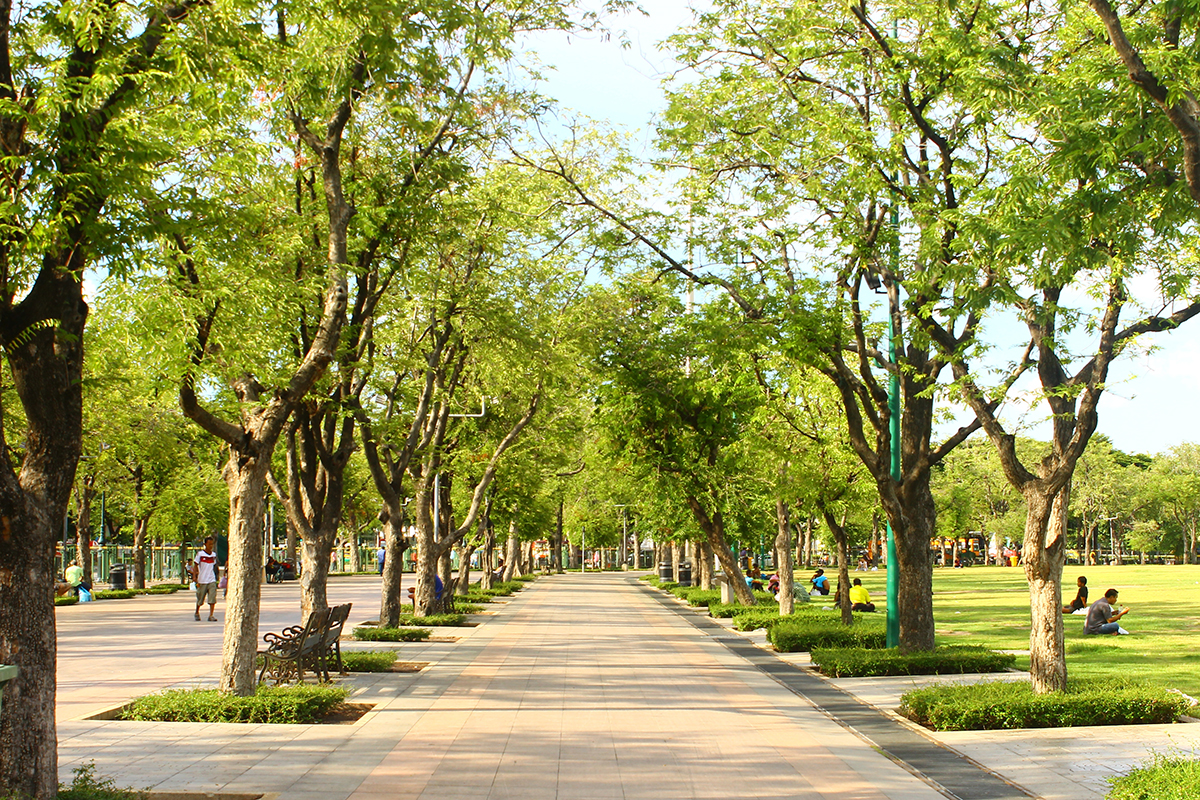 Give Us a Call To Discuss Your Senior Loved One's In-Home Senior Care Plan!
Learn More About New Hyde Park, NY Senior Care Services
At Comfort Keepers New Hyde Park, our in-home senior care is curated to each senior's unique care needs. Our Comfort Keepers caregivers focus their care not only on a senior's physical wellness, but their social, mental, and emotional well-being as well. Whether your loved one needs assistance with grooming and hygiene or they need companionship and conversation, our in-home caregivers will be there to provide the level of support that is needed. At Comfort Keepers New Hyde Park, our senior caregivers are able to provide care services anywhere from a mere 30 minutes a week to up to 24 hours a day.
If you cannot find the information you are looking for below, please contact us today. One of our senior care advisors would be happy to answer any of your questions or to schedule an in-home consultation for your senior loved one.
In-Home Senior Care Services in New Hyde Park, NY
In New Hyde Park, our senior caregivers create personalized in-home senior care plans that are meant to be implemented in-home where your senior loved one feels most joyous and comfortable. Amid the coronavirus, providing safe and sanitary care is our utmost priority. For many elderly adults, residing in their own home for as long as safely possible is incredibly important and an utmost priority. However, the natural aging process can make this quite difficult as the senior requires higher levels of care and supervision as time passes. This is where our Comfort Keepers come in. At Comfort Keepers New Hyde Park, we provide in-home senior care services that are designed to prolong independent living in the home. We provide in-home senior care services like:
Grooming & hygiene Guidance

Mobility Assistance

Transferring & Positioning

Toileting and Incontinence Care

Nutrition/Meal Prep

Conversation & Companionship

Laundry & Light Housekeeping

Grocery Shopping and Other Errands

Transportation

Medication Reminders
24-Hour Home Care for Senior Residents of New Hyde Park
If your loved one needs around-the-clock care, it's common to think the only option is placing him or her into a long-term care facility. But with Comfort Keepers, that is not the only option for those who need 24/7 supervision. Comfort Keepers offers care services that allow your loved one to remain safe in the comfort of their own home.
Our highly-trained caregiving team is available to offer 24-hour home care services for seniors and other adults who:
need assistance throughout the day and evening.

wake up frequently in the middle of the night

need assistance with personal care

are prone to sleepwalking or wandering

may experience loneliness

need assistance with household chores, preparing meals, shopping and other errands

need assistance with transportation
Our individualized care plans are designed to accommodate all of the unique situations and needs of clients and their families. Our caretakers work with the senior and their loved ones to develop a customized plan, whether you or a loved one need extra help during the nighttime or desire the security of having someone else in the home at all times. Our top priority is to provide the best level of care to enhance your quality of life. Our expert caregivers can be there to help with household tasks during the day and also be there for security during the night.
Alzheimer's and Dementia Senior Care Services in New Hyde Park
At Comfort Keepers, we understand the struggles when caring for a senior with Alzheimer's disease or dementia. Our caregivers receive special training to care for seniors with Alzheimer's disease and dementia. Our dedicated team provides the highest level of quality care to support families during this difficult stage of life. We understand Alzheimer's disease, its symptoms, how it affects behavior, and that it progresses differently for each person.
We understand what families are going through and we're here to help.
Comfort Keepers Alzheimer's disease and dementia care prioritizes preserving the happiness and independence of seniors living in their own homes for as long as safely possible. Our caregivers are expertly trained in Alzheimer's disease and dementia care, but are also trained to implement Comfort Keepers' unique Interactive Caregiving™ system. With Interactive Caregiving, the Alzheimer's disease and dementia care provider has the opportunity to get to know the senior on a personal level, learning about likes, dislikes and even past events in the senior's life. This allows them to connect on a new level. While developing a relationship with the senior, the caregiver can plan activities that could help the senior simulate mental or physical activities that have been shown to create more lucid thought, such as an activity related to one of their hobbies or past life experiences. The senior and Comfort Keeper can listen to music together from the senior's favorite era, read an old favorite book or even do memory exercises like looking through family photos or discussing current events.
Questions About Our In-Home Senior Care? Give Us a Call Today!
Senior Home Care in New Hyde Park, NY and Surrounding Areas
Comfort Keepers New Hyde Park offers a wide range of customizable care services to meet the unique needs of each senior loved one.
Every client has unique care needs and situations, so our Comfort Keepers office in New Hyde Park offers a full range of in-home care services such as those above to provide seniors with the right amount of support to prolong independent living at home.
Comfort Keepers Provides Leading In-Home Care To Seniors
Family members can breathe easy. Our expertly trained Comfort Keepers caregiving team is here to help. Our compassionate caregivers will work together to craft a unique plan that addresses the needs and desires of your loved one while being inclusive of the entire family and taking everyone's needs into account. If you have any questions about our senior home care services offered in New Hyde Park please contact us today.
The core of our in-home care plan revolves around non-medical home care for older adults from qualified caregivers that supports an elevation of spirit and brings peace of mind in the comforts of your own home, instead of an independent living facility such as a nursing home.
Our clients get compassionate care from our team of expert home care providers in a wide variety of assistance with activities of daily living, including:
Personal Care Services, such as mobility assistance, bathing, grooming, and hygiene.

Companionship Care Services, such as conversation, meal preparation, light housekeeping, incidental transportation, assistance with groceries and errands.

Long-term Care Solutions, including medication reminders, Alzheimer's disease and dementia care, 24-hour, or live-in care.
About New Hyde Park
New Hyde Park is a village in Nassau County, Long Island, New York, United States, which is split between the towns of Hempstead and North Hempstead. The population was 9,712 at the 2010 census.
Hyde Park, as this area was formerly called, is one of the oldest and most historic settlements in the United States. The first settlers were Dutch and English. The Dutch came first to New York, then called New Amsterdam, shortly after 1624. The English crossed Long Island Sound in 1644 to the Town of Hempstead, of which this area was a part.
The village got its name because John C. Christ and Philip J. Miller applied for the establishment of a Post Office here in 1871, asking that it be called Hyde Park. To show the need for it, both men and a number of their friends wrote letters and cards to themselves. The Post Office Department admitted that the volume was impressive, but it balked at the name Hyde Park. This name had already been assigned to Hyde Park in Dutchess County, later the birthplace of Franklin D. Roosevelt. New Hyde Park was chosen instead.
Who You Are
Are you currently a resident of New Hyde Park, NY, with a loved one that needs some extra help? Have you taken on the responsibility of the primary care provider? Maybe you are prepared for this responsibility, or maybe this is totally out of your element. Regardless of your unique situation, tips, pointers, and a helping hand can make a world of difference for both you and your loved one. Being a family member and a caregiver can be a stressful and taxing event. Home health care from Comfort Keepers may be the answer you and your family.
Who We Are and What We Will Do for You
Comfort Keepers of New Hyde Park is composed of a top-rated team of personal care aides that will provide you with assisted living services to uniquely benefit your situation. Our caregivers will quickly become companions to you and your loved ones and help you achieve the best quality of life possible. We provide various services from interactive caregiving to transitioning home services to in-home care. Our team is professional, caring, and committed to helping you enjoy everything Gladwyne's community has to offer! Please contact us for additional information.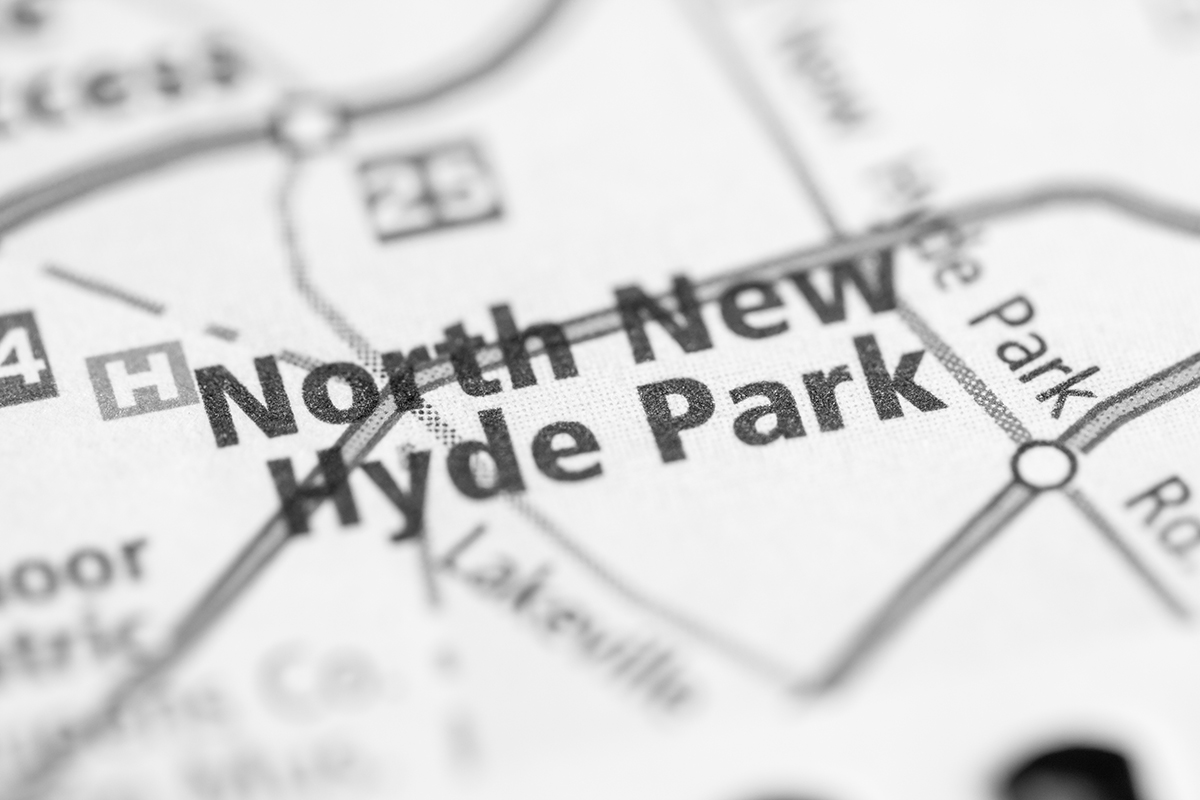 Get the Help You Need Now
Acting as a caregiver and a loved one can be a challenging feat in my situations, but it can also be a very enriching experience. Let our team at Comfort Keepers ensure that this is a positive experience for both you and your family.
Reviews for Comfort Keepers of New Hyde Park
" I wanted to take this opportunity to express my sincere appreciation and thanks for the 11+ year relationship that Comfort keepers has had with my Mother. The care that your employees gave her was amazing and I was always relieved to know that they were caring for her properly. Additionally, you were always able to find a fill-in that was capable when one of your employees took vacation. Thank you again and keep up the good work!"
James D. – New Hyde Park, NY