Elderly In Home Care Aide In North Bergen, NJ
Find a compassionate elderly in home care aide near you in North Bergen and the surrounding area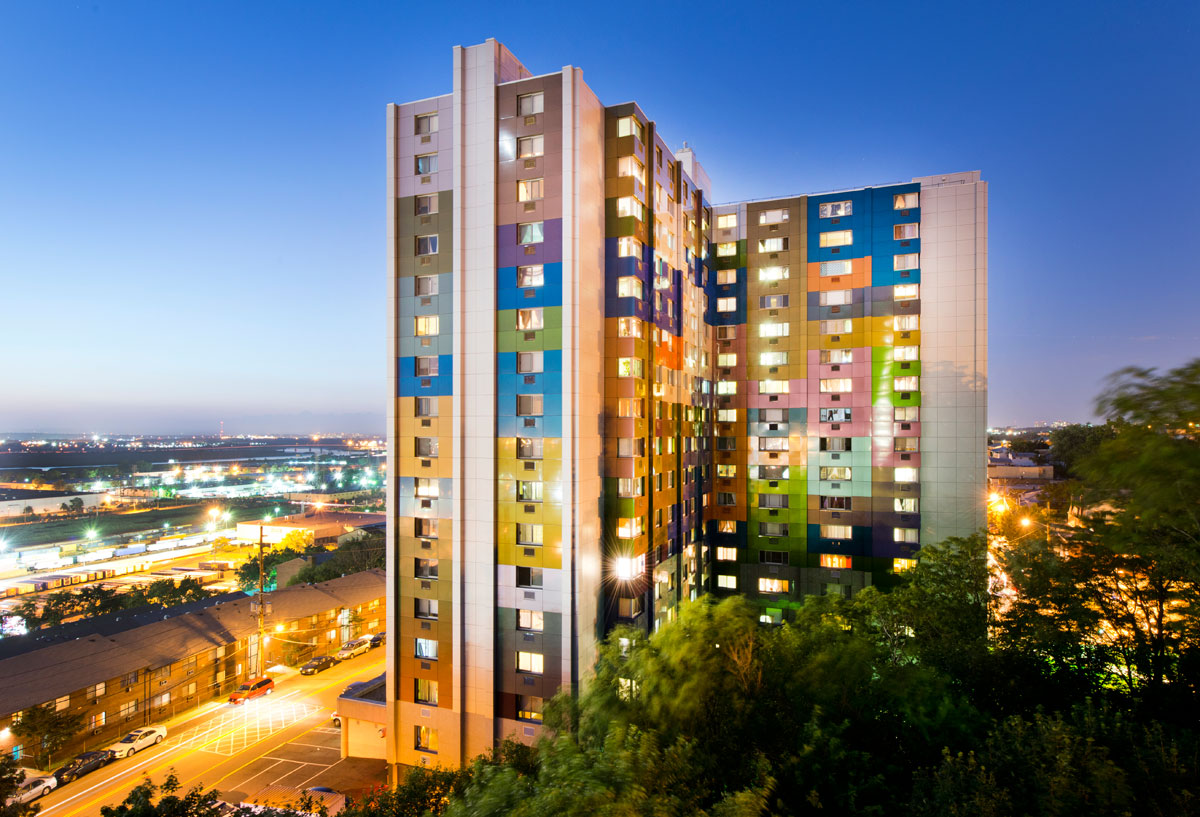 Comfort Keepers is proud to provide elderly in home care aide services in North Bergen, NJ. North Bergen, situated in the Hudson Palisades, boasts the most structurally diverse terrain in the area, a burgeoning economy, highly-rated schools, and terrific real estate value. These assets help residents involve themselves deeply in the community. This involvement is shown in public engagement in civic events and in sophisticated public services.
Care Services
Our agency has been caring for people in North Bergen for more than five years. Many of our clients are patients at nearby Palisades Medical Center or the Harborage. An elderly in home care aide can transport clients to and from appointments and usher them through each experience. Our care experts also take clients shopping at Trader Joe's and Pathmark on River Road, take them to appointments at salons and barber shops, and accompany them on other outings. These services help clients stay healthy and active in the community.
A caregiver can provide in-home care services, such as laundry, meal preparation, bathing and dressing, restroom visits, and medication reminders. Our unique interactive care programs include transitions from rehab to home. We help prevent readmissions by making the transition successful and comfortable. If your loved one suffers from Alzheimer's or dementia we can provide dementia care as well.
When you need an elderly in home care aide for a loved one in North Bergen or the surrounding area, call Eydie or Trina at Comfort Keepers. You can reach us at (201) 771-1908.