Quality In Home Care Near You in Bayonne, NJ
Find the right in home care for your loved one in Bayonne, NJ and the surrounding area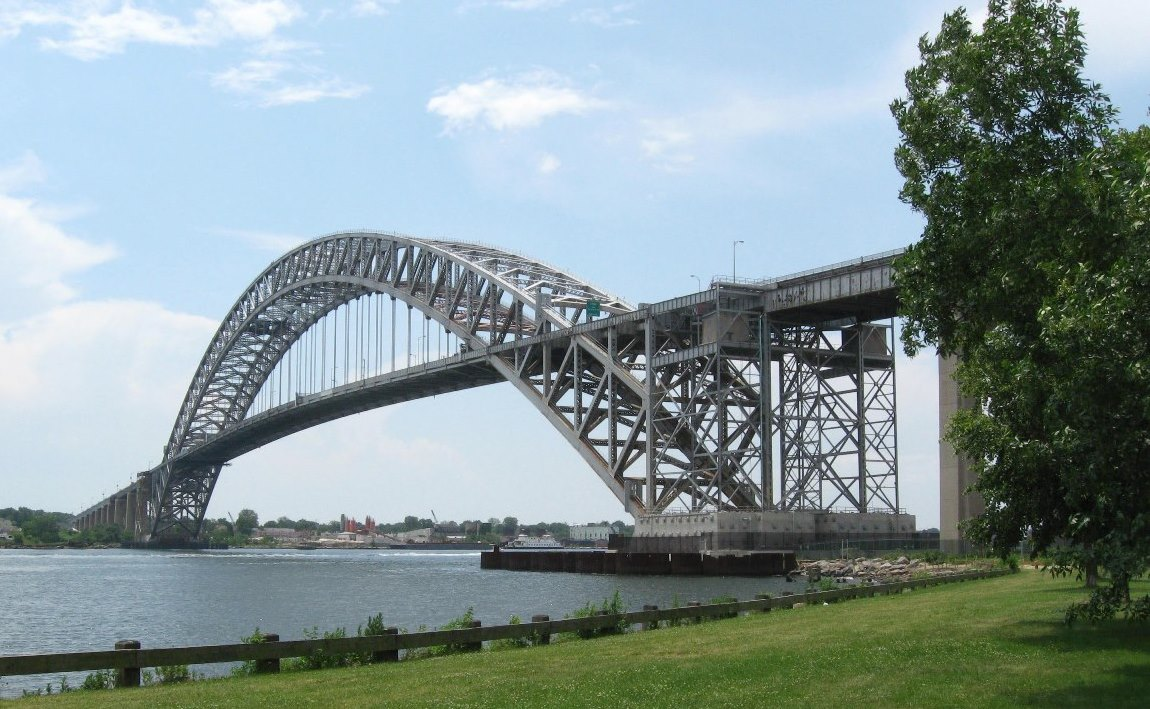 Bayonne, NJ is home to more than 63,000 individuals, more than 13% of whom are over the age of 65. Our agency is pleased to serve this growing senior population by providing industry-leading in home care services with a local touch. Our care experts are well-acquainted with the landscape and culture of the area and incorporate this knowledge into the care they provide our clients, each of whom is given a unique care plan to fit their individual needs.
Included in our personalized in home care plans is our Interactive Caregiving Philosophy, which works to improve the overall well-being of our clients through physical and social activity. This approach is backed by scientific research that shows the long-term health benefits of exercise and activity for adults over the age of 65. Interactive Caregiving may incorporate conversation, reminiscing, games, stories and other in-home activities to help clients reduce effects of isolation and get to know their in home care aides. Interactive caregiving can also take place outside the home. Our caregivers can accompany your loved one on a walk or picnic through Stephen Gregg Park or Veterans Park, a trip to the Bayonne Museum or a visit to New York City for the day.
Care specialists also work to stay in touch with the greater Bayonne, NJ community. Our in home care experts work with a variety of local agencies and organizations to ensure our seniors are given ample opportunities to attend events and take part in activities throughout the area, including the Bayonne Office on Aging, Bayonne Uptown Senior Center, Post Gardens Senior Citizens center and more.  Your care aide will happily provide transportation to any activity or event in the area to ensure your loved one arrives and returns home safely. We can also provide accompaniment to any event or activity as requested.
If you would like to learn more about how our in home care assistance can help your loved one in Bayonne or the surrounding area, please contact us today at (201) 771-1908.