Comfort Keepers Of Monroe Township Offers 24-Hour Private Home Care
Find out how our private home care providers can help seniors who need round the clock care in Monroe Township, NJ & surrounding areas.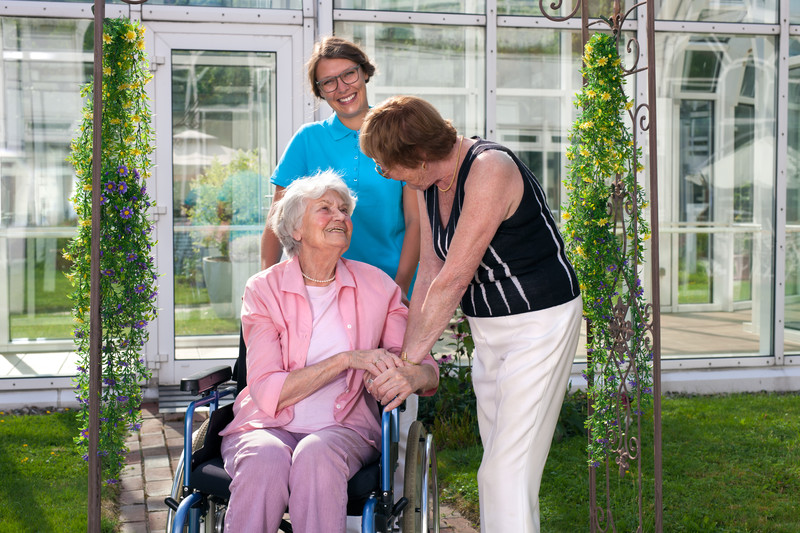 Comfort Keepers of Monroe Township, NJ provides specialized and unique private home care, which means that your parent or grandparent will receive the exact services they need to maintain a high-quality of life.
There are various reasons why seniors need round-the-clock care, including recovering from an illness or injury or suffering from an advanced stage of dementia. If your loved one needs 24/7 private home care, Comfort Keepers will assist them with their specific needs as long as they require help.
The best part of 24-hour private home care is that your loved one will always have someone caring and reliable to look after them in their own home, help them with everything from personal care to companionship. Also, it will be comforting to you and other family members to know that your parent or grandparent is safe and comfortable at all times.
Comfort Keepers of Monroe Township, NJ offers a wide range of senior care services, tailored to meet your loved one's health, physical, emotional, and social requirements. This includes assistance with personal care and hygiene such as bathing, grooming, and dressing, grocery shopping, meal planning, cooking, medication management, light housekeeping, laundry assistance, organizing social outings, pet care, and transportation.
Keeping in mind that we put an emphasis on our senior client's personality and requirements, private home care providers will go out of their way to make sure that your parent or grandparent is as independent and happy as possible.  24-hour care will give you peace of mind knowing your senior loved one is well-provided for at any time of the day or night.
If you think that your parent or grandparent would benefit from non-stop home care, Contact us to learn more about the services we offer.