Comfort Keepers Edison, NJ
7 Lincoln Hwy, Ste 216
Edison, New Jersey 08820
(732) 710-4289
Home Monitoring Systems
Smart safety measures for your loved one
Comfort Keepers selection of home monitoring systems are an excellent way to ensure your loved one's safety while you're away. Home monitoring and home alert systems can help your loved one safely live at home and maintain their independence.
Our state-of-the-art systems work in tandem with many of our Personal Emergency Response Systems (PERS) to provide your loved one protection at home. Our systems also offer a convenient way to integrate technology into seniors' homes without disrupting their day-to-day lives. Both seniors and family members find comfort in these home monitoring systems, as they enhance safety and also serve as reminders that they're never truly on their own, and can get help as soon as it's needed.
These systems include the following:
Home Monitoring Systems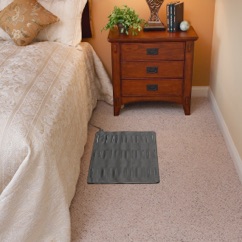 Bedside Pressure Mats and Motion Detectors
Our bedside pressure mats and motion detectors help increase the safety level for seniors, and can give family members a sense of security.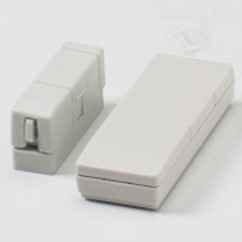 Window and Door Alarms
These monitoring sensors are easily installed and work with existing phone lines. When the alarm sounds, our SafetyChoice Centralized Monitoring Station personnel will alert people on the subscriber's responder list.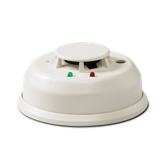 Smoke and Carbon Monoxide Detectors
In the event of a fire or carbon monoxide detection, the SafetyChoice smoke and carbon monoxide detectors will sound the alarm and signal the SafetyChoice Centralized Monitoring Station to dispatch the local fire department.
Home Safety Assessment
Comfort Keepers can provide an in-home assessment to evaluate your safety needs and recommend the right medical alert products. Comfort Keepers will visit the home, work with the family to determine the specific needs, and demonstrate how these home medical alert devices can help seniors stay safe and independent at home.