Comfort Keepers Alzheimer's Care in Hopkins, MN
Comfort Keepers provides loving, compassionate, in-home Alzheimer's care in Hopkins, MN. Call our team today; (763) 400-8653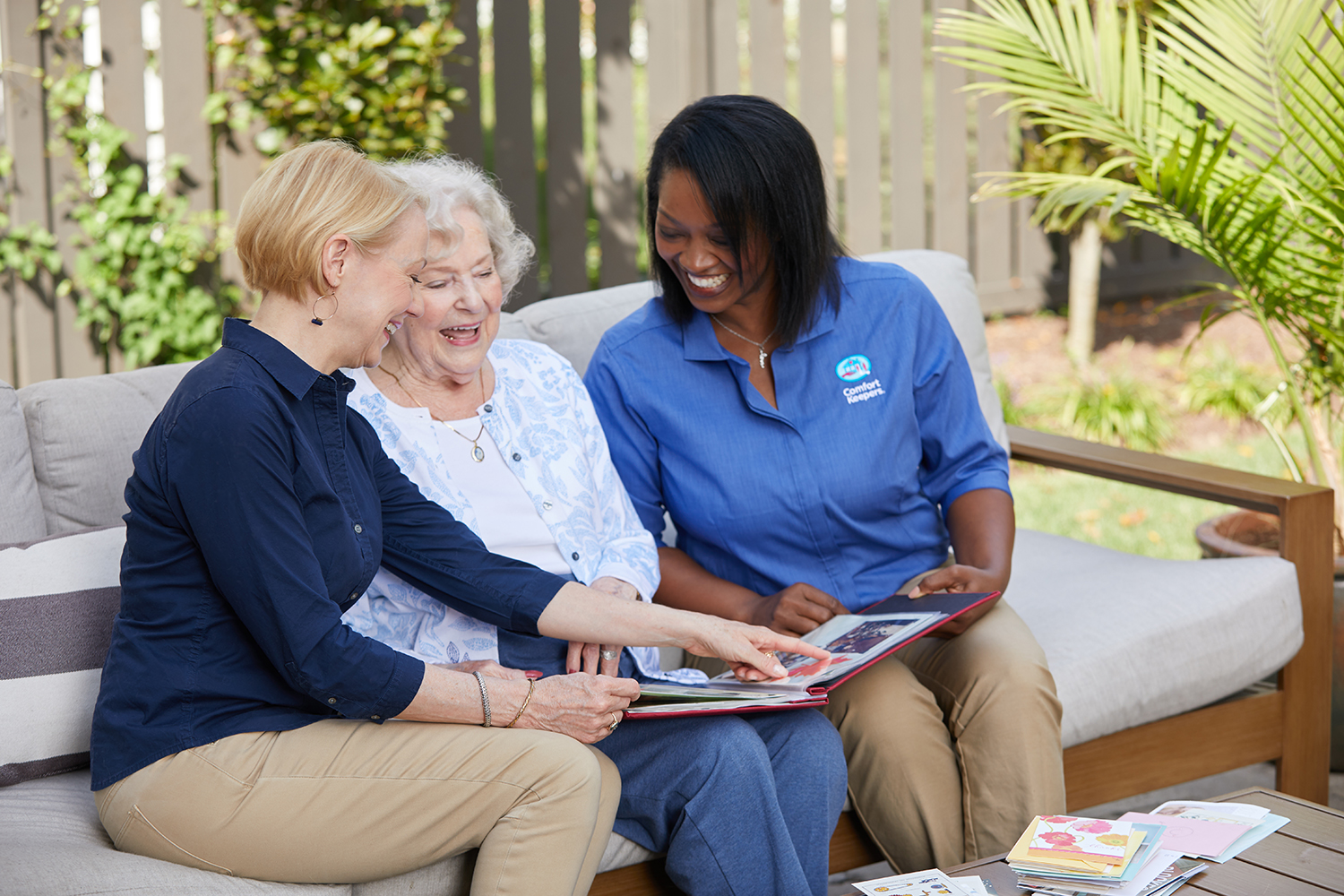 Alzheimer's disease is a growing epidemic facing seniors in Hopkins, MN and around the world. According to the Alzheimer's Association, 5.8 million Americans are living with the disease. If you think your Hopkins, MN loved one has Alzheimer's disease there are a few symptoms to look out for. Alzheimer's causes cognitive decline, mood swings, depression, and can even cause loss of muscle control. If you are looking for a support system to assist your loved one suffering from the disease or need more information on the symptoms, Comfort Keepers Alzheimer's care in Hopkins, MN can help. Our team of caregivers (Comfort Keepers) has been providing care for the last 15 years.
Comfort Keepers Alzheimer's Care in Hopkins, MN Can Help
Our Alzheimer's support in Hopkins, MN focuses on providing clients with a safe living environment that allows them to live comfortably in the comfort of home. Our services include personal and companionship care and aim to keep your loved one engaged through our unique approach to care, Interactive Caregiving. Interactive caregiving is beneficial for Alzheimer's disease sufferers because the philosophy focuses on mental, physical, and emotional stimulation. It has been shown that mental stimulation can improve cognitive abilities.
Talk to Us About Alzheimer's Care
At Comfort Keepers, we understand that your family and your loved one have unique care needs. We want to be your families advocate and help your loved one through our Alzheimer's care service in Hopkins, MN. If you want to learn more about our office and the services we can provide you and your loved one call us today; (763) 400-8653.