Self Care for the Family Caregiver Series #8
Sep 27, 2018 by Toni Cone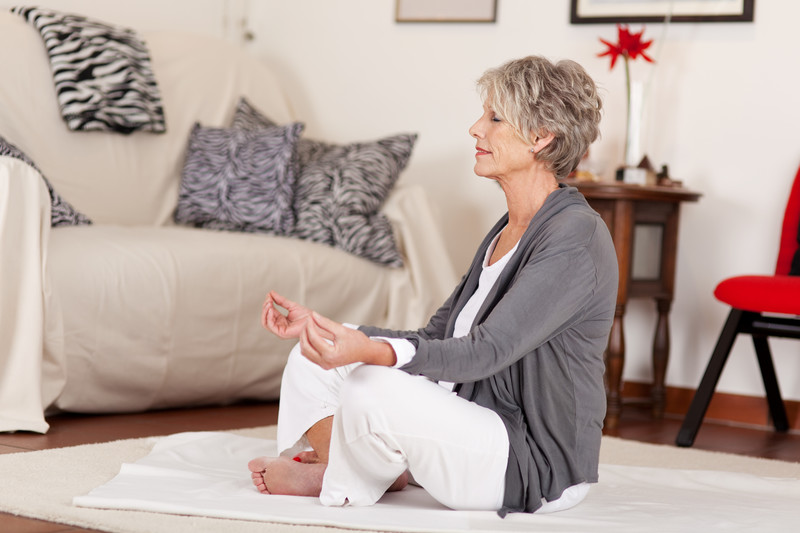 Self-care: Why you need respite
Call time out - from your life, from your caregiving. It is okay to say, "I need a break." Caregiving is hard work. There is rarely a breather, rarely any time to be alone, rarely an opportunity for activities that are purely fun.
Sometimes caregiving will drive you to tears. That is when it is time for respite. Don't wait until you don't know how you can go on another day. Get a little bit of help now, so that you can carry on caregiving in a healthy way. That is what respite is for – a break. Respite can be official or unofficial. It can be as simple as a friend staying with your loved one for a couple of hours so that you may go out to lunch. It can also be longer, having a professional caregiver stay with your loved one for a weekend, so that you can go out of town.
Schedule respite as part of your regular routine with your loved one and you will be better prepared for what each day may bring. Don't wait until you are on your knees in tears. By keeping up on your respite you will be ready for the marathon – not exhausted after a sprint.
For more information on how we can help support you as a family caregiver, call us at (231) 222-5376.
This is blog #8 in a multiple part series.