Self Care for the Family Caregiver Series #6
Aug 30, 2018 by Toni Cone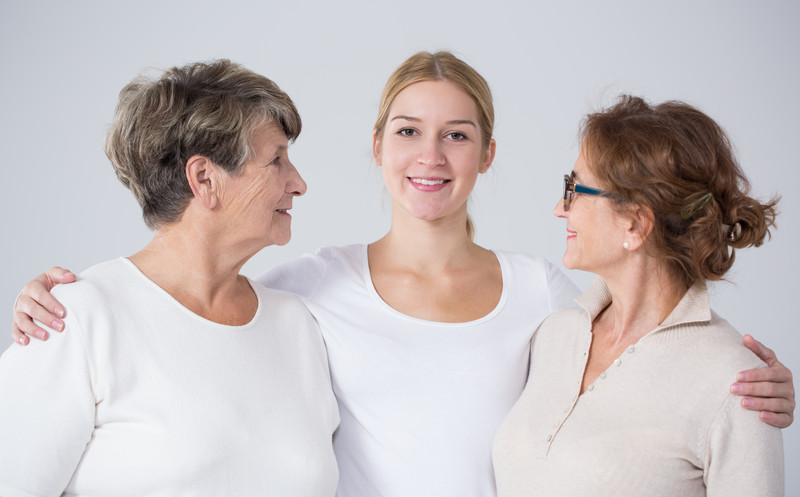 Self-care: When it is time to say no
Do you have a hard time saying no? Most of us do. Why is it so difficult? Because everything seems so important, but everything is not important. When you are a family caregiver, you must prioritize.
1. Taking care of yourself
2. Taking care of your loved one who needs help
3. Taking care of your immediate family (spouse, kids, pets, etc.)
4. Work
This may not necessarily be in the correct order for you, but let's face it those are at the top of the list for most of us. There are so many other opportunities that come our way: service organizations, charities, church, and school activities.
As a family caregiver, you have to choose very carefully. You have to take care of your loved ones and yourself. Other things may have to fall away, for now. That does not mean forever, but one of the most harmful things you can do for your own well-being is to be overscheduled and over-obligated.
You already have so much stress on you. You are doing important work for the world right now. Taking care of your loved ones who are right here in your home and nearby must be the priority. Don't feel guilty because you cannot make cookies for the school bake sale or a casserole for the church potluck. You are giving what you have to give to those around you.
Time and energy are not limitless. Focus on the top tasks and people that you need to focus on, knowing that at another time in your life you may have more freedom to give to the wider world around you. At this time, politely decline. Saying no to some things allows you to say yes to the most important things.
For more information on how we can help support you as a family caregiver, call us at (231) 222-5376.
This is blog #6 in a multiple part series.