Self Care for the Family Caregiver Series #1
Jun 21, 2018 by Toni Cone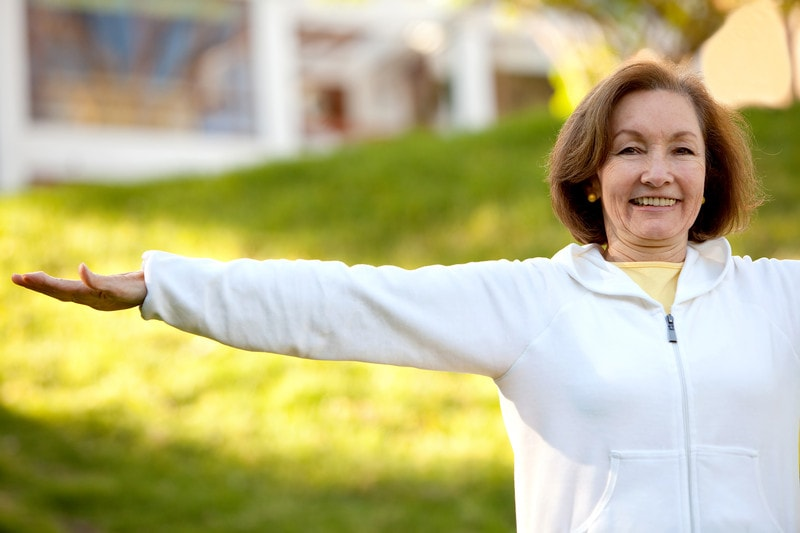 Self-Care: What is it?
Self-care is whatever you need to feel healthy and well. When you are a family caregiver it is so important to keep yourself healthy and well, but the lack of time is a real issue. Self-care is not about taking a bubble bath once a week. It is about creating or adjusting a life for on-going well-being.
Do you ever get tired of reading those lists of self-care activities that have items on them like taking a bubble bath once a week, painting your toenails, or having a date night with your partner? While there is nothing wrong with any of these once-a-week activities, you need to build self-care into your daily life. If you love bubble baths, take one every night instead of a quick shower. If you need to journal to get your stress and frustrations out, take time to list five things you are grateful for each day. If you have time for more writing, great. If not, at least you have expressed yourself that day. If you like to have quiet time in the morning, create a morning schedule that includes quiet time for reflection or meditation. How? Get up earlier, ask your spouse or other family member to handle the morning routine, or hire someone to help get your loved one up and going in the morning.
The goal is not to make self-care another item to check off of your to-do list, but make it an integral part of your day, like your morning coffee or brushing your teeth.
The most important part of building self-care into your life is to pick the activity that is going to give you the biggest bang for your buck; the thing that is most important to you. You are not going to be able to do it all, so pick one thing and make it a priority to build that into your daily routine. Consistency is key. It may take a while, but if you stick with it you will be a little less stressed, a little healthier and maybe a little more patient with your loved one.
For more information on how we can help support you as a family caregiver, call us at (231) 222-5376.
This is blog #1 in a multiple part series.