Be Your Own Best Advocate.
Many seniors today live alone in their communities as their children live and work in other areas. Although the children may visit often, typically they are not present when it comes time for mom or dad's doctor's visits or other appointments they attend for their well being.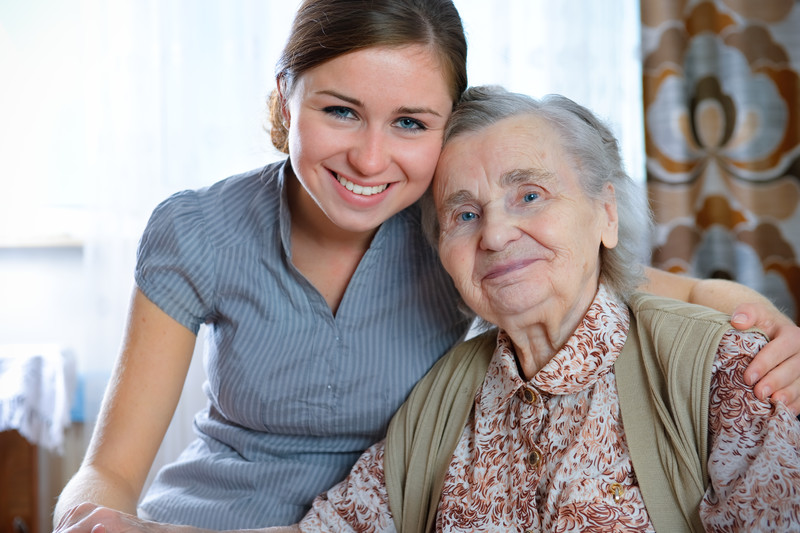 It can be difficult knowing what questions to ask your doctor. You owe it to yourself to ask questions, especially when it comes to prescribed medications. Take a list of your current medications and vitamin intake along with you. It is important to review each drug recommended and learn of all the side effects that are a possibility. Because time is limited it is important to make a list of any questions you have pertaining to your health so you are sure to get your answers before walking out the door. Jot down the answers if you fear you may not remember them. Invite a friend or caregiver you trust to go along with you for support. This person does not need to speak for you but their presence may ensure that someone is caring for you. This can help you remember the key points made by your doctor. If you're not sure you understand what is happening, ask questions until you feel comfortable.
It is quite normal to feel worried about speaking frankly with your doctor, but your doctor will be able to be more sensitive to your needs if you inform him of your concerns.
He or she is there to help you with all of your medical concerns. It is important to be assertive and to gather all the knowledge you can regarding your health. Communicate openly in your effort to receive the right health care.
It is important to know all of your options when diagnosed with a problem. If tests are recommended, be sure to ask what they entail so you are comfortable if you choose to go forward with them. Learn if there are side effects to these tests. Advocate with confidence for you!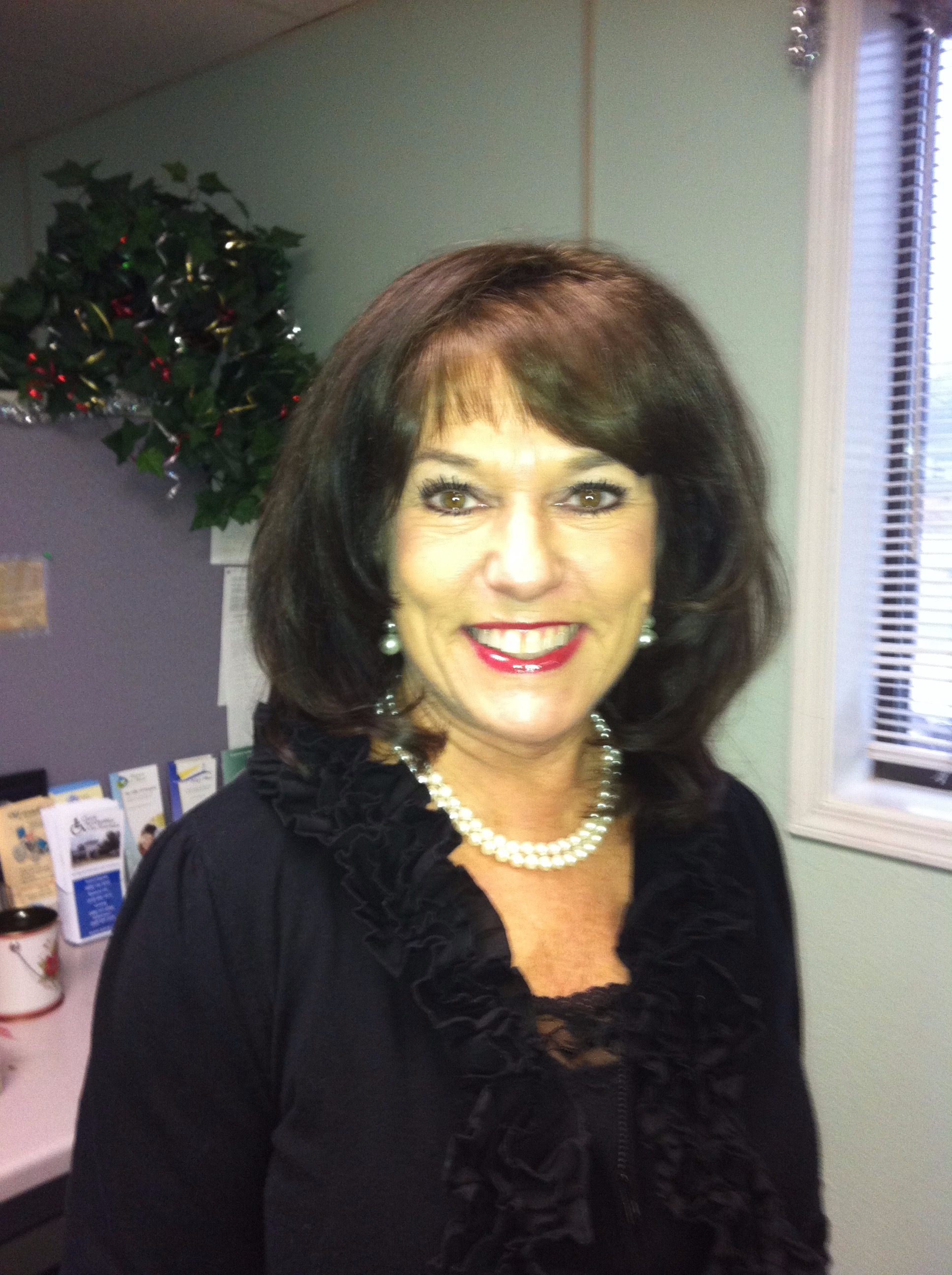 Diane Genovese
Owner/Comfort Keepers