Comfort Keepers Offers Home Health Products that Include: Medical Monitoring, Alert, and Medication Management Systems in Spring Lake, Muskegon, MI, and the Surrounding Areas
Learn more about our at home health products we offer in Spring Lake, MI
Our SafetyChoice® by Comfort Keepers personal emergency response systems, medical management products, and home-monitoring devices offer affordable, reliable security and safety for seniors.

Home Health Care & Safety Monitoring in Spring Lake, MI 
In a perfect world, you would be able to stay home and care for your loved ones every day. You'd be there to make sure he or she eats right, takes their medications on time, and gets the care and companionship they need to stay safe and happy. But in the real world, this isn't always possible. That's why Comfort Keepers of Spring Lake, MI provides advanced technology for your loved one's in home health care, which offer amazing benefits.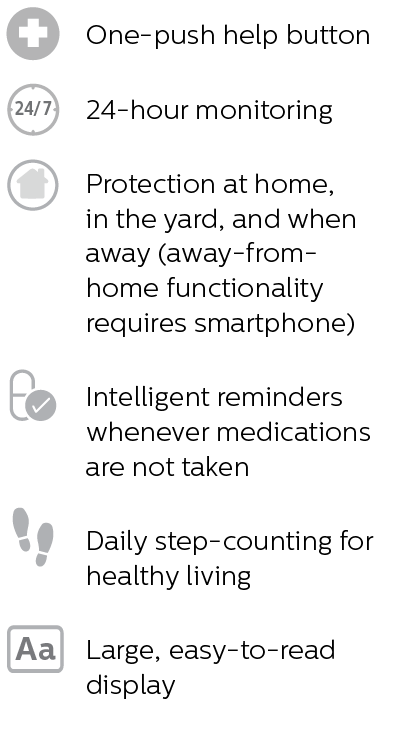 IN HOME HEALTH CARE MONITORING SYSTEM
Unlike other systems that use intrusive cameras, our in-home monitoring system uses an inconspicuous watch and small sensors to monitor your loved one's activities and routines. This allows you to experience peace of mind without compromising privacy during in home health care.
These devices collect lifestyle information that is then used by our care team to observe behavioral trends, monitor safety, and adjust care as needed.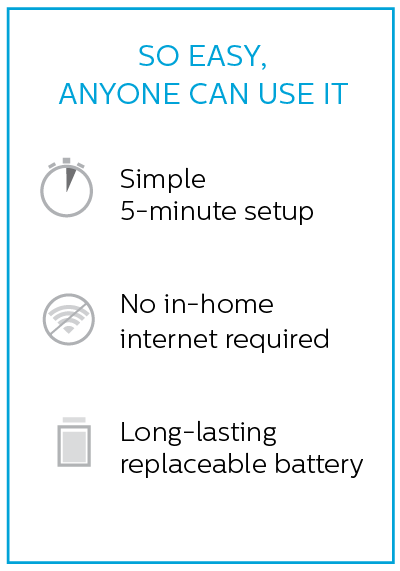 WEB-BASED FAMILY COMMUNICATION CENTER
Through our web-based family communication center, you can access your loved one's daily activities, receive notifications, share pictures and videos, post comments, and interact directly with his or her care team. Available 24 hours a day, your family communication center allows you to stay connected, no matter where you are.
Seniors living at home alone can face risks.
For instance, the risk of falling can be a threat to a senior's health and quality of life. But no less critical, a dose of medication could be missed, or overdosed. Additionally, for those with dementia, wandering off or engaging in a dangerous activity can put them in harm's way. 
Consequently, many families face this dilemma: balancing respect for a loved one's independence with a desire to provide them with home care. No one wants to be overbearing, but all families worry about the time between visits when their loved one is alone. 
Comfort Keepers offers more than in-home care, we also help seniors and their families overcome these challenges with our full line of in-home safety devices.
Contact Us
Medical Monitoring Systems
Disclaimer: Products may vary by location
Schedule a Free In-Home Consultation
A Comfort Keepers home visit will help determine the specific needs and demonstrate how these care products can help your senior stay safe while maintaining independence in the home.
Schedule a Free In-Home Consultation