Do you qualify? Find out.
---
Do You Have What it Takes to be a Comfort Keeper Home Care Aide in Spring Lake, MI?
If you are a caring, loving spirit and like to take an active role in helping others, you possess key characteristics that are essential to being a Comfort Keeper home care aide.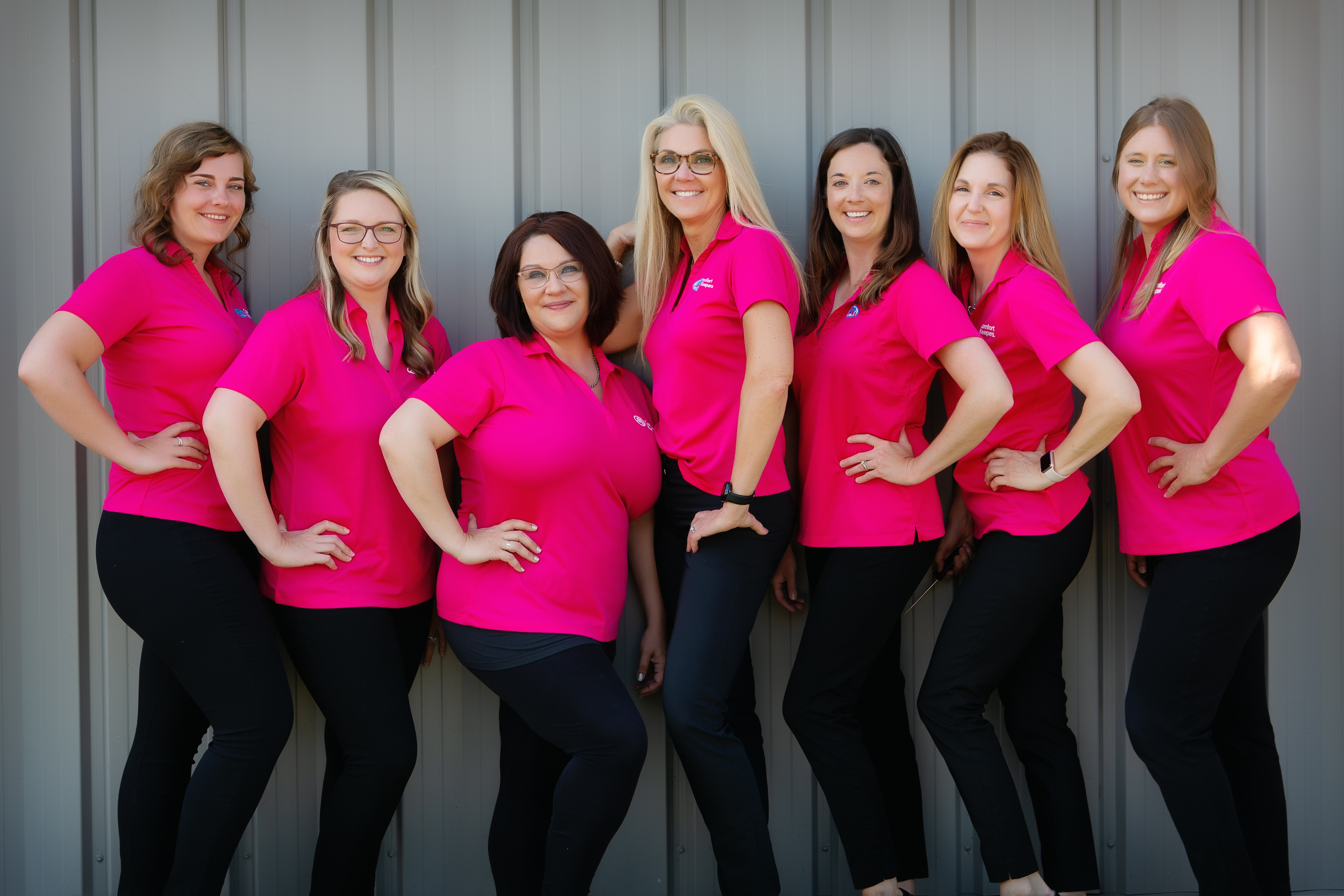 As a Comfort Keeper home care aide, you will do more than prepare lunch, dust furniture, or help a client get ready for the day in Spring Lake, MI. These are important, of course, but through our industry-leading approach to in-home senior care, a Comfort Keeper in home caregiver will find ways to actively engage clients in life. This could include cooking favorite recipes together, reminiscing over old photos, visiting friends, or attending community events, participating in favorite hobbies, taking a walk, or doing puzzles. As a Comfort Keeper home care aide, you will play a key role in enriching the everyday life and overall wellbeing of your clients.
Why Comfort Keepers?
At Comfort Keepers, we are redefining in-home senior care by expanding the scope of what we can do for seniors. Our home care aide team will provide our clients with more care service options, more around the clock technology options, and added peace of mind, all with a simplified process and a team care approach. We provide our clients with in-home senior care the way it should be.
And because Comfort Keepers is a Sodexo brand, you will be part of a Fortune 500 Company with endless opportunities.  You'll work with a local Comfort Keepers office and reap the benefits of making a local impact while being part of something bigger.
We're proud to offer:
Competitive wages
Ongoing growth opportunities
Flexible shifts and schedules
Opportunities to work near your home
Comprehensive training program, including:

Learning at your own pace
24/7 online training
2,000 unique courses
70+ accreditations
Printable certificates
All free of charge 
Additionally, you could potentially become a Comfort Keeper home care aide of the Year–a national recognition program for the men and women in our organization who provide loving and respectful care to their clients and go above and beyond their roles as Comfort Keepers.  By winning this award, recipients get a trip to the Leadership Conference, including paid travel, hotel, and conference attendance, a special recognition lunch, plaque, and cash award. Give us a text or call today at (616) 425-8667 or click here to learn more about becoming a Comfort Keeper in Michigan.