Comfort Keepers Farmington, MI
33312 Grand River Ave, Ste. 200
Farmington, Michigan 48336
(248) 919-8760
Comfort Keepers Employee Reviews in Farmington
Our support team and caregivers have an incredible network of exceptionally caring people who chose Comfort Keepers. Read more about what people are saying about Comfort Keepers in reviews for our in-home care, employment, and local franchise ownership.
This is the first time I've worked with a home care company and I love it!! I get to know my clients and their family. I really feel like I can give the care my clients deserve. I have more time to attend to their needs unlike facilities that give you 7-15 patients and you're on a strict timeline. With home care your still on a timeline but you're on their timeline. Comfort Keepers office staff is fantastic - so understanding, flexible, and caring. Comfort Keepers is the best company I've ever worked for they really make you feel like family. So happy I can say I'm a Comfort Keeper.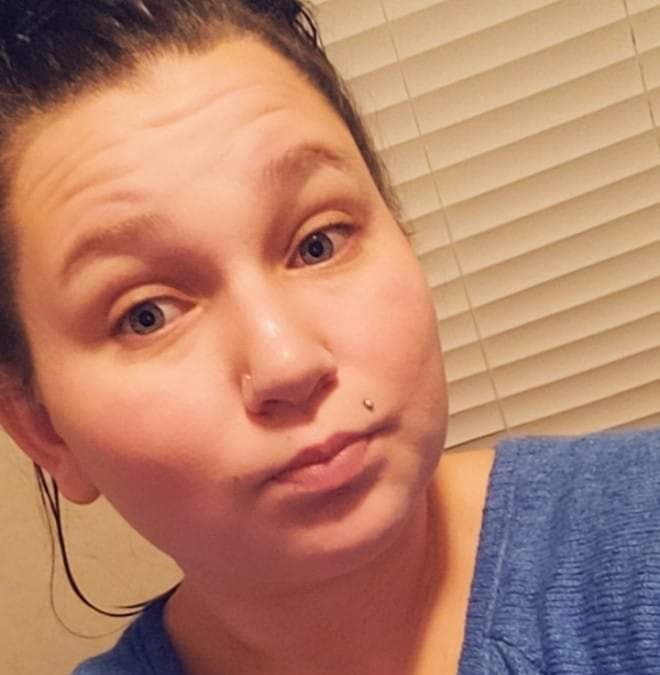 They have a great team!! They care about their employees and the hours they can't work!!
I love working for Comfort Keepers!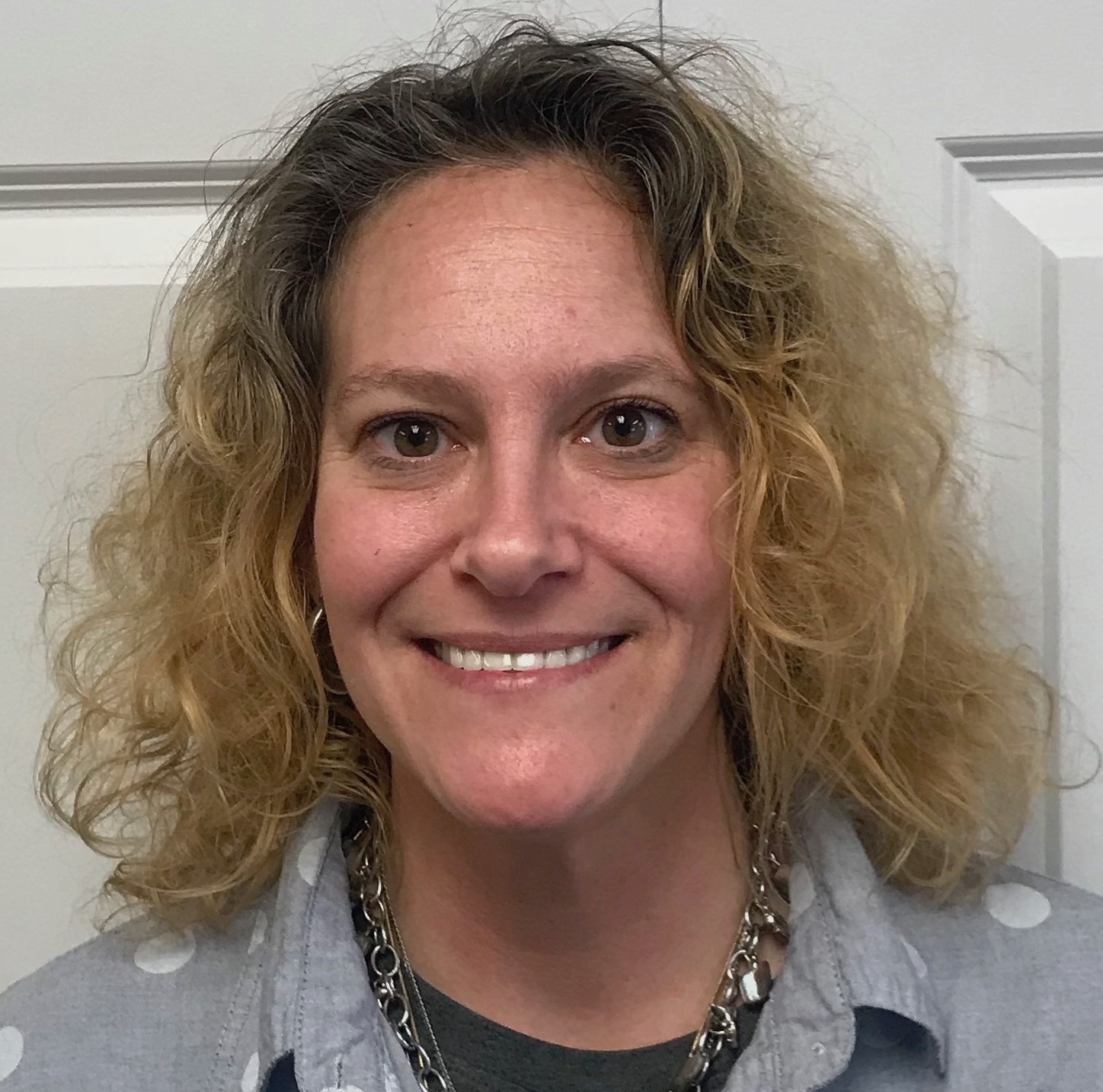 Everyone already knows how I feel about each and every member of the awesome team that has been created and that I am able to continue to grow with. I actually tell my clients... that I have been doing this work for over 27 years... Comfort Keepers....is the best company and team that I have ever been so proud to be a part of! I tell them that the owners, are very amazing, approachable, hands on, down to earth, understanding people!!!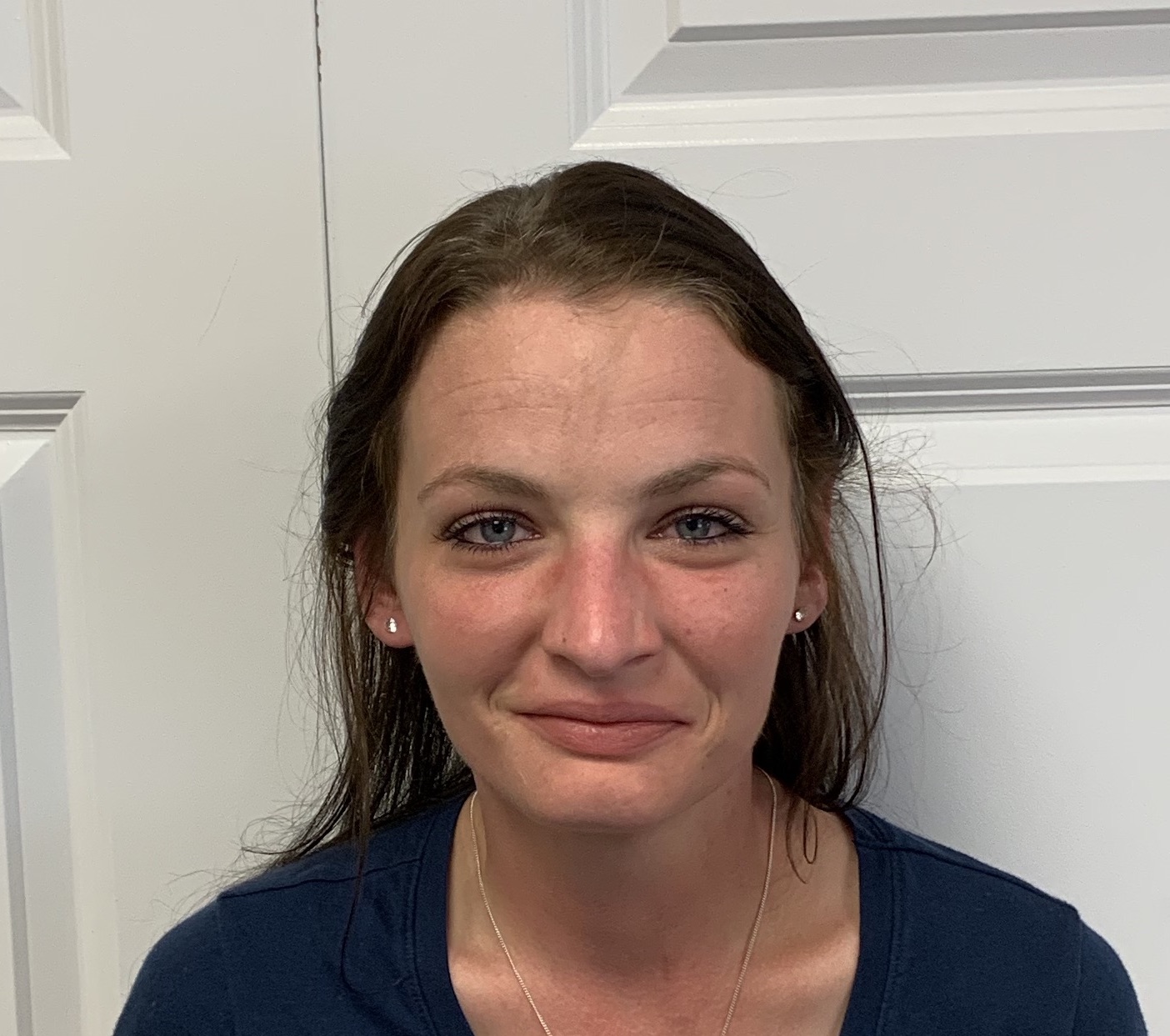 I've been employed by Comfort Keepers for several months now and I'm very happy to be a part of this team. One of the important things for me is to feel like I matter that I'm just not another number on payroll and this has been my experience with comfort keepers. The owners Lydia and Erin are both amazing women and they care. The office staff is always there to take your call no matter how big or small the reasoning is for the call. I feel very fortunate to be employed by this amazing team. My schedule is always followed and I appreciate that. I have a child outside of my caregiving and the schedulers are always careful to keep my availability as it is. Most of all I love and respect my clients and their dignity that's afterall the MOST important thing when you are a caregiver and providing care for someone in their home. This company goes above and beyond for not only the clients but also their caregivers. Erin and Lydia are never shy to tell us we are so appreciated.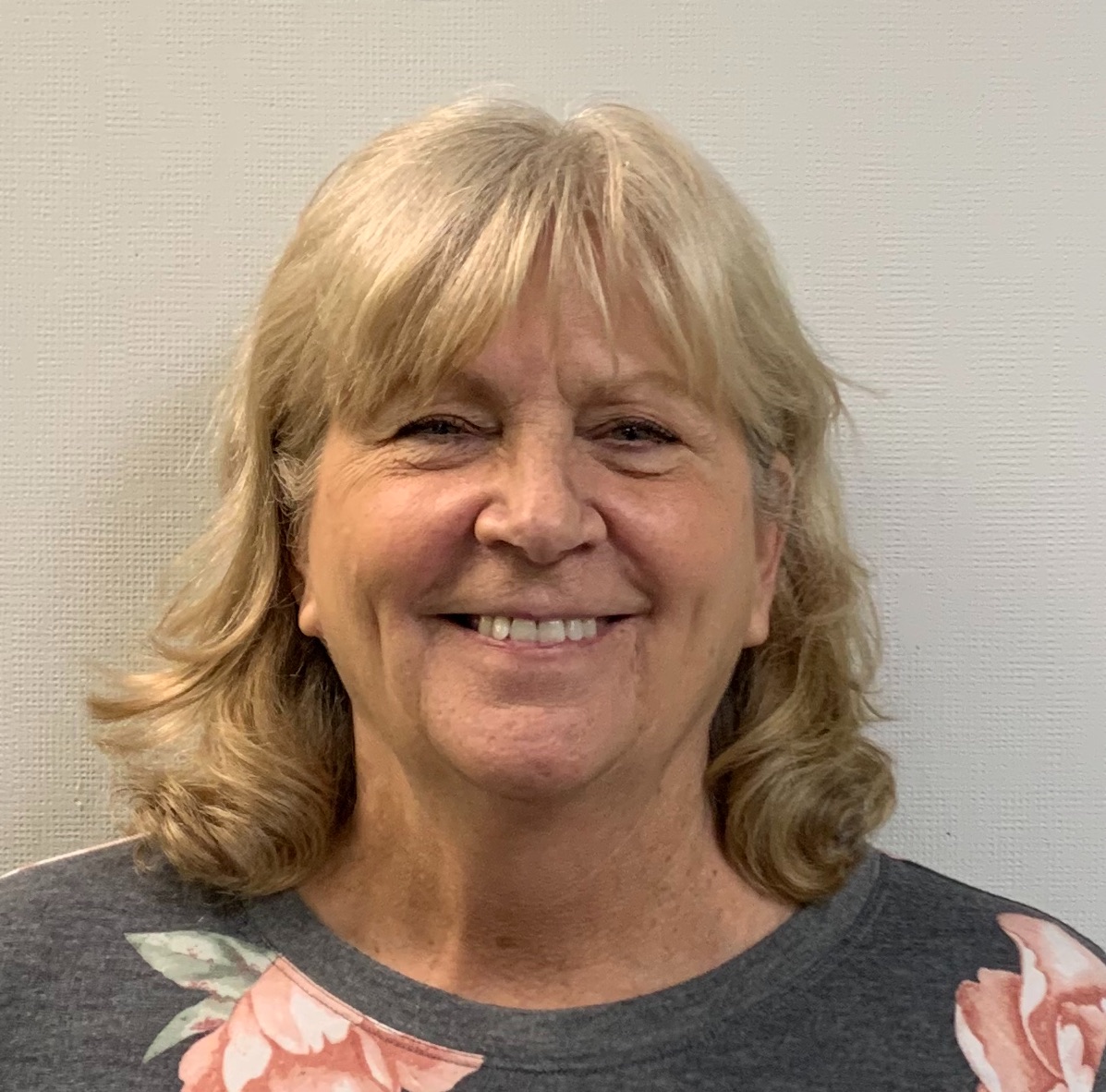 I love working for Comfort Keepers. The bosses are so caring for their clients and their employees. They understand things when things happen they're very easy people to talk to. I am very glad that I found this company when I moved from Florida to Michigan. It has been an outstanding company to work for. They seem to know the right clients to set us up with. They seem to understand you and your client. They're always there for you. My clients talk highly about this company and the owners. So when I go out I am very proud to say that I work for Comfort Keepers. If anybody is a caring person that would like to help to elderly clients or clients in need, this would be a great company to work with.
I just have to say something - I think you guys are the greatest bosses. You have not only been thoughtful with the patients but you've also been thoughtful with your employees. This is a very very good company to work for. Because of all the women in the office who care about their employees and their clients.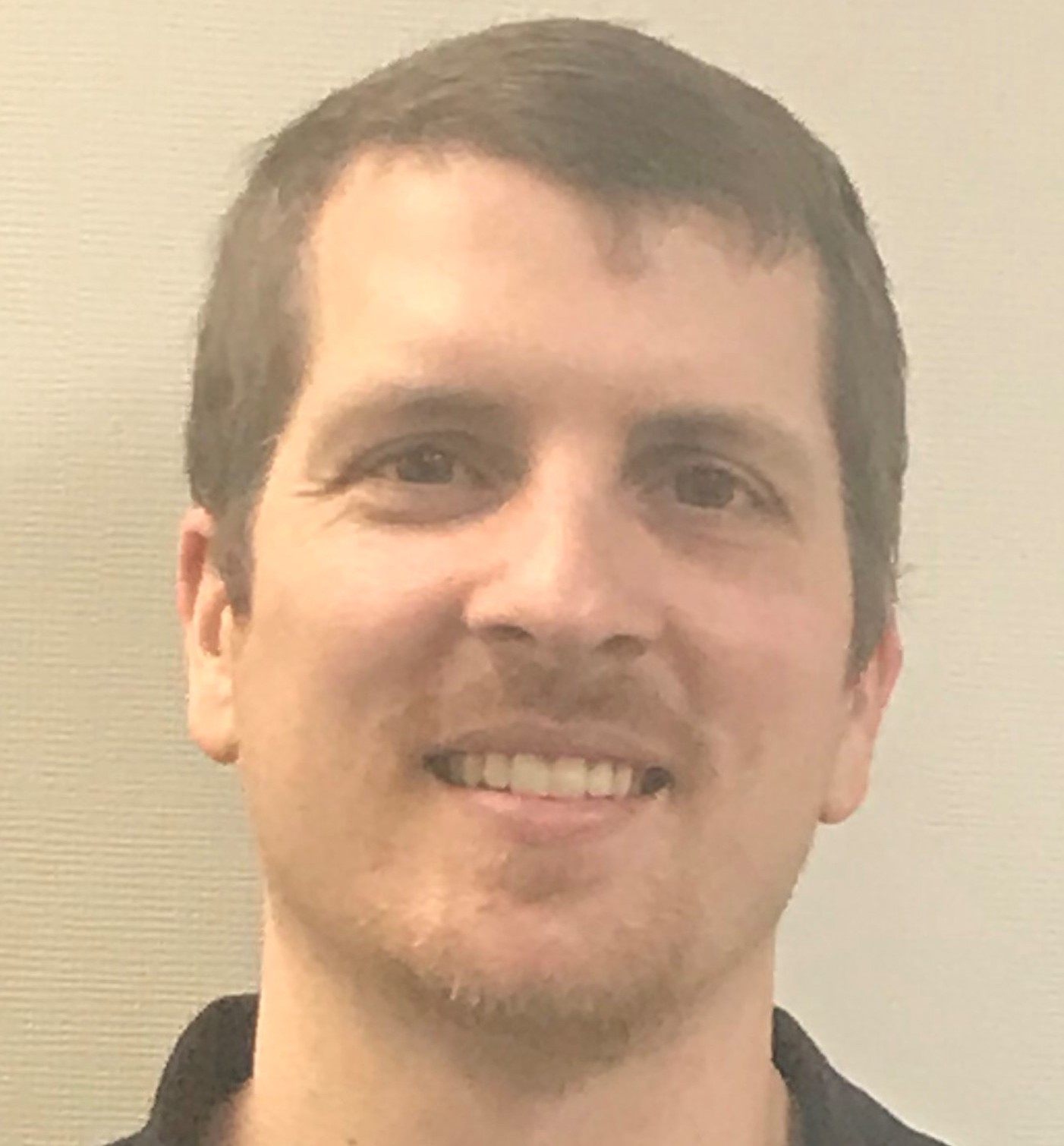 Being a Comfort Keeper allows me the chance to interact with people from all walks of life! I love being able to talk with others and learn from their lives. Flexibility with scheduling and amazing administrative support make this a wonderful company to work for!